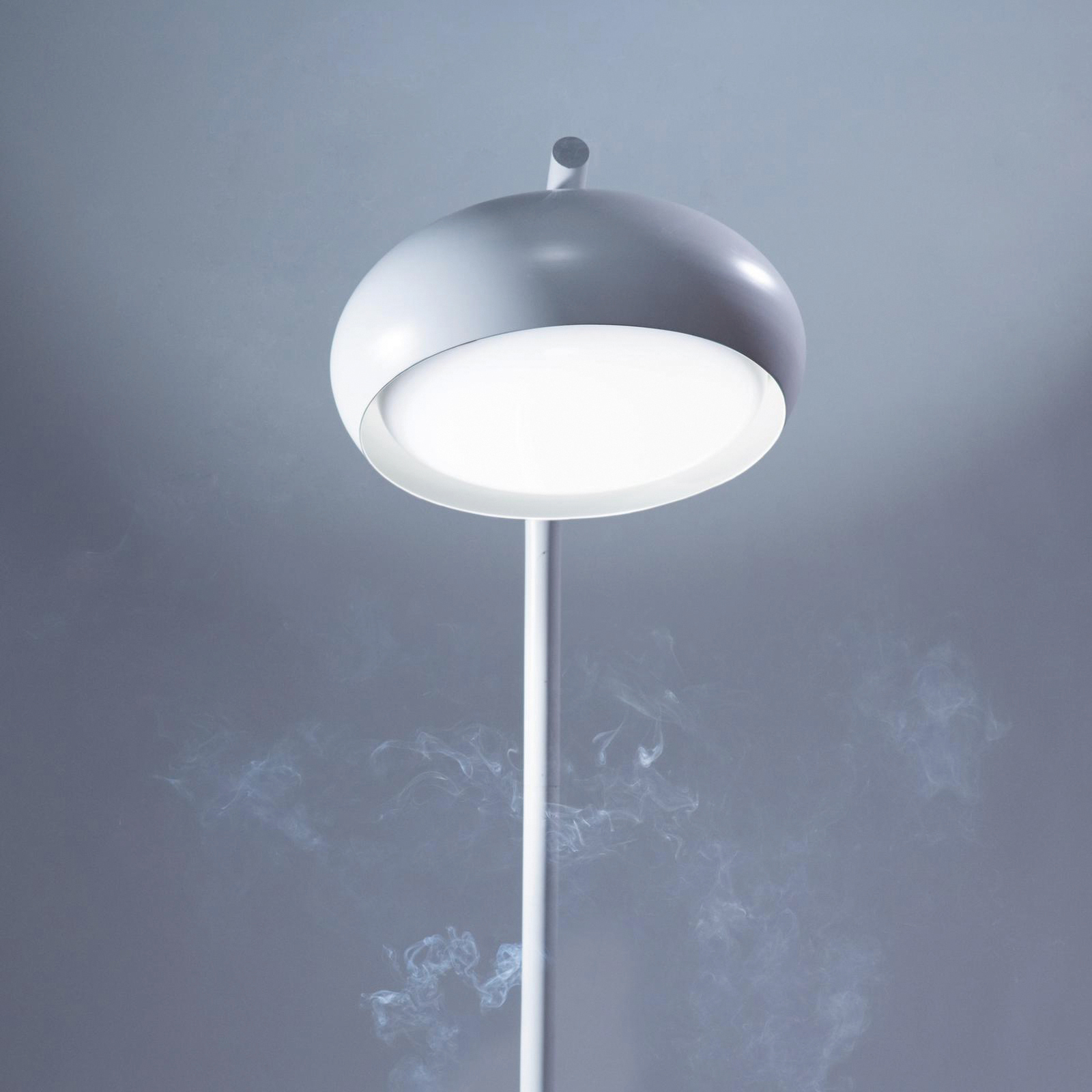 AIRLUNA
The Airluna is the world's first air-purifying lamp. Equipped with patented Plasma Assisted Catalytic Oxidation (PACO) technology, it breaks down and destroys 99.9% of viruses, including microbes smaller than COVID-19. 
Millions of people live in unhealthy areas with high air pollution levels, which was especially alarming among the dense population and tiny spaces of Hong Kong during the COVID-19 pandemic. Airluna, the world's first purifying lamp, is the latest practical, space-saving home solution that combines functionality and purifying technology by designer Mui Kinoshita. 
The Airluna lamp destroys 99.9% of viruses and harmful air pollutants with PACO technology, breaking down dangerous organic compounds commonly found indoors, and transforming molecules of toxic chemicals and odours into harmless elements. PACO technology can last up to 10 years, significantly reducing replacement filter costs and the consumers' carbon footprint. Also, unlike traditional activated carbon filters that release some collected toxins back into the air, creating secondary pollutants, PACO is entirely self-sufficient and purifies air at up to three times the speed of traditional products. 
The digital air-purifying lamp monitors indoor air quality continuously, and issues an alert when the filter needs replacing. Settings for both light and air purification can be simply adjusted with a tap to boost immunity and respiratory efficiency, improve sleep cycles and reduce stress levels.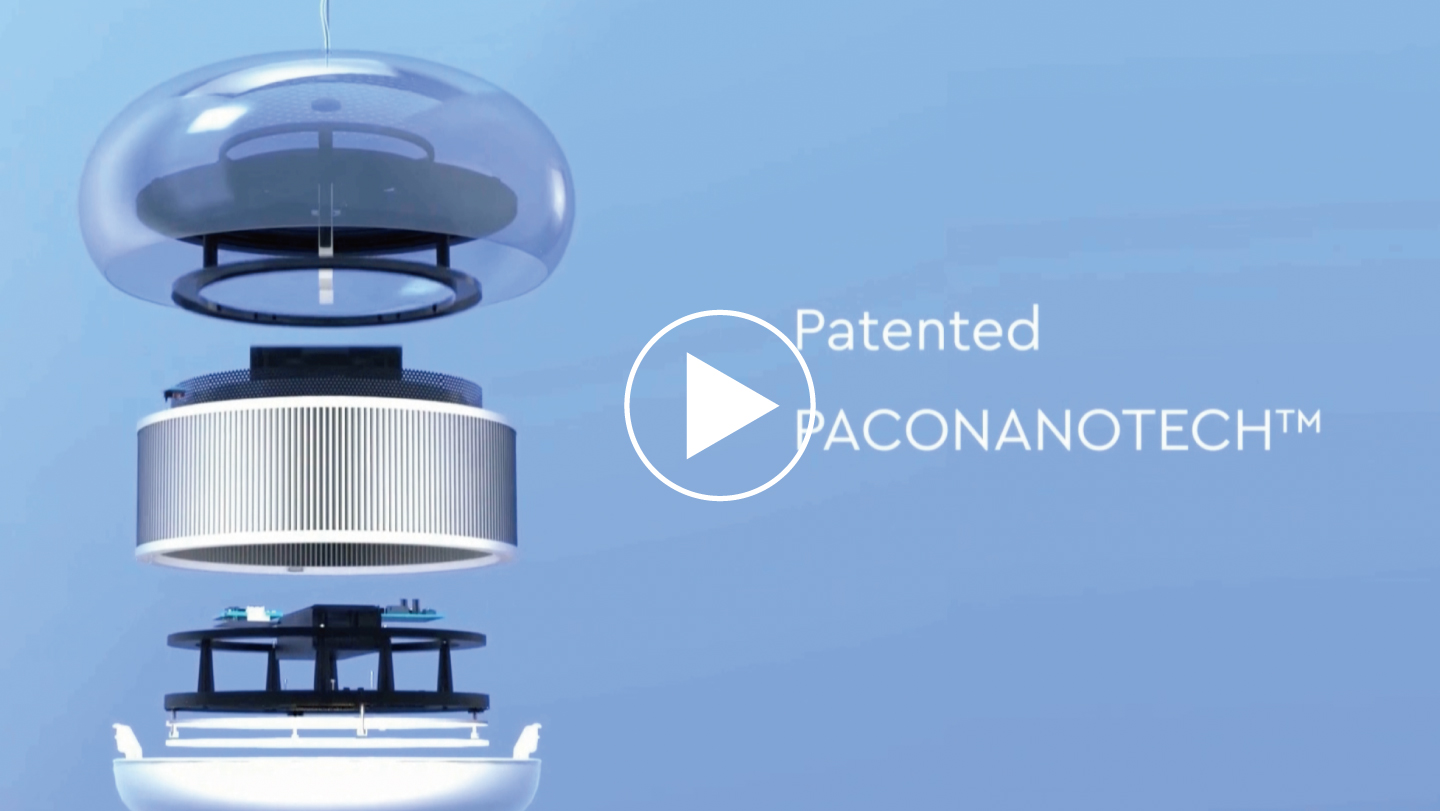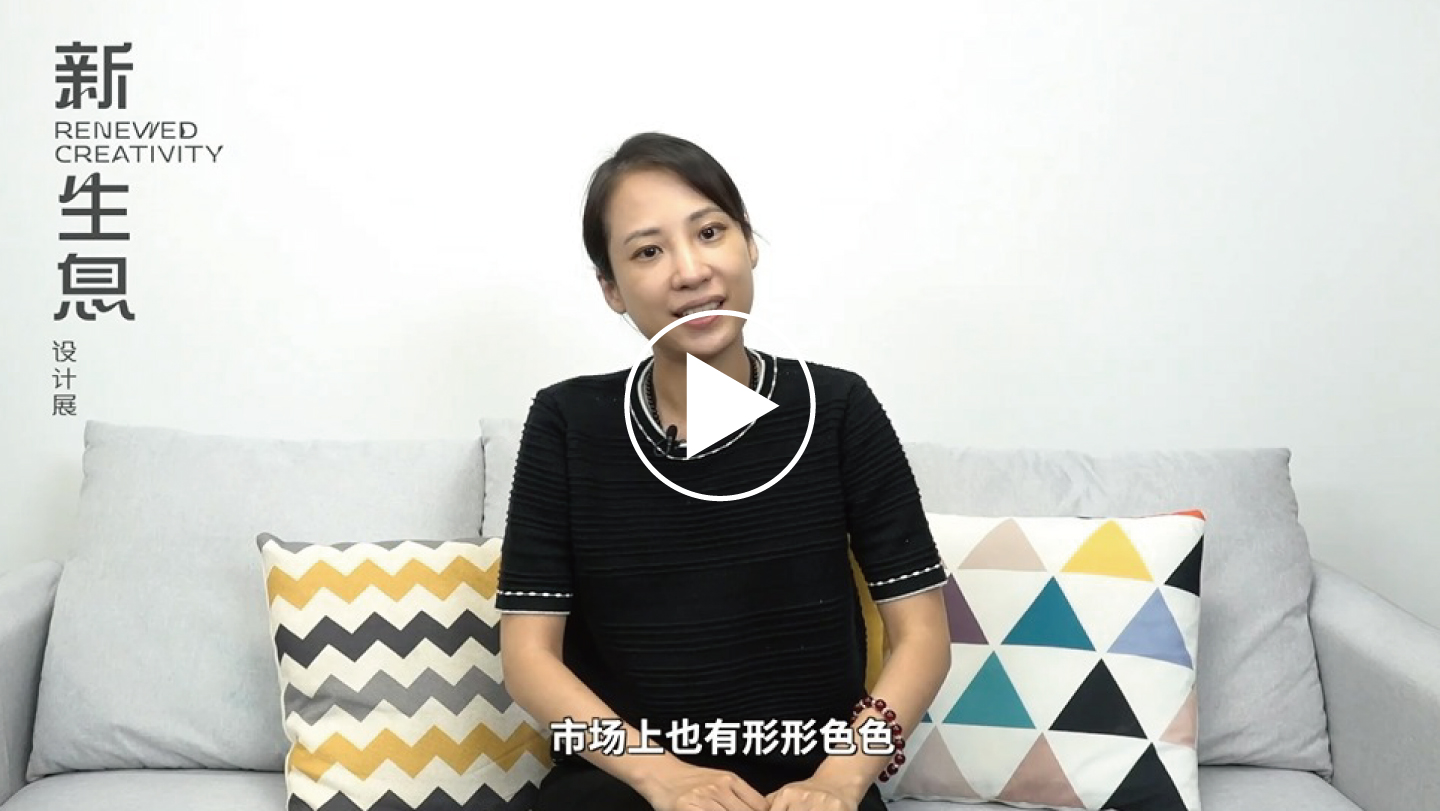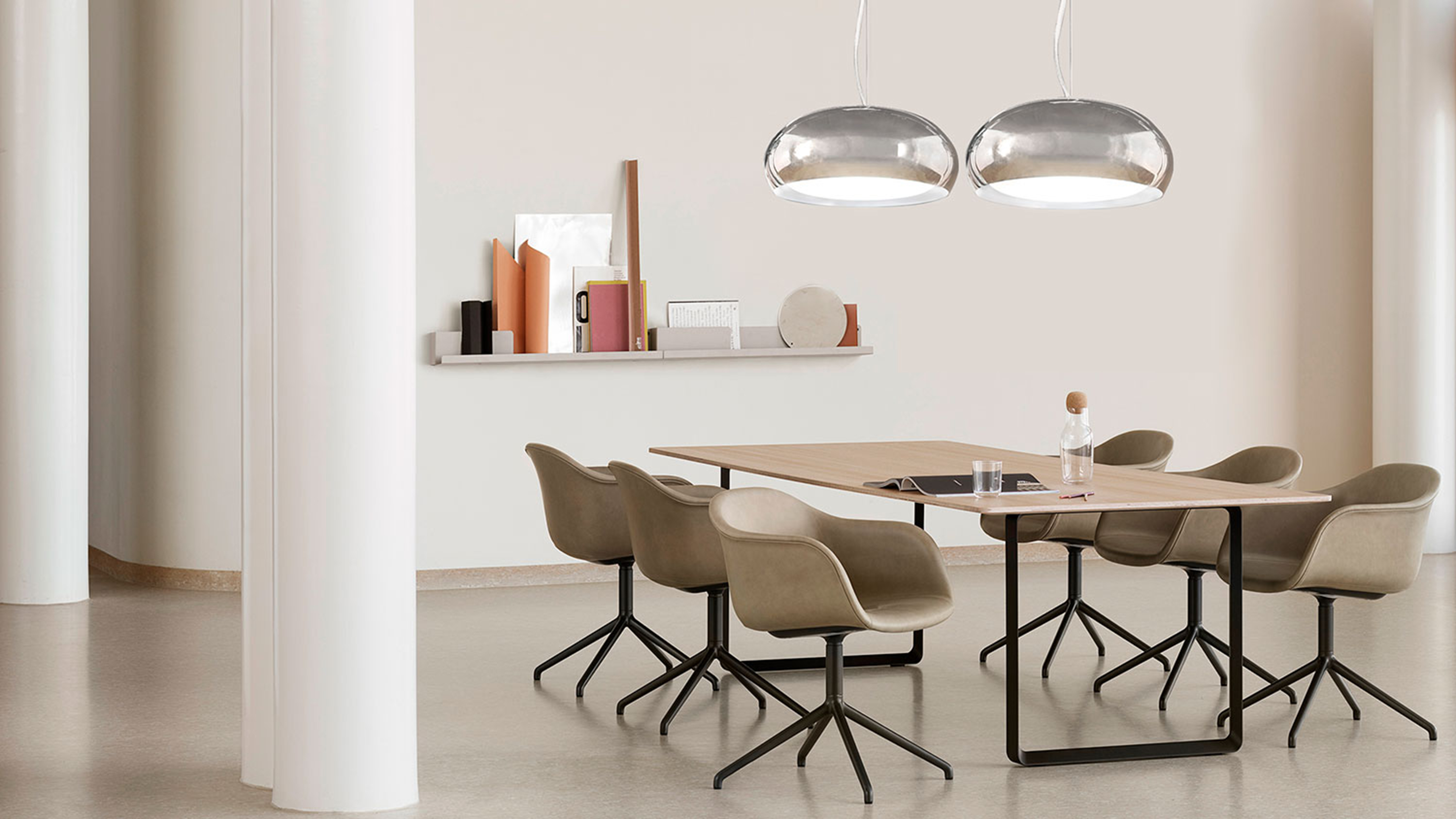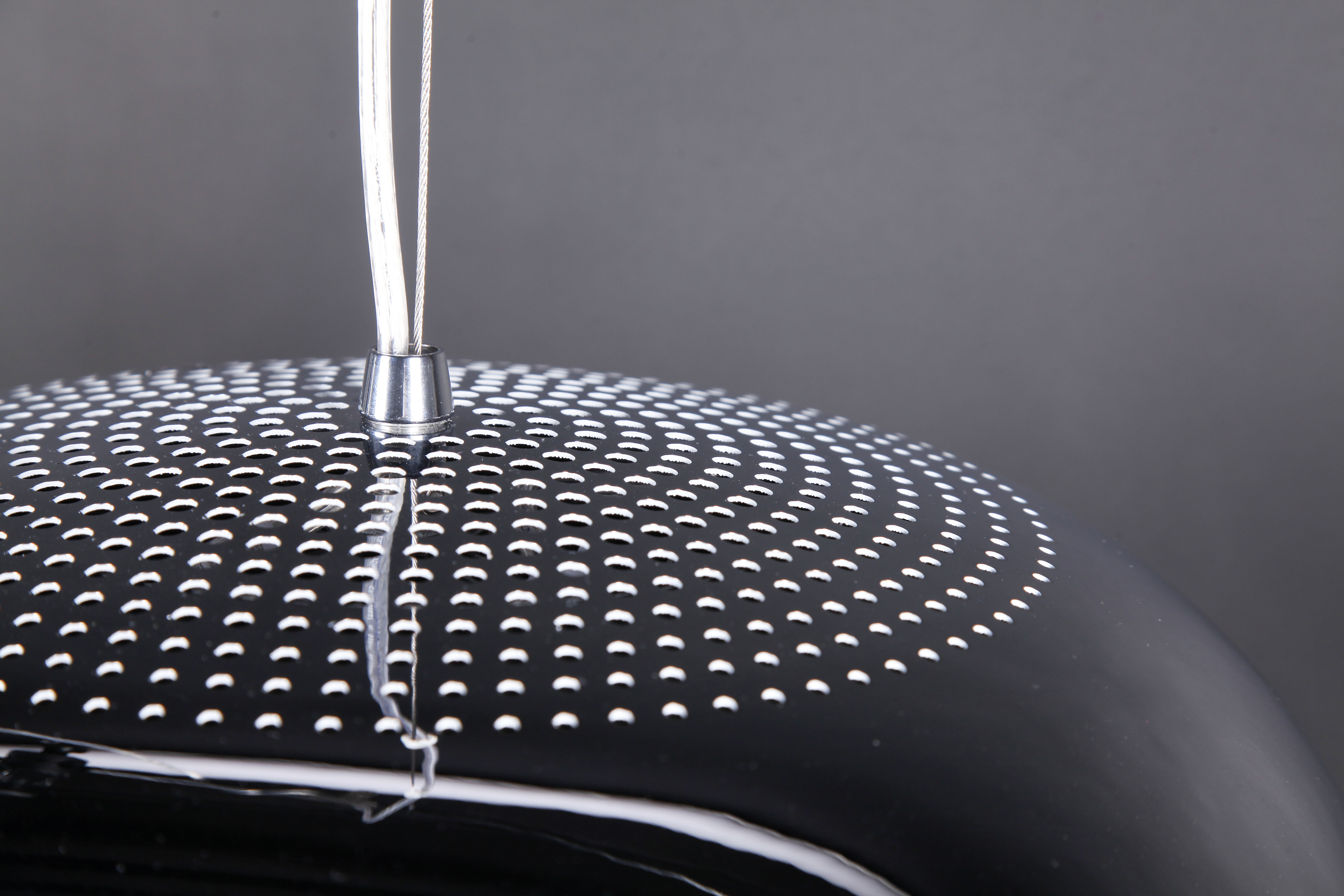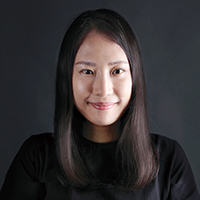 Mui Kinoshita
The Airluna lamp is the brainchild of respected designer Mui Kinoshita. Mui was a Best HK Young Designer and 40 under 40 Top Asian Young Design Talent, and has received the Red Dot Design Award, Global Design Award, and iF Design Award China, and second prize at the National China Female Entrepreneur Award. She was featured in the New York Times, Yanko Design, and Designboom, and her pieces are sold at the MOMA design stores.