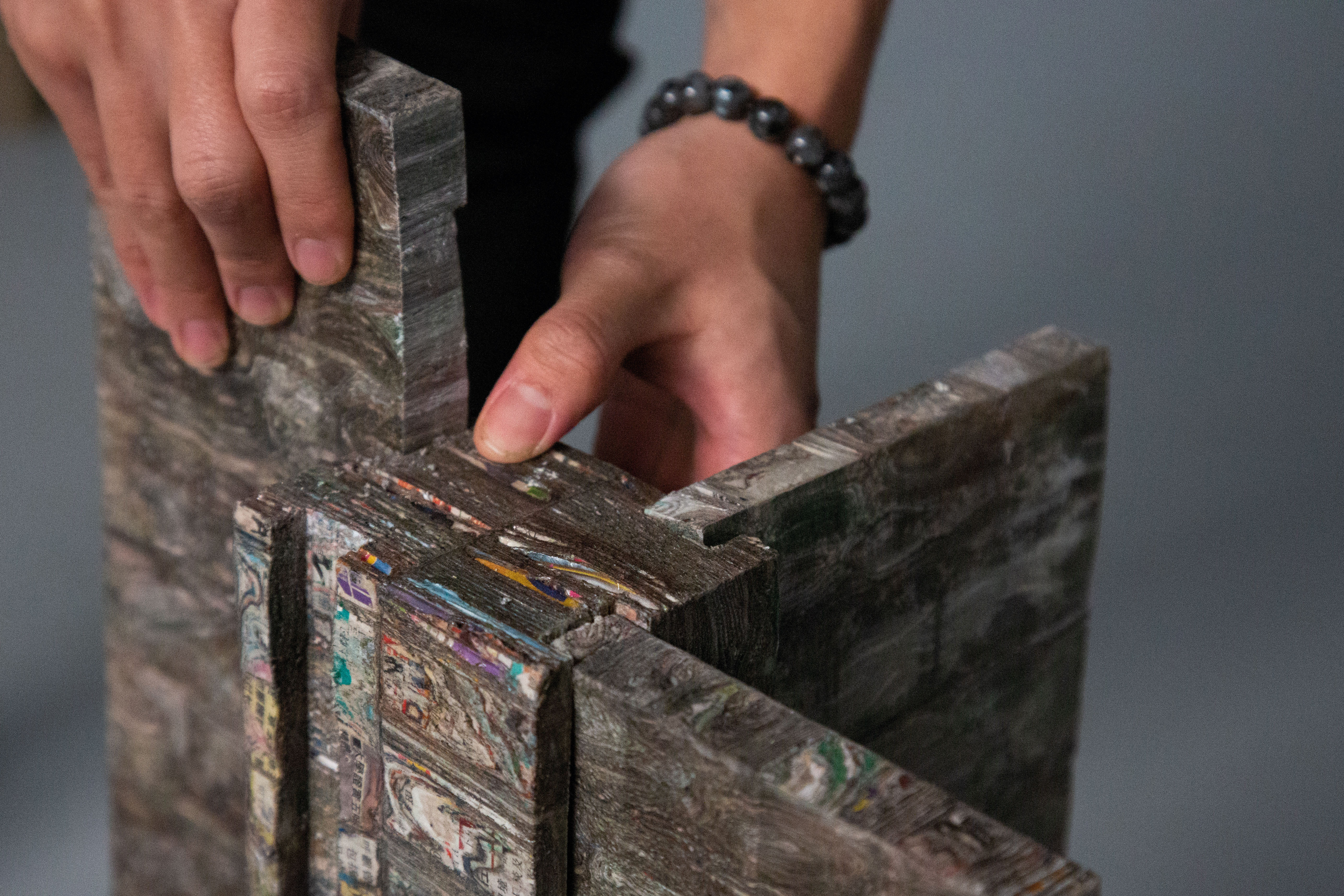 ALTERNATIVE MATERIALS
This project brings together The HKU Faculty of Architecture BASC Design+ students who examine turning previously overlooked materials or biowaste into resilient building materials for a sustainable future.
"This is Paper!" is an investigative project by students Fergal Tse and Duy Huynh, who are interested in the possibilities of used paper as a material. They have created three new materials from recycled paper, using casting, lamination and 3D printing, hoping to develop solutions that can be applied in everyday life.
"Egg n' Oyster" is by Anson Cheung and Yan Shun Wong, who want to address Hong Kong's food waste problem with biowaste. They collect egg and oyster shells from bakeries and seafood bars, and crush them into a concrete-like mixture that is heated in a kiln to create a lime paste. The mixture is then made into moulds of various shapes and sizes as an alternative to traditional concrete.
"Kelp Kinetics" is led by Matthew Ma and Oscar Wong, who use seaweed as an alternative building material, and have sewn a table made of kelp. In experiments to ascertain kelp's strengths and weaknesses, they found that, depending on how moist it is, kelp stays extremely rigid and feels like leather, but is not thin enough to diffuse light.
In "This is Loofah?" Tsz Kwan Heung and Jianing Yu made a strong coffee table and domed lamp with the tightly-knitted fibrous interior of the loofah fruit by binding the light, inexpensive, and easy-to-use material with an eco-friendly gelatine, coffee ground and water paste.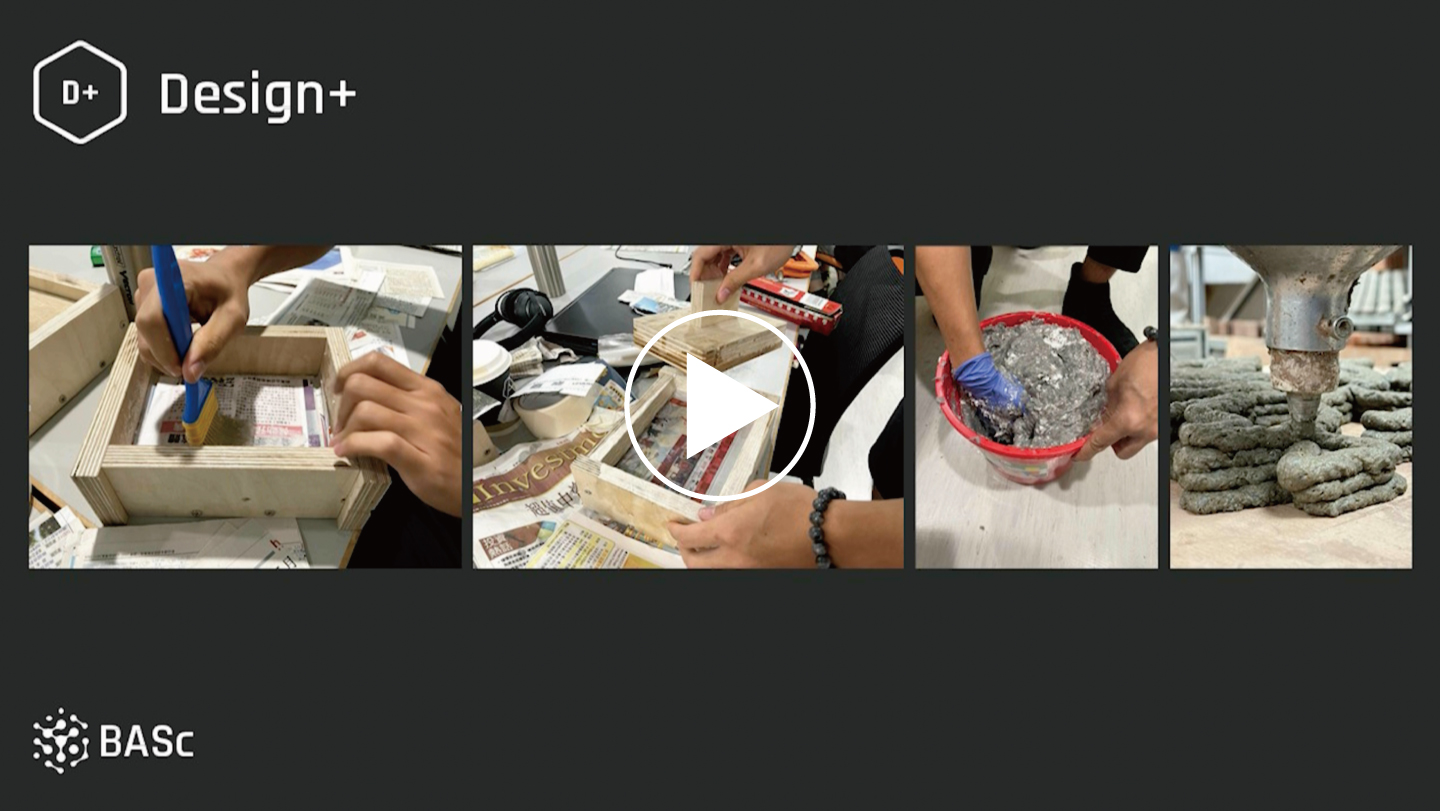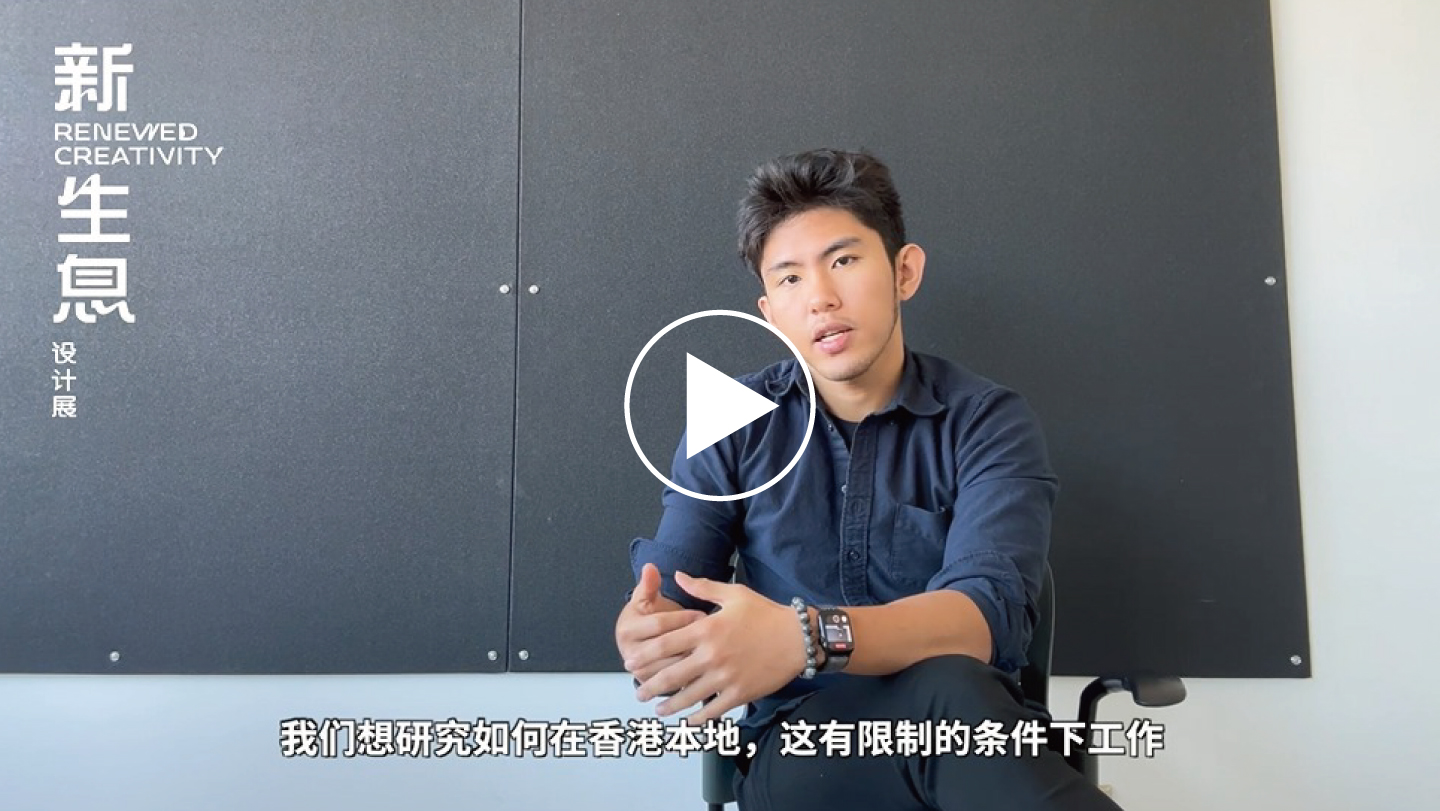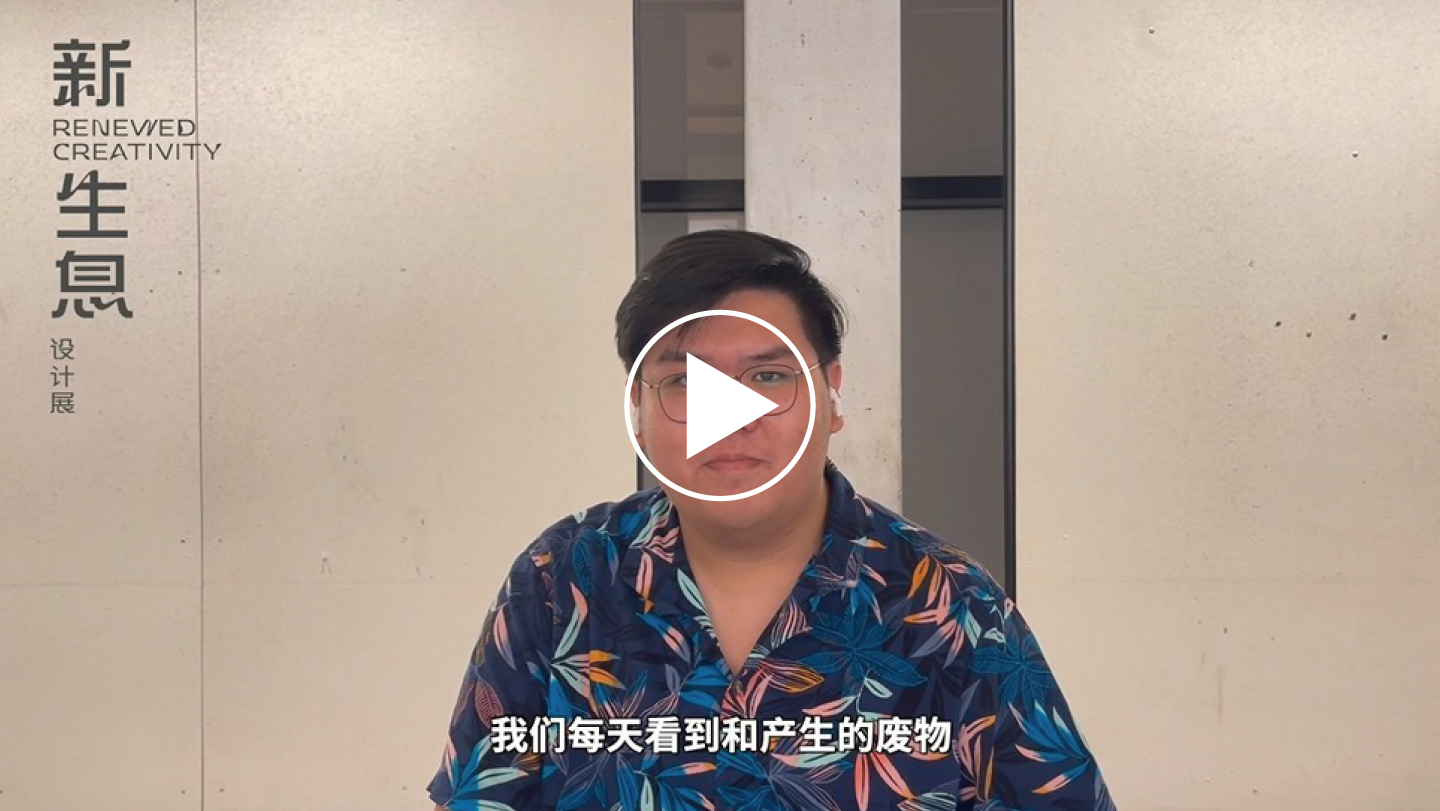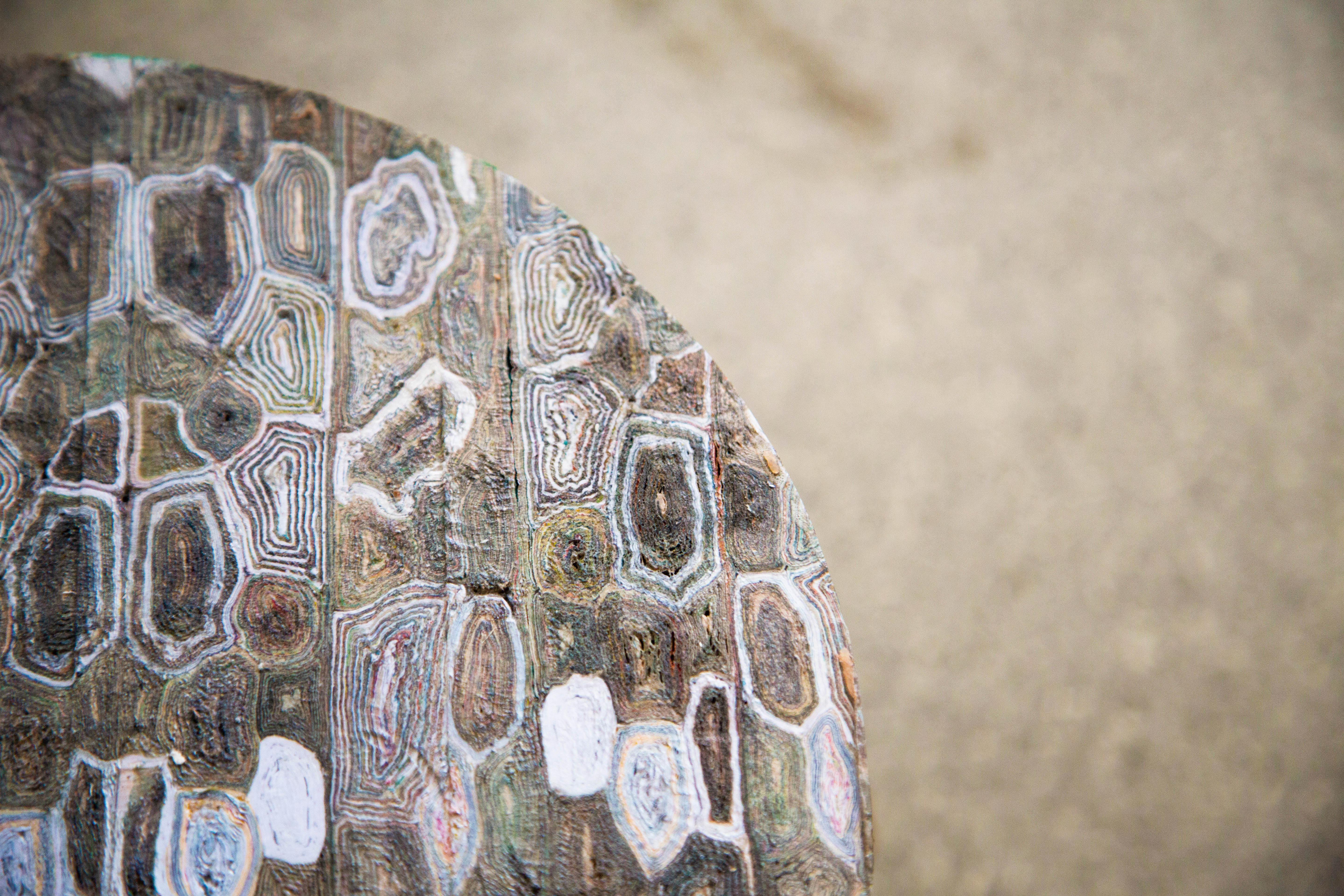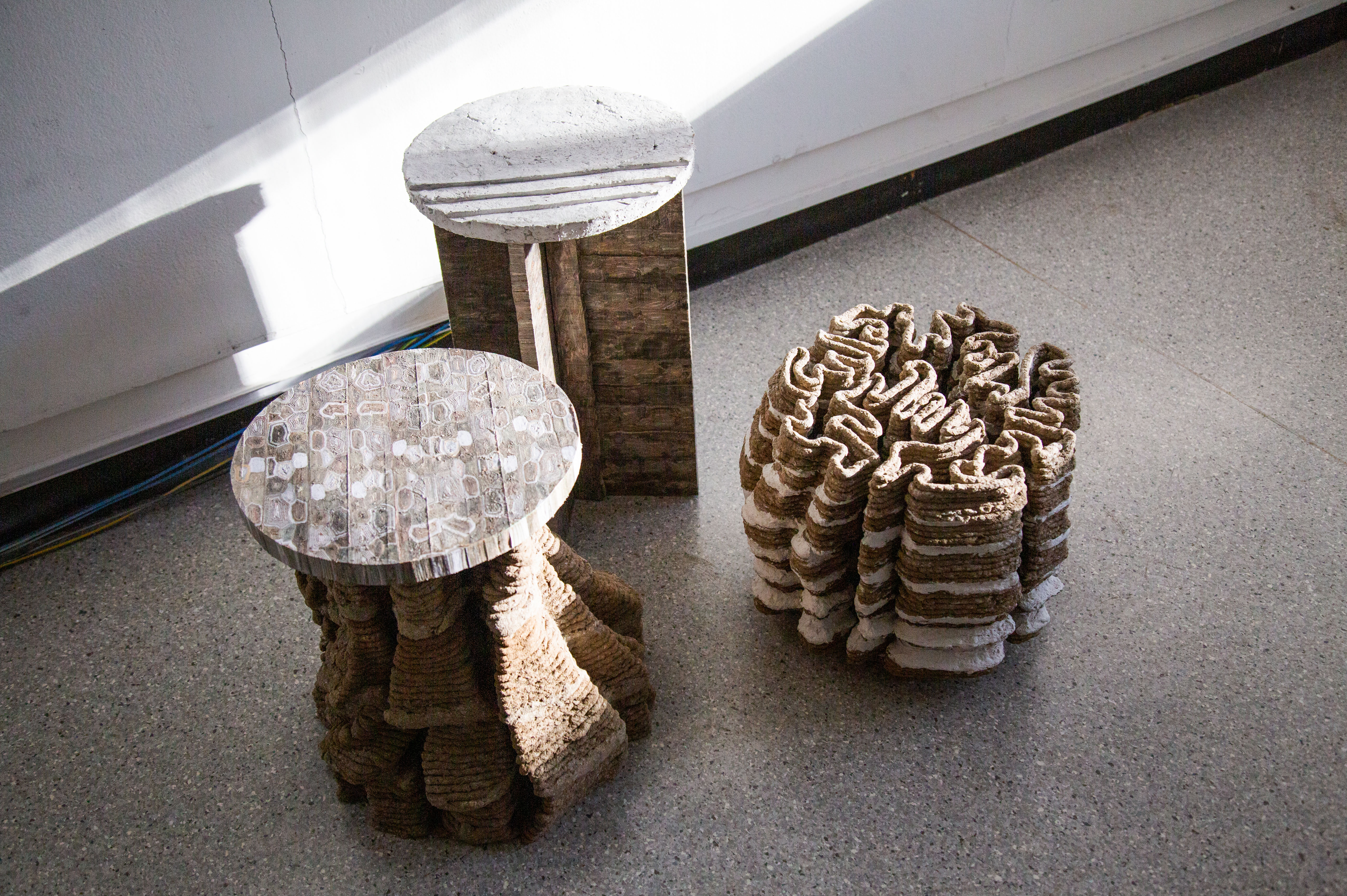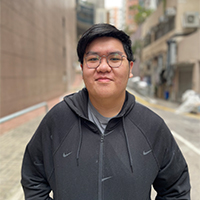 Fergal Tse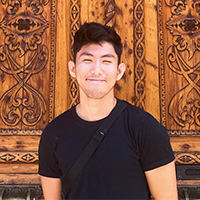 Duy Huynh
The HKU Faculty of Architecture's BASC Design+ is an adaptive and highly effective course that nurtures young, creative designers across multidisciplinary subjects. Cutting across traditional boundaries, the analytical, practical and innovative initiative is structured around design thinking as a distinct foundational approach to interdisciplinary studies, innovation, and enterprise. A central pedagogical feature of the degree programme is the ability to balance forward-thinking approaches to solving problems with a solution-first, imagination-based methodology.