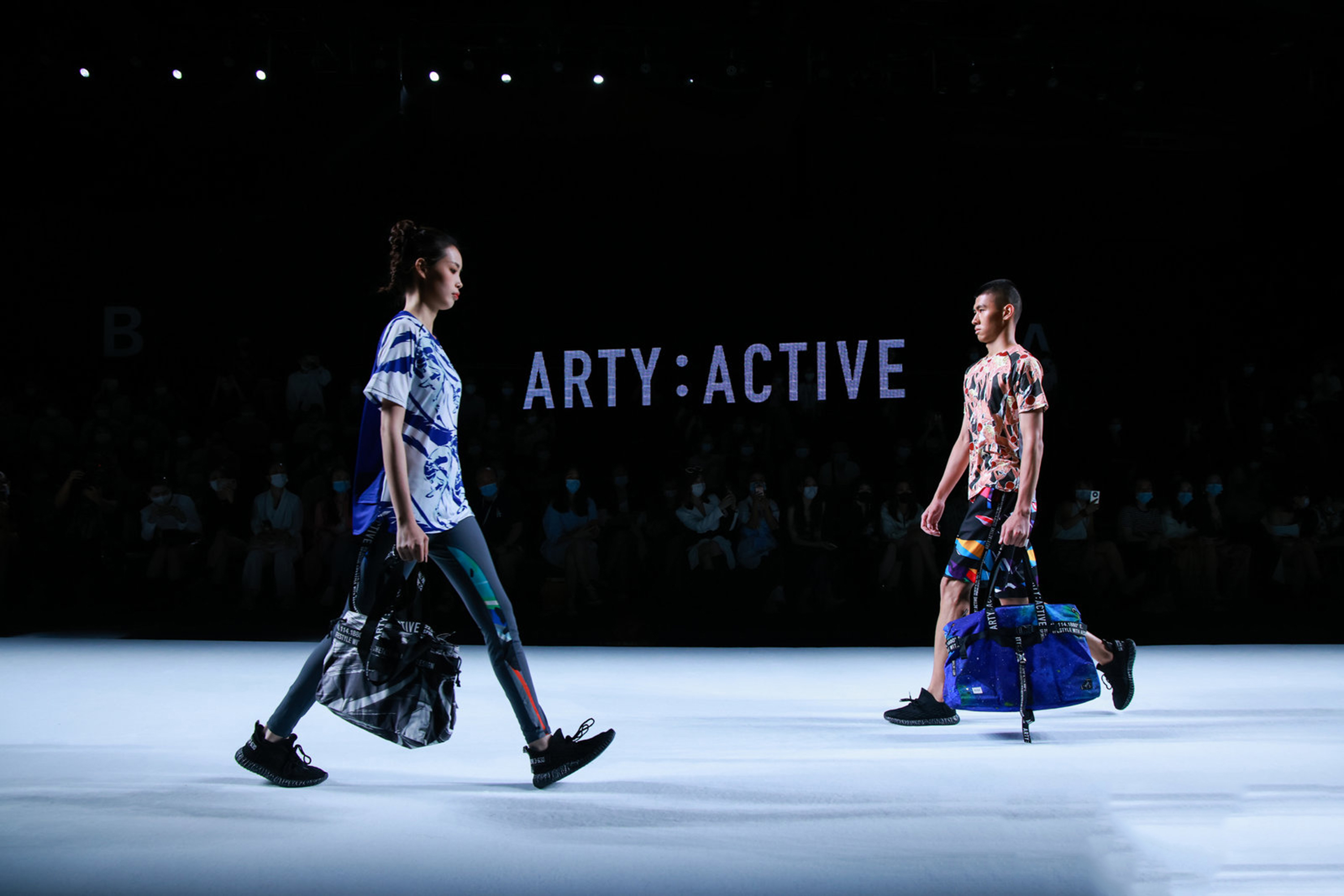 ARTY:ACTIVE
Arty:Active starts in the environment and nature, and its visuals are intricate static and dynamic movements, using fragmented illustrations to reinterpret sceneries and patterns. Designer Gary Tsang wants to share his positivity and love for fashionable sportswear with people from all walks of life.
Arty:Active is an innovative fusion of the visual arts and fashion using fragmented illustrations and interpretations. The creative process begins with deconstructing the design details of sportswear, and adding patchwork and layering to create a consistent visual language. Gary creates sportswear for everything from rural hiking to exploring cities, and the strong imagery of his designs strikes a balance between static and dynamic, functionality and flamboyance to deliver a positive message.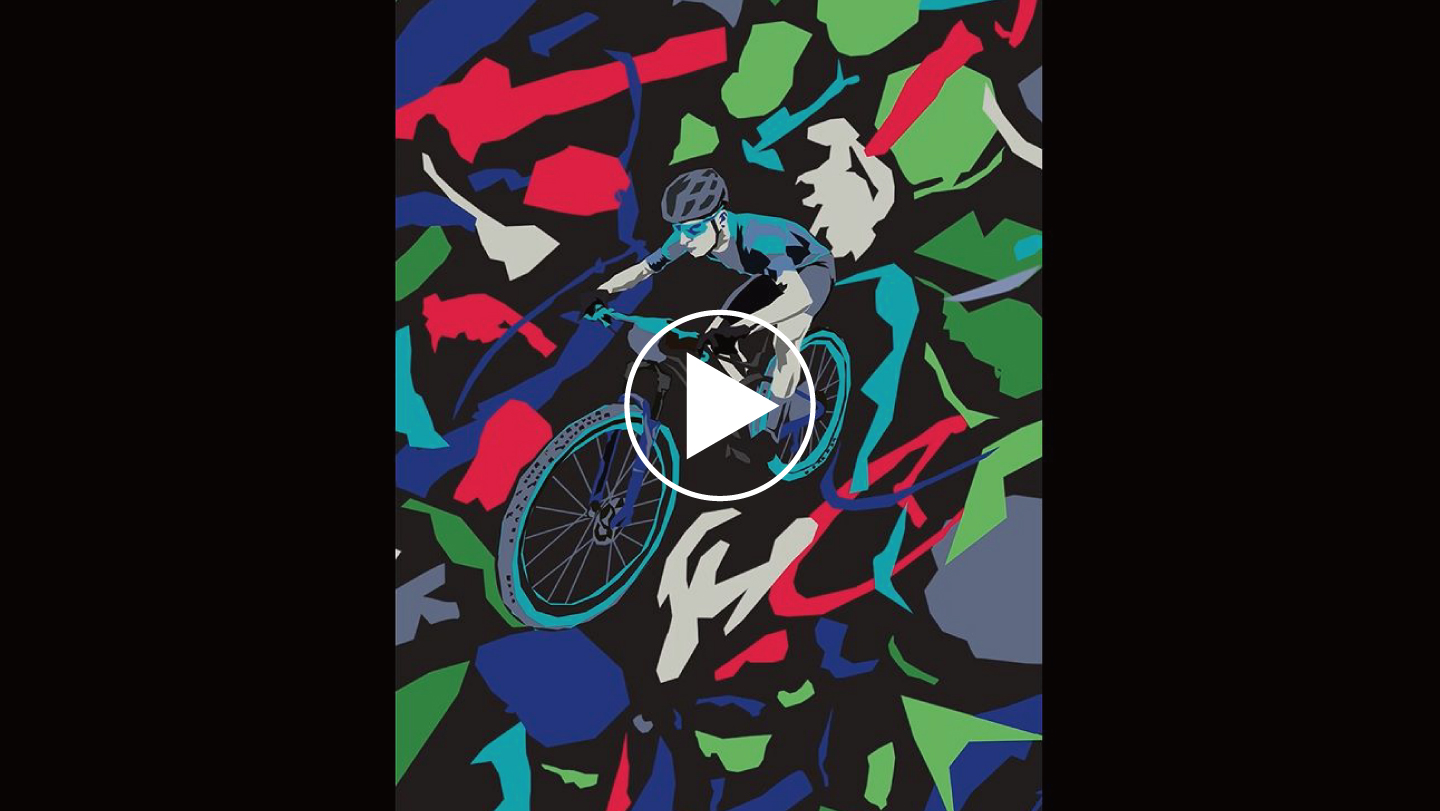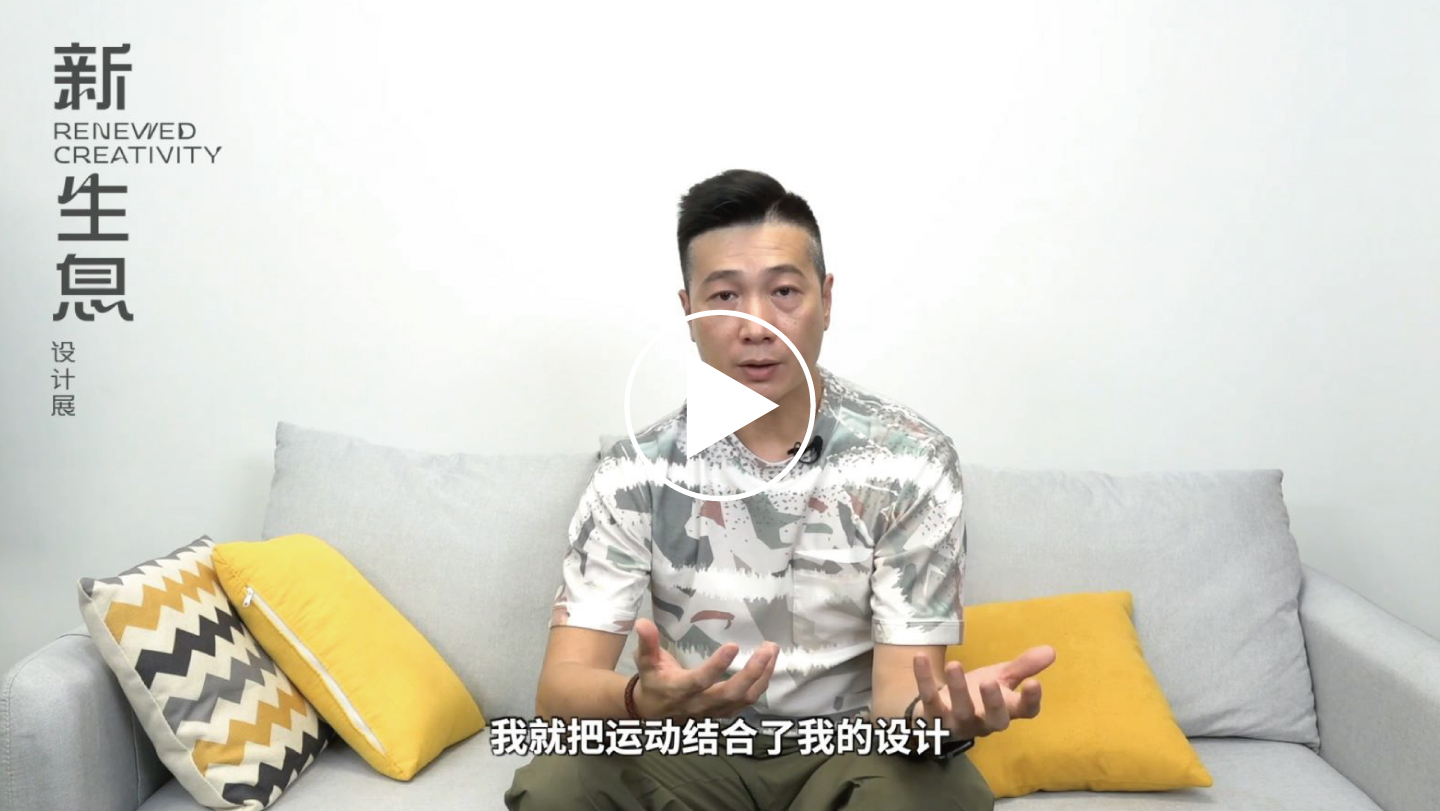 Gary Tsang
Arty: Active was founded by sportswear designer and illustrator Gary Tsang, a keen athlete who represents China Regions in international mountain bike competitions. Interested in fashion, illustration aesthetics, and sportswear functionality, Gary is involved in collaborative projects in the creative arts, sportswear design and charitable projects that deliver a positive fashionable message, and single-mindedly convey his practical, sporty, popular signature vision worldwide.