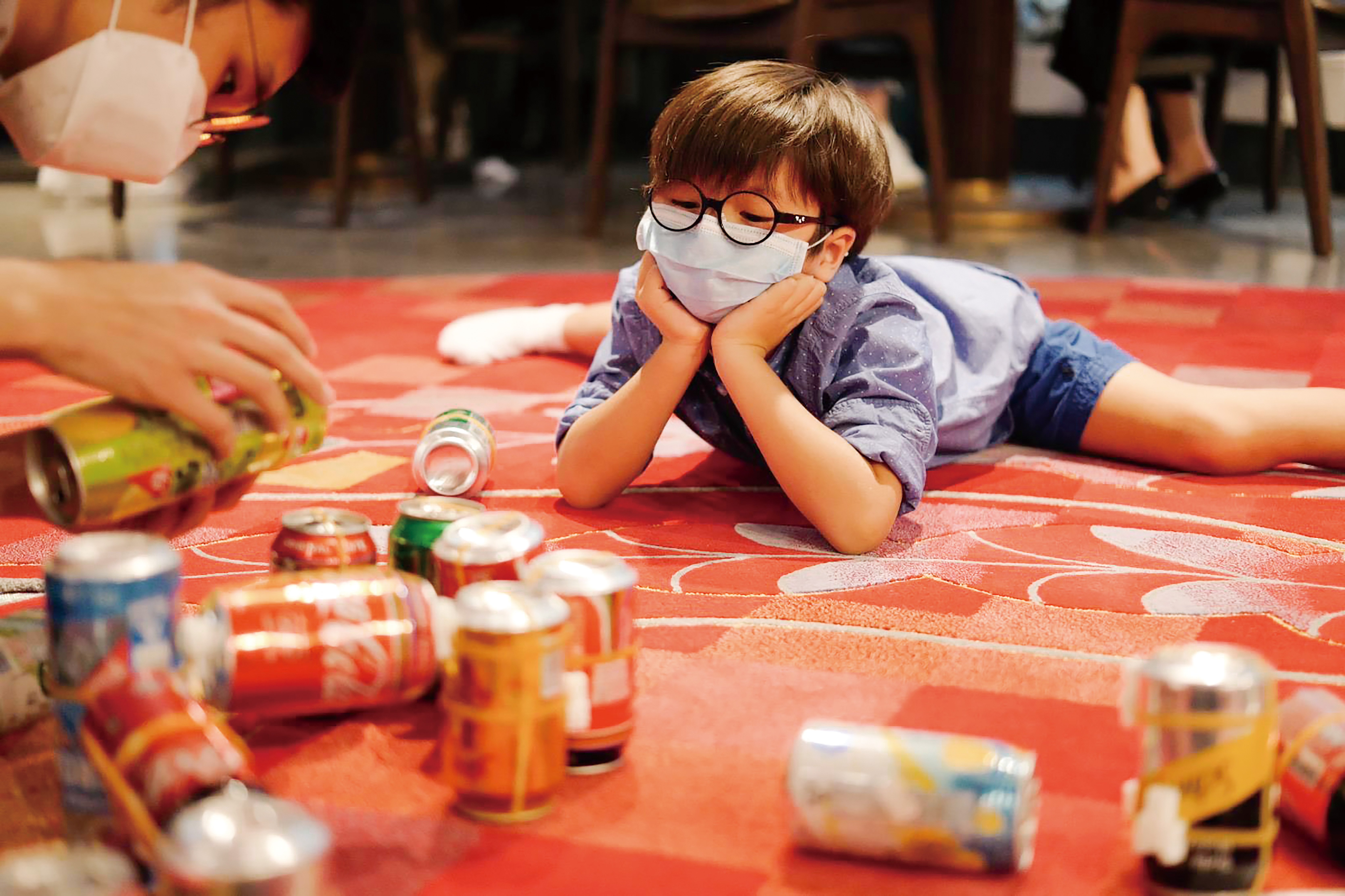 "CAN" PLAY
Sustainability and play are combined to unleash children's unlimited creativity. 
The brainchild of architectural firm AaaM (Architecture as a Medium), "CAN" PLAY was originally curated for "Design Trust: Critically Homemade". It is an open-end, sustainable and adaptive toy that brings out children's creativity. Designed to give them a healthier outlet for their energy and imagination than digital devices after the recent stressful and harrowing COVID-19 lockdowns, this is a universally accessible, tactile, and cost-effective solution. 
"CAN" PLAY takes used aluminium cans and turns them into building blocks that can be attached to a system of joints. This flexible and multidirectional design encourages critical thinking and 'learning by failing' as a chance for personal growth and learning. Families play together, voicing out their ideas creatively as a team, and children learn to express themselves freely in the real world while making friends.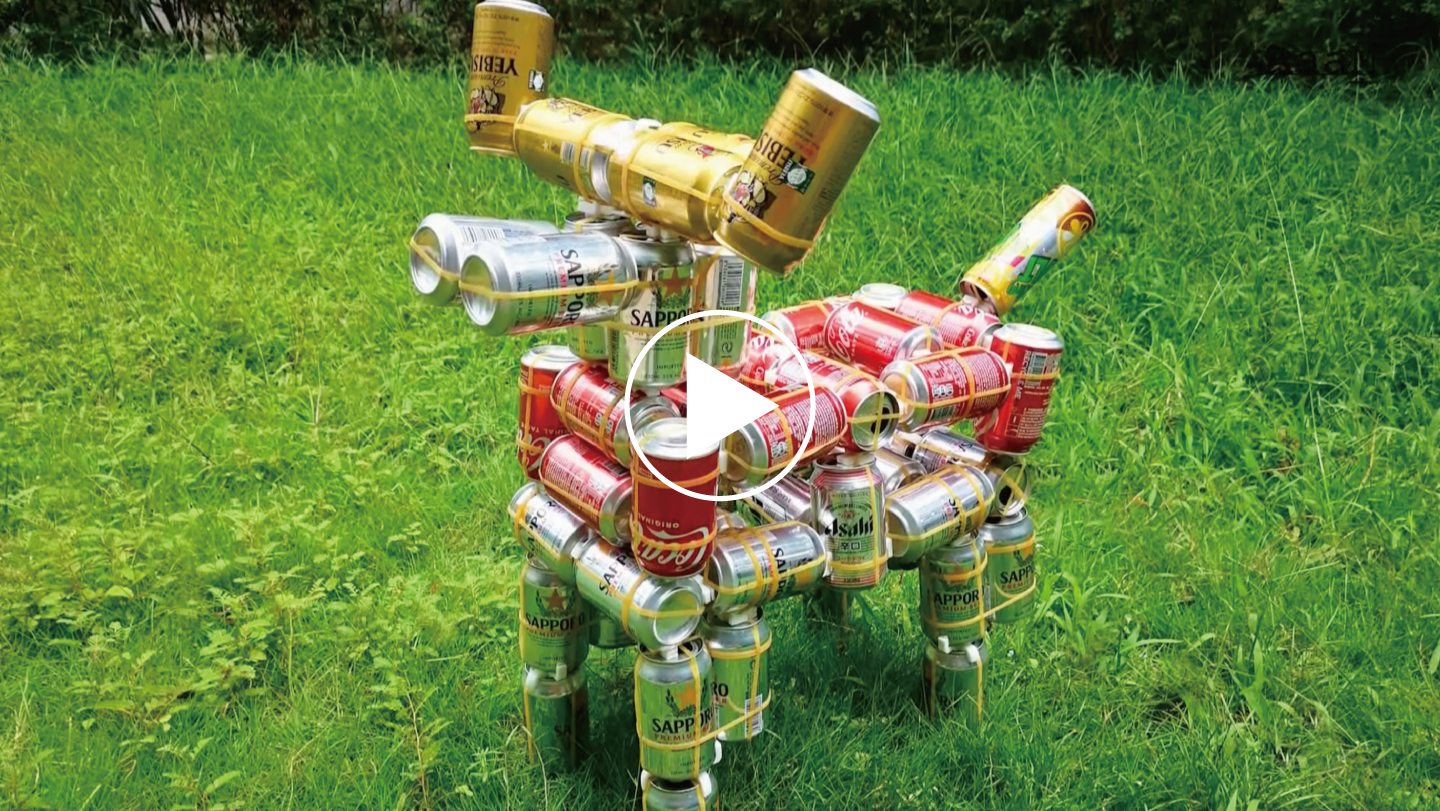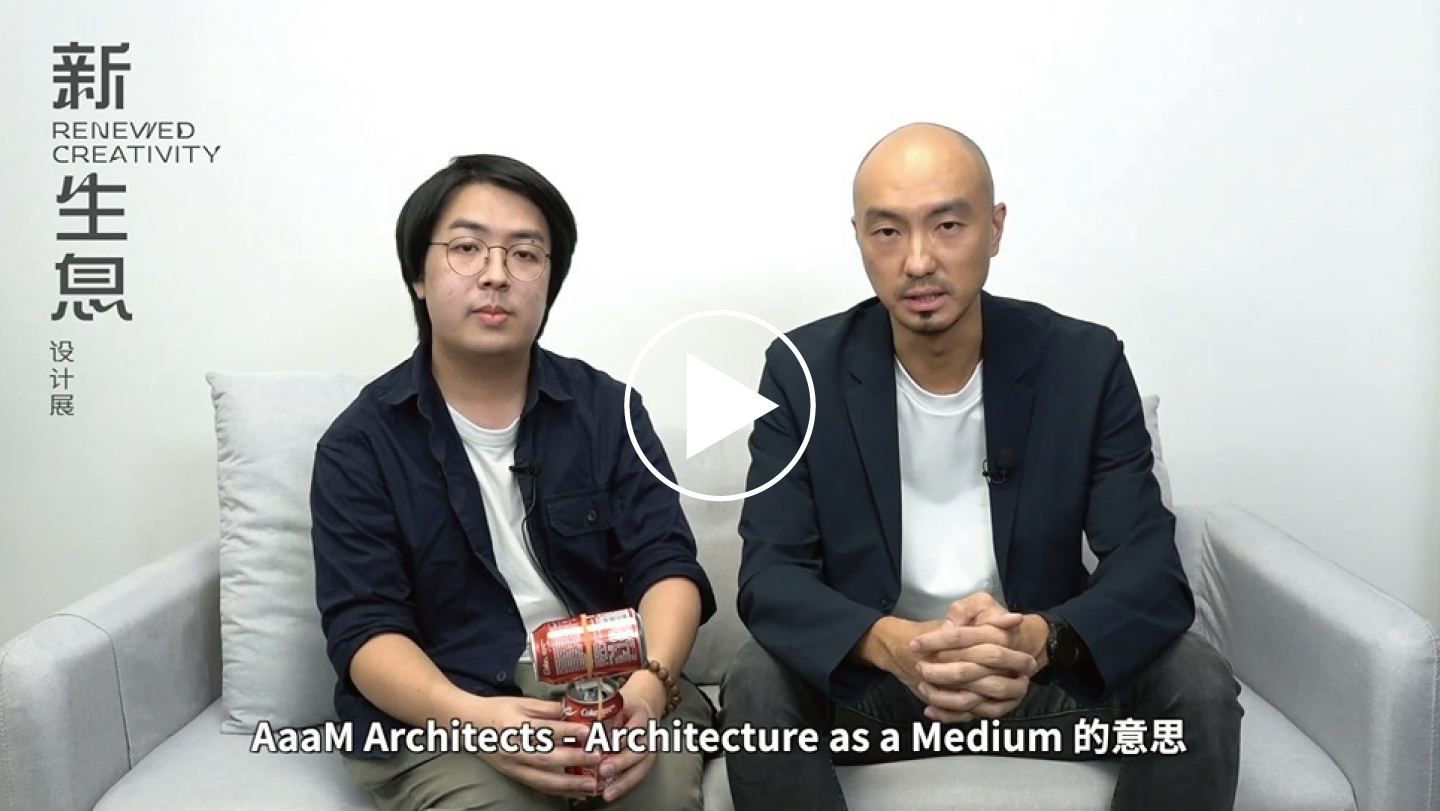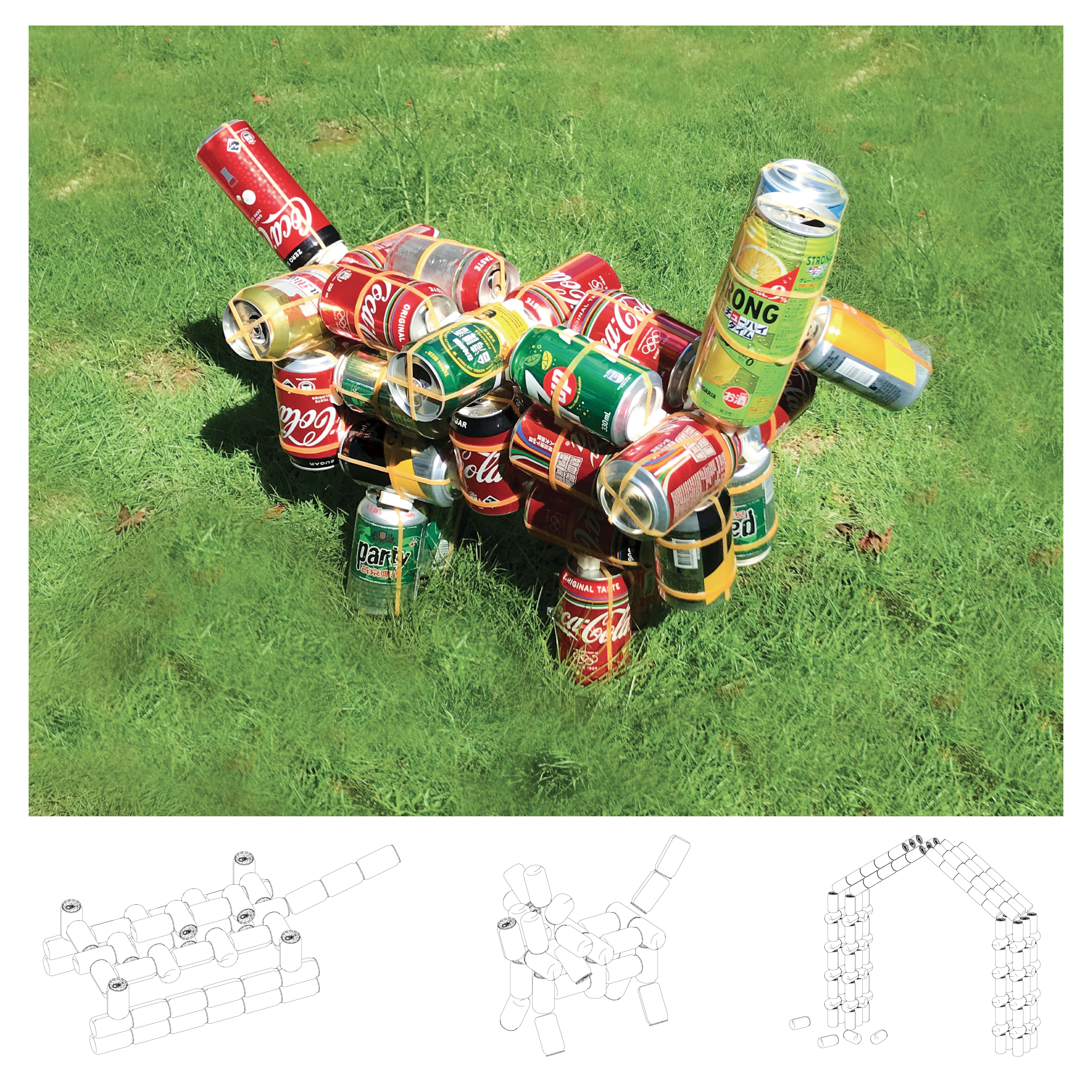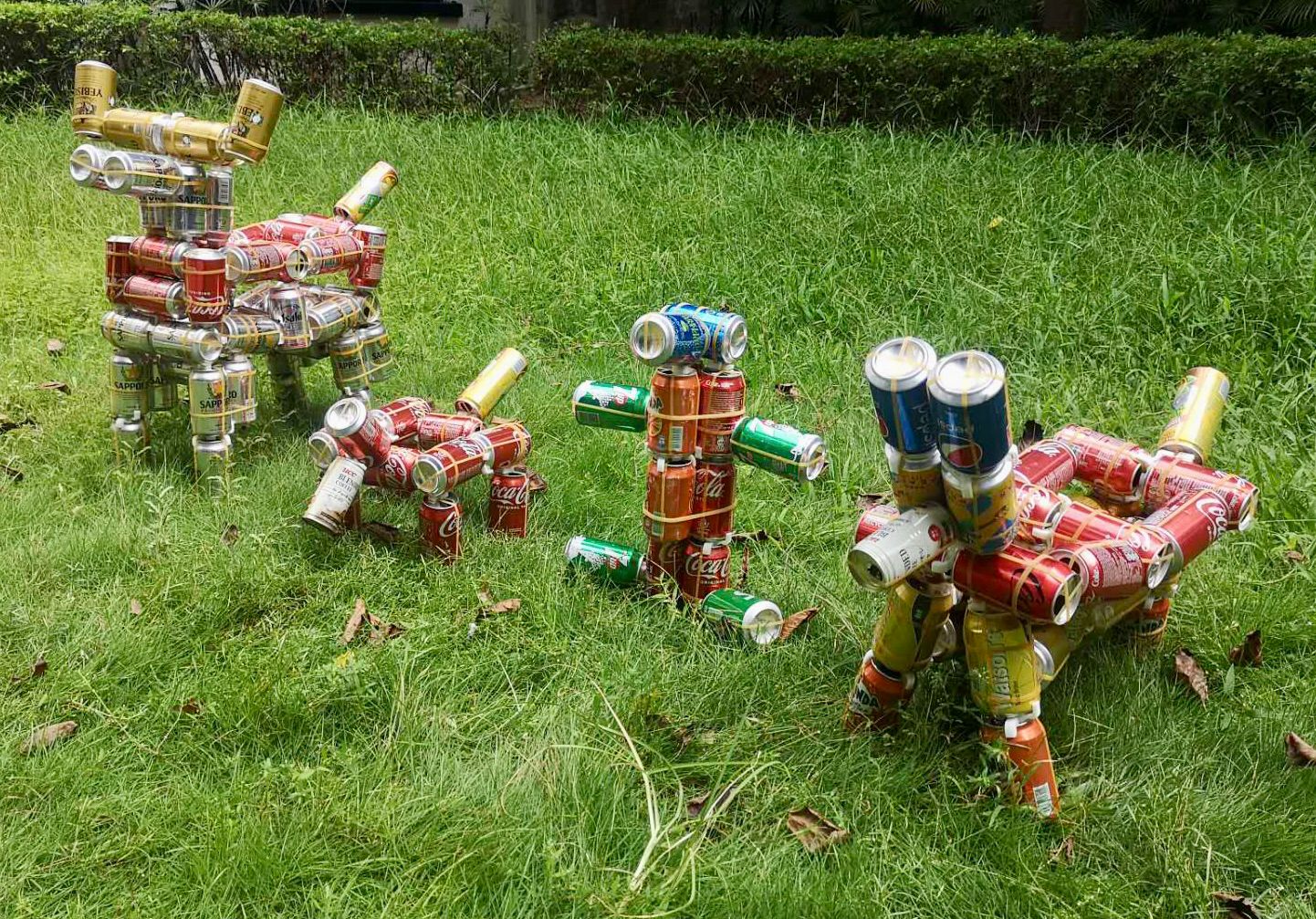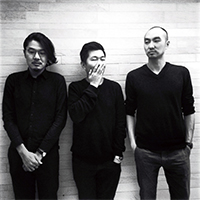 AaaM Architects
AaaM Architects is an international award-winning design and research studio founded by three Hong Kong architects, who believe in architecture as a medium to engage people from all walks of life. Dabbling in master planning and interior design, public installations, creative education, and art curation, they promote architecture as a culture, with numerous ongoing projects in Southeast Asia and Greater China.