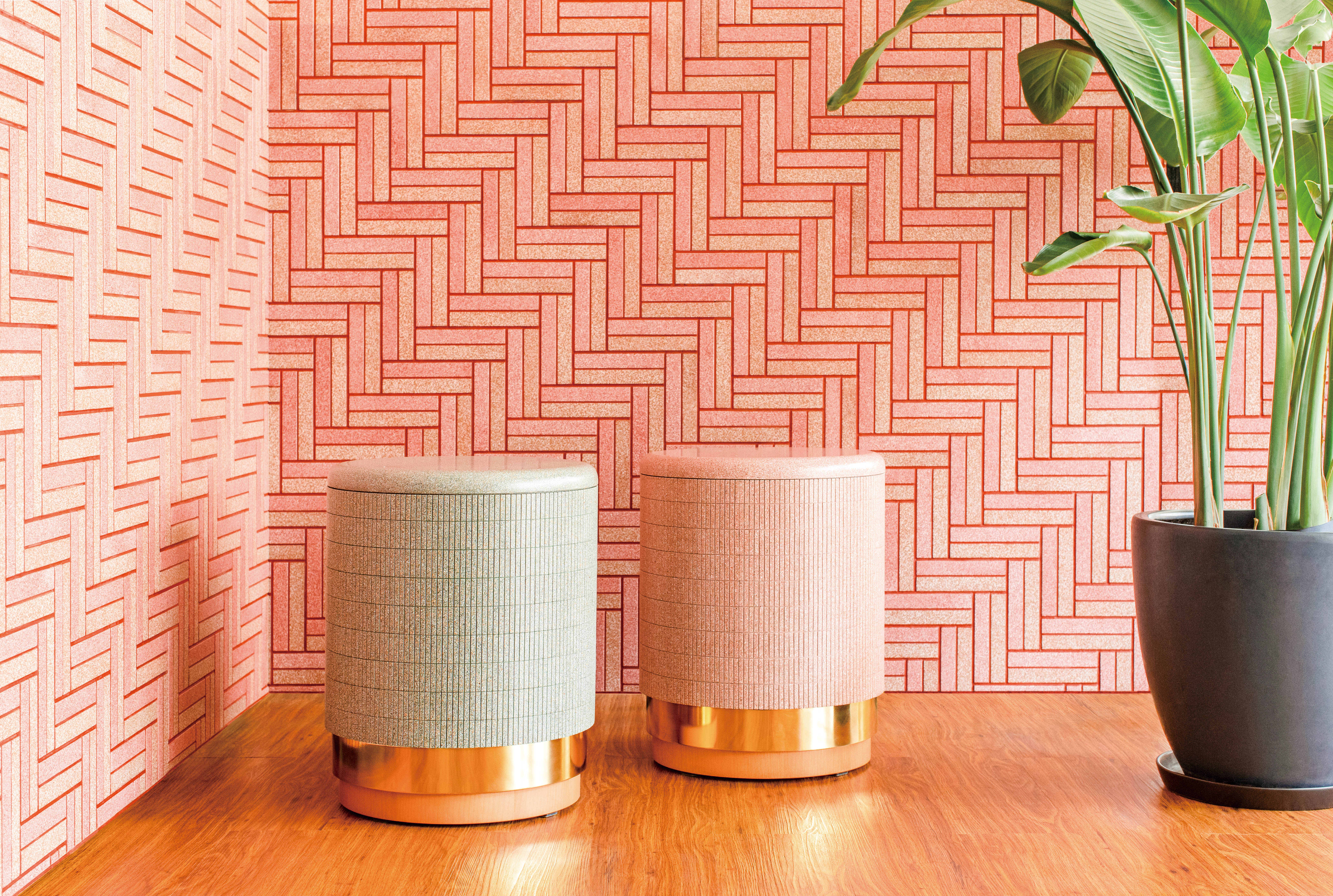 CARRELÉ - THE CALCIUM BRICK COLLECTION
This project is part of a long-term commitment to transforming natural waste into useful materials through a circular design approach. Chief Material Innovator of Nature Squared, Elaine Yan Ling Ng uses eggshells with Nature Squared to create eco-friendly wall and floor tiles.
As people become more aware of the importance of sustainable living, there is an exponential growth in the production of biomaterials — engineered substances that interact with biological systems — as a solution to landfill. Elaine Yan Ling Ng blazes a new trail by utilising the calcium carbonate in eggshells, and turning them into floor and wall tiles.  
People tend to associate eggshell with fragility, but it is very resilient when compressed, and naturally UV-resistant. The chalk-white shell absorbs natural colours in fascinating ways, making it a versatile building material, and the renewable bioceramic takes carbon dioxide from the surroundings and doubles as a de-carbonising filter. The tiles are a promising prototype for other biomaterials rich in calcium carbonate, such as seashells, which can be used as building materials. Here, each square metre of tile uses over 3,000 eggshells mixed with a sustainable bonding agent, so the innovative solution is the beginning of a new design process that not only treats biowaste, but unleashes the potential of natural materials.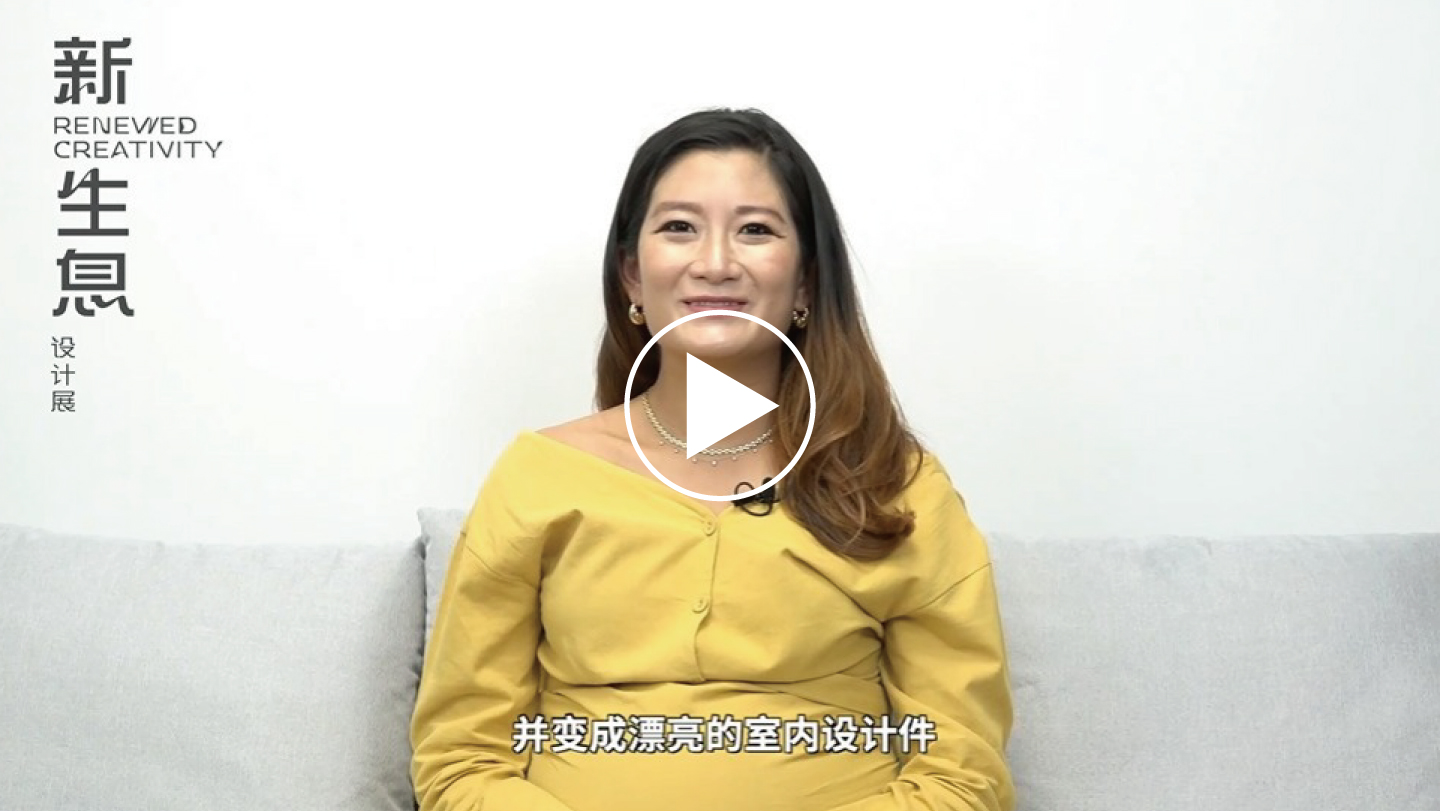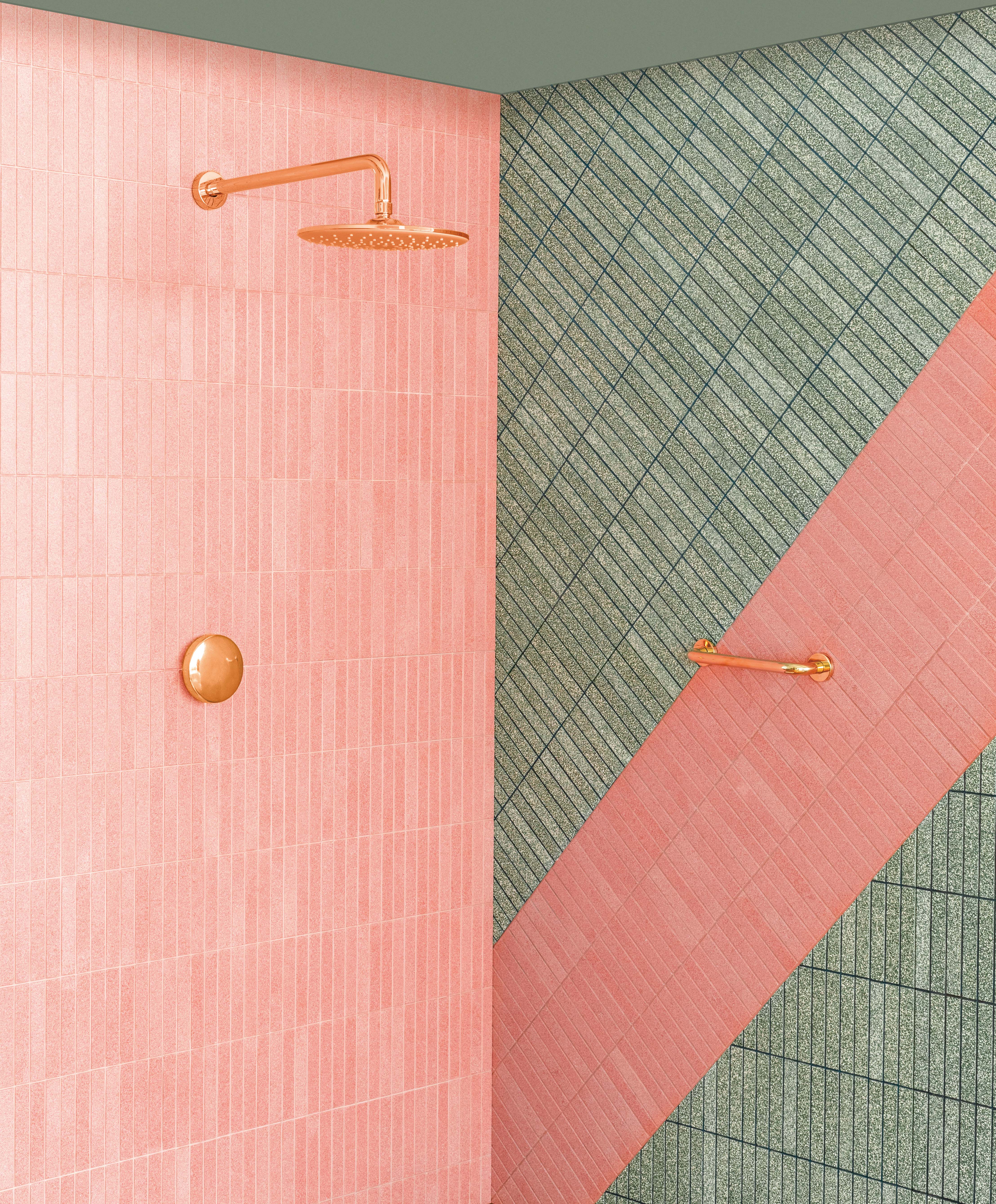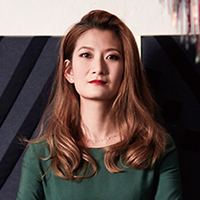 Elaine Yan Ling Ng
Elaine Yan Ling Ng is the founder of The Fabrick Lab and Chief Material Innovator of Nature Sqaured. The Fabrick Lab is a multifaceted consultancy with an unparalleled understanding of textile innovation. She seeks smart solutions by understanding each material's inherent properties, and devising special formulas for everyday application. The Fabrick Lab advises businesses on everything from materials research to fully integrated branding solutions, enabling agile techniques in a cross-disciplinary approach. She has worked with UBS, Swarovski, HKEX, Moleskine, JLL, Nissan, and Kvadrat.