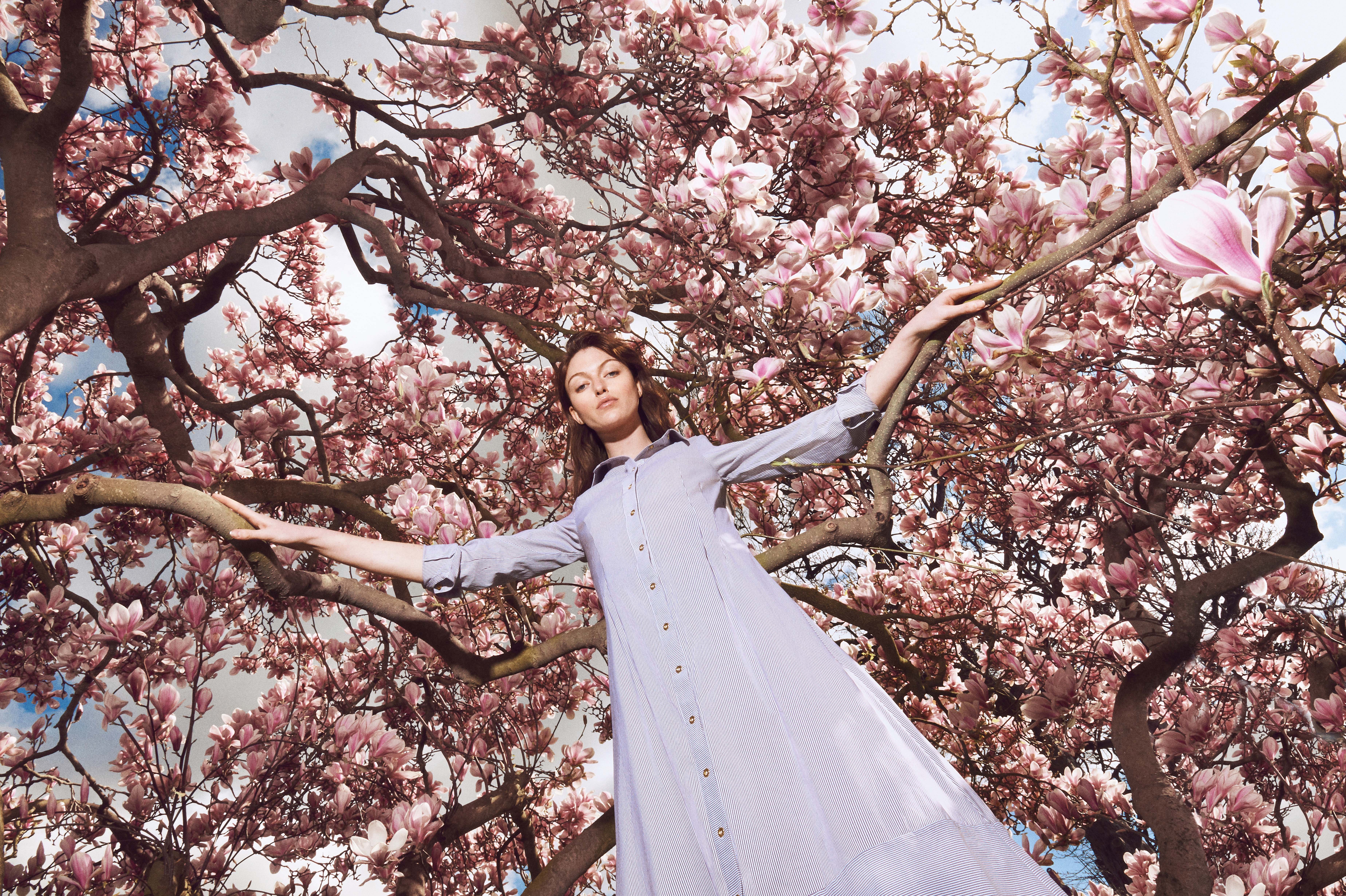 COLLECTION BY JESSE LEE, GRACE LANT, MEIYAN CHAN AND VICTOR CHU
Fuelled by their vision to end fashion waste, The R Collective rescues, reuses and recycles luxury textile and apparel waste into responsible products.
The R Collective is the antidote to fast fashion empires and the modern way of living. With millions of tonnes of textile waste going to landfills annually, The R Collective brings together young fashion designers who are empowered to turn fashion waste into commodities. By reusing and recycling luxury textile and apparel waste, The R Collective can convert waste into responsible products and sell them online or through other wholesalers to foster sustainable living.
Denim Reimagined was designed by award-winning Hong Kong designer Jesse Lee, who used surplus denim provided by Levi's to create new pieces that tackled both upcycling and consumer care. The denim collection was launched with a digital campaign that promoted consumer care to reduce the clothing's climate impact and keep them out of landfills.
Up-and-coming knitwear designer, Grace Lant, created purpose-driven pieces for the RECIRCLE silk knit collection that used 100% recycled silk yarn from recycling excess IP-sensitive fabrics using new technology.
Designer Meiyan Chan launched REVIVAL in S/S 2022, a new commercial womenswear collection that used rescued fabrics from leading global fashion brands, including aged inventory, unsold stock excess and recycled materials made from branded textiles.
Designer Victor Chu designed and launched The R Collective's AW22 Collection.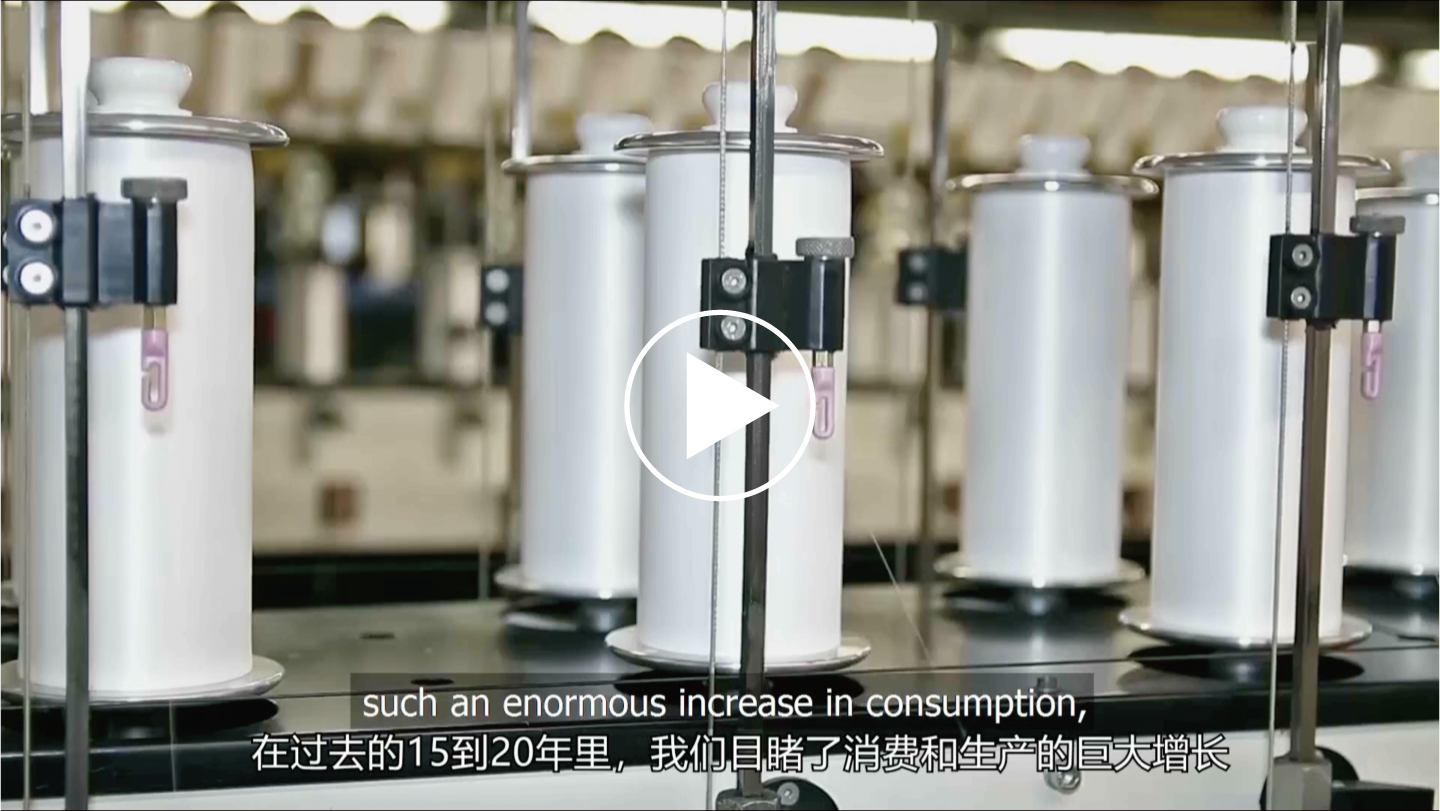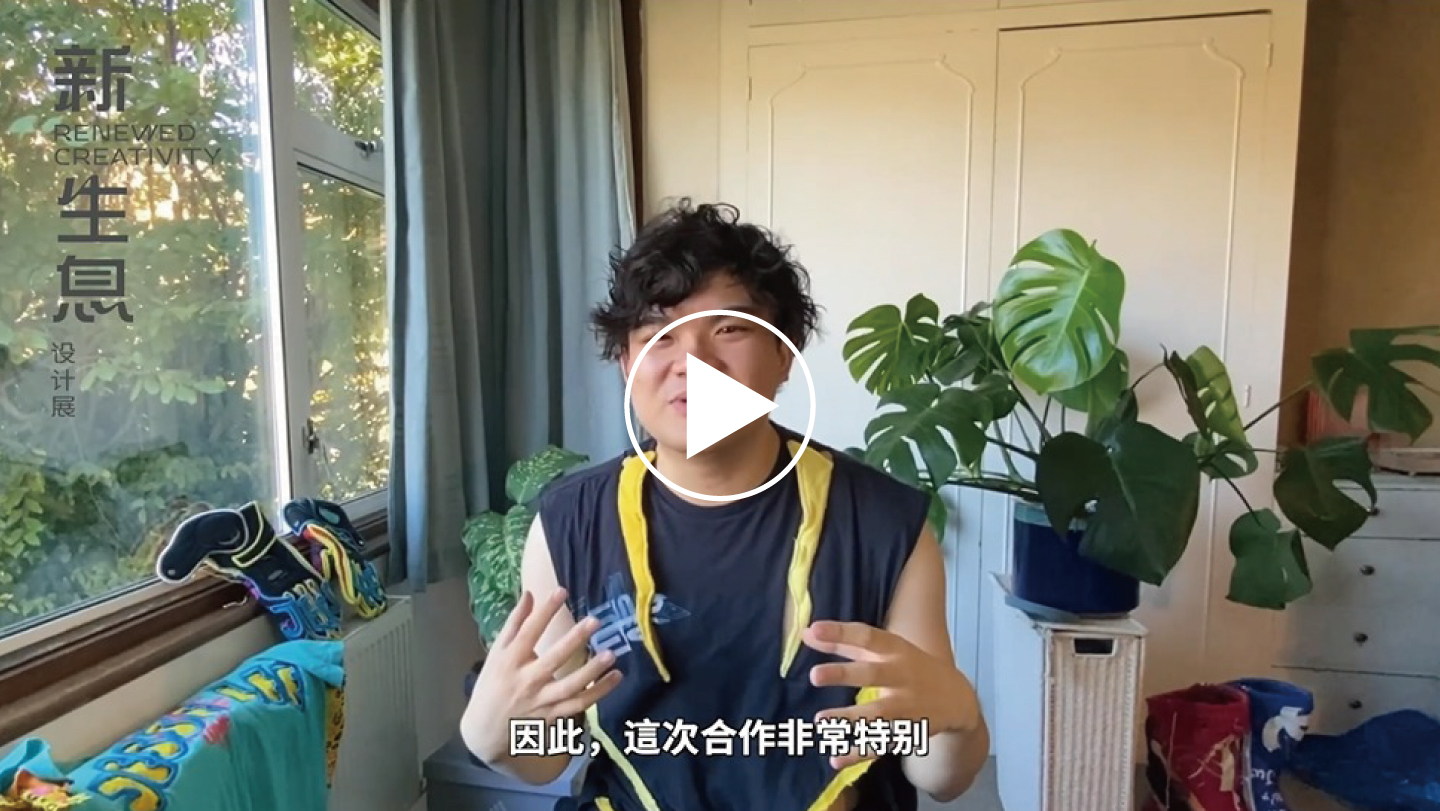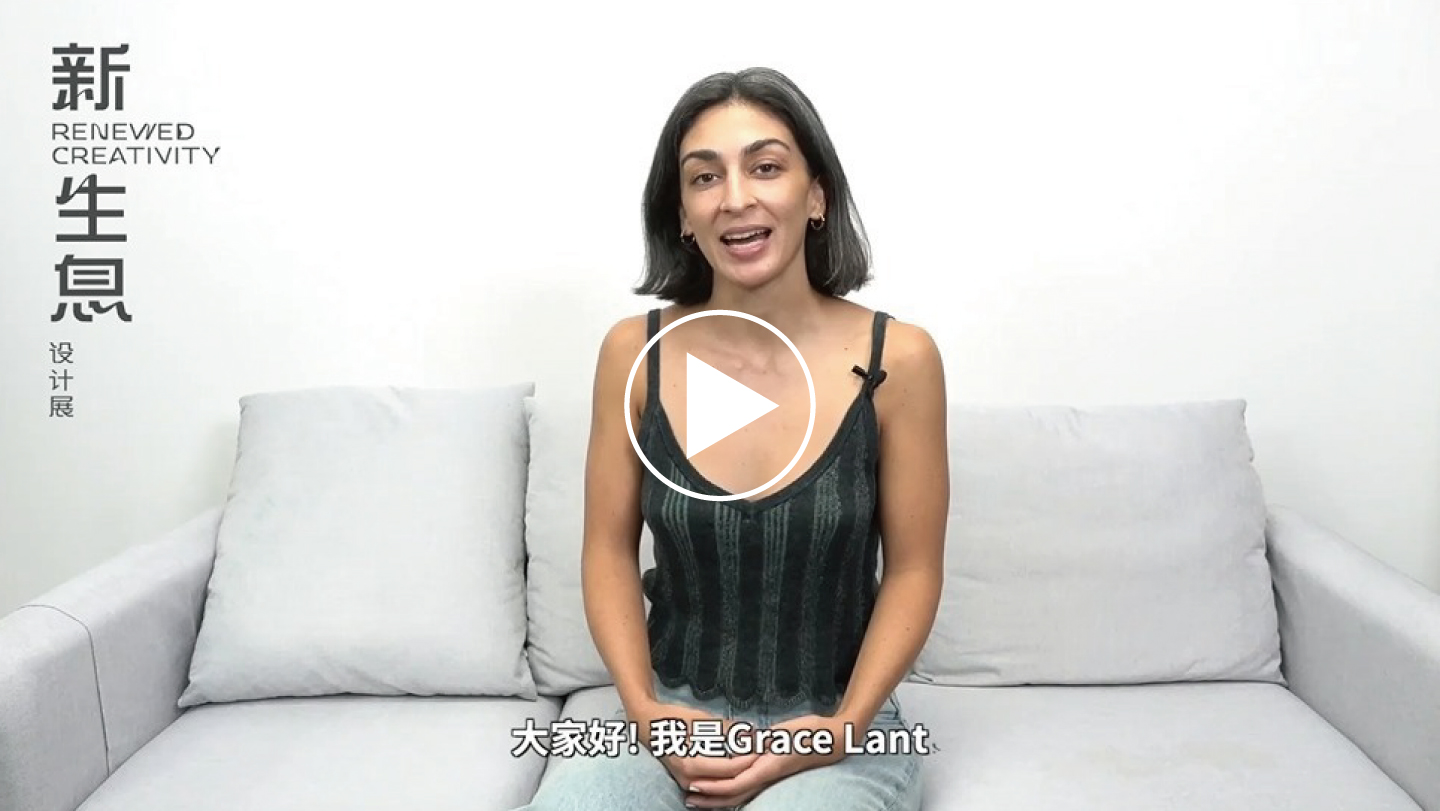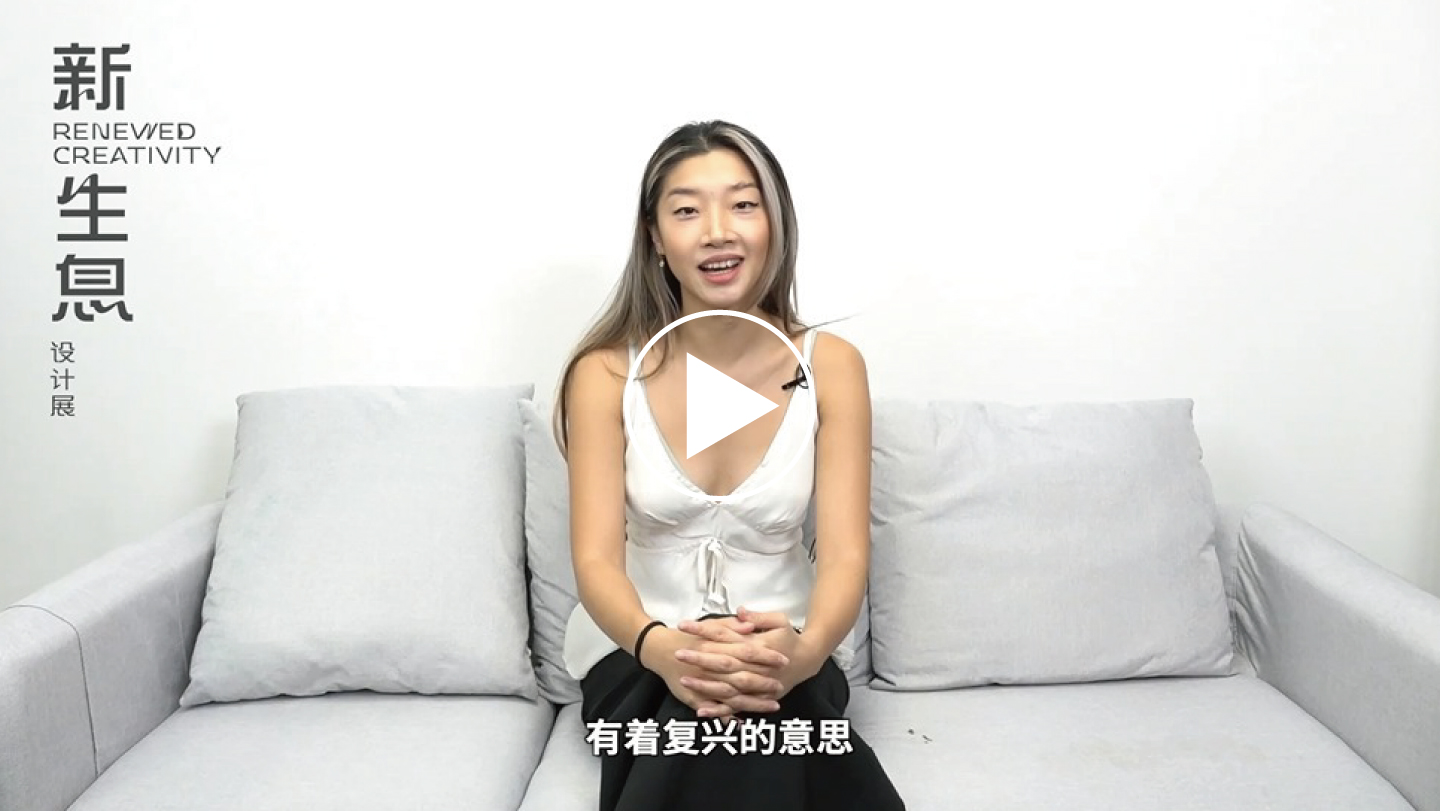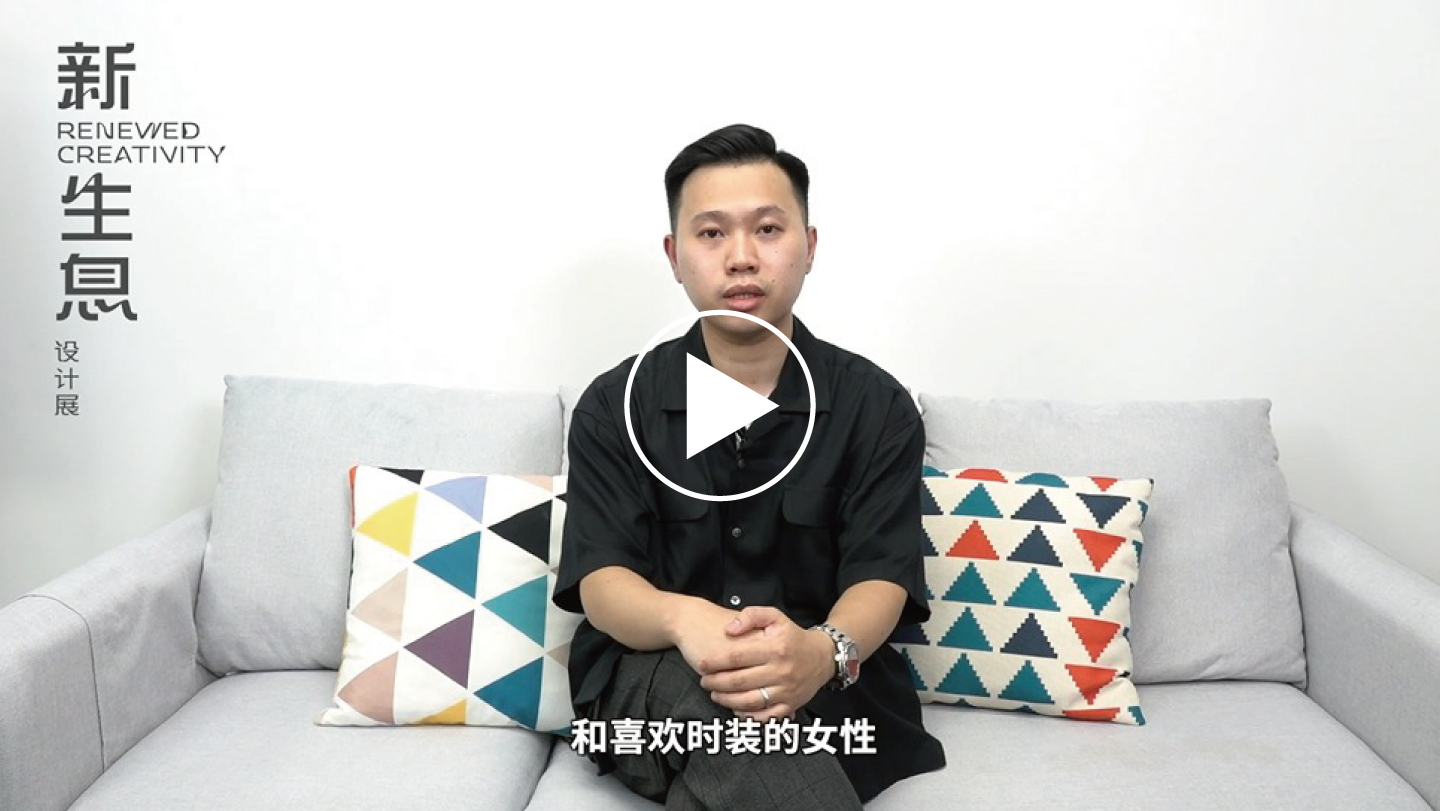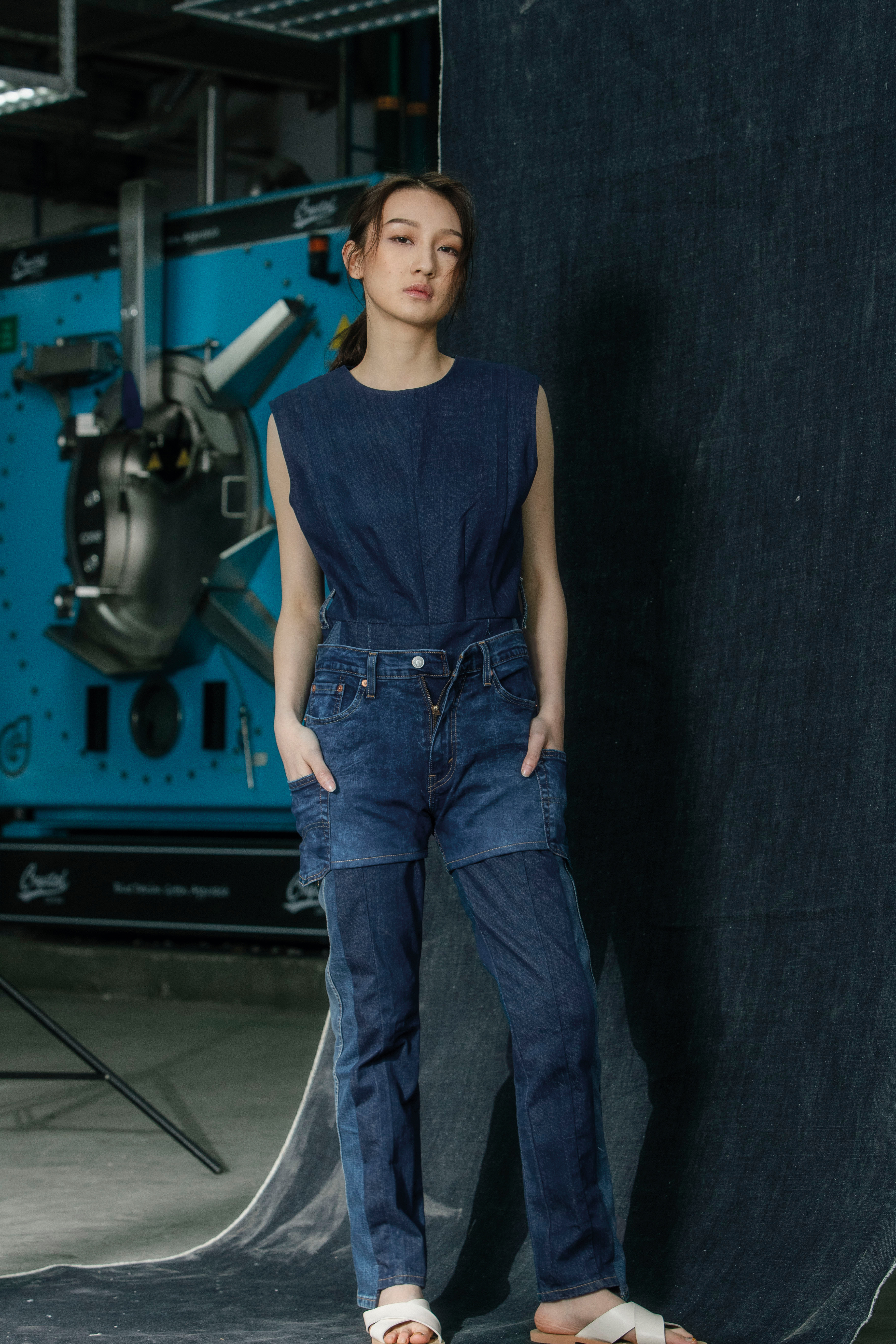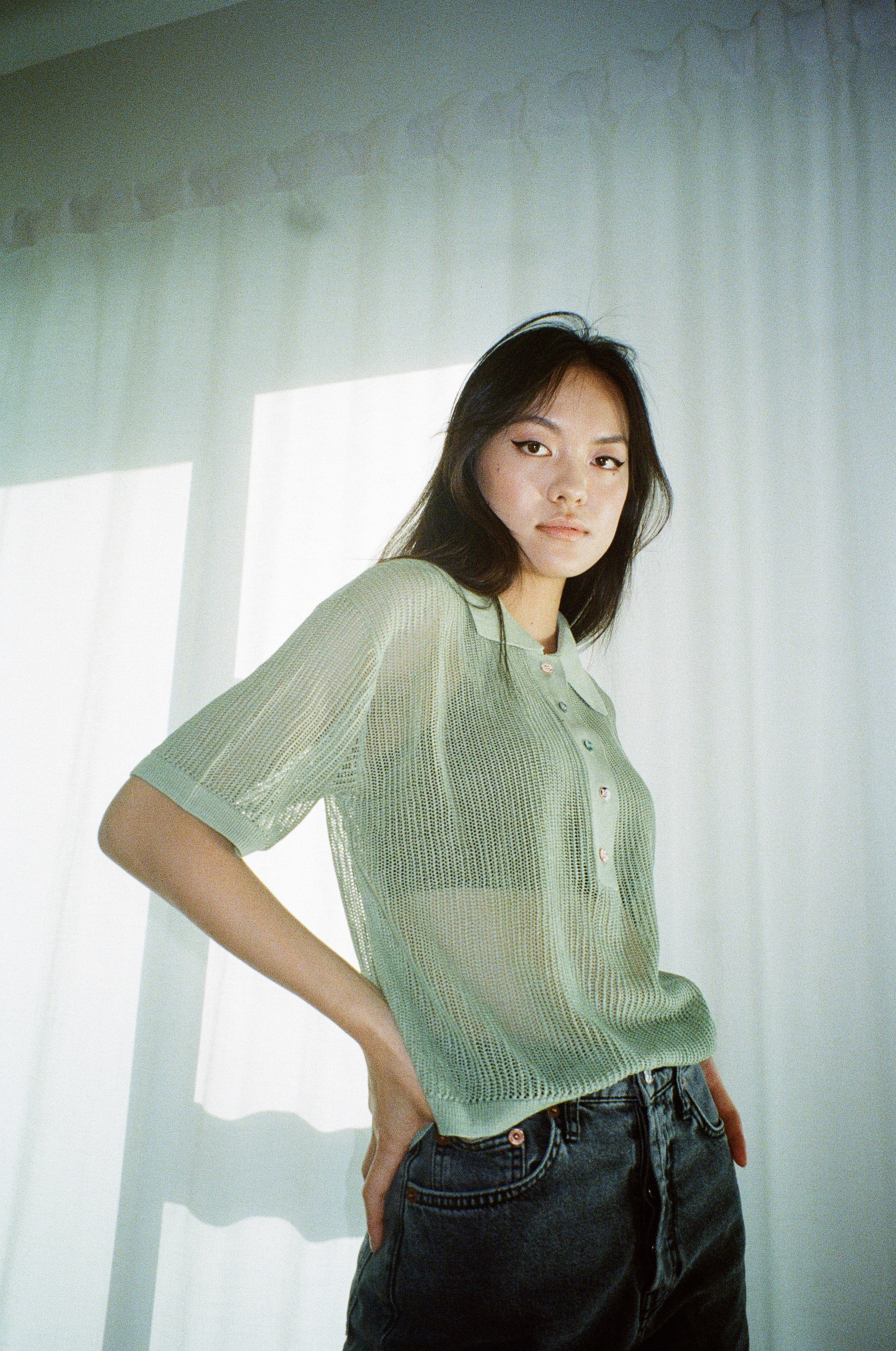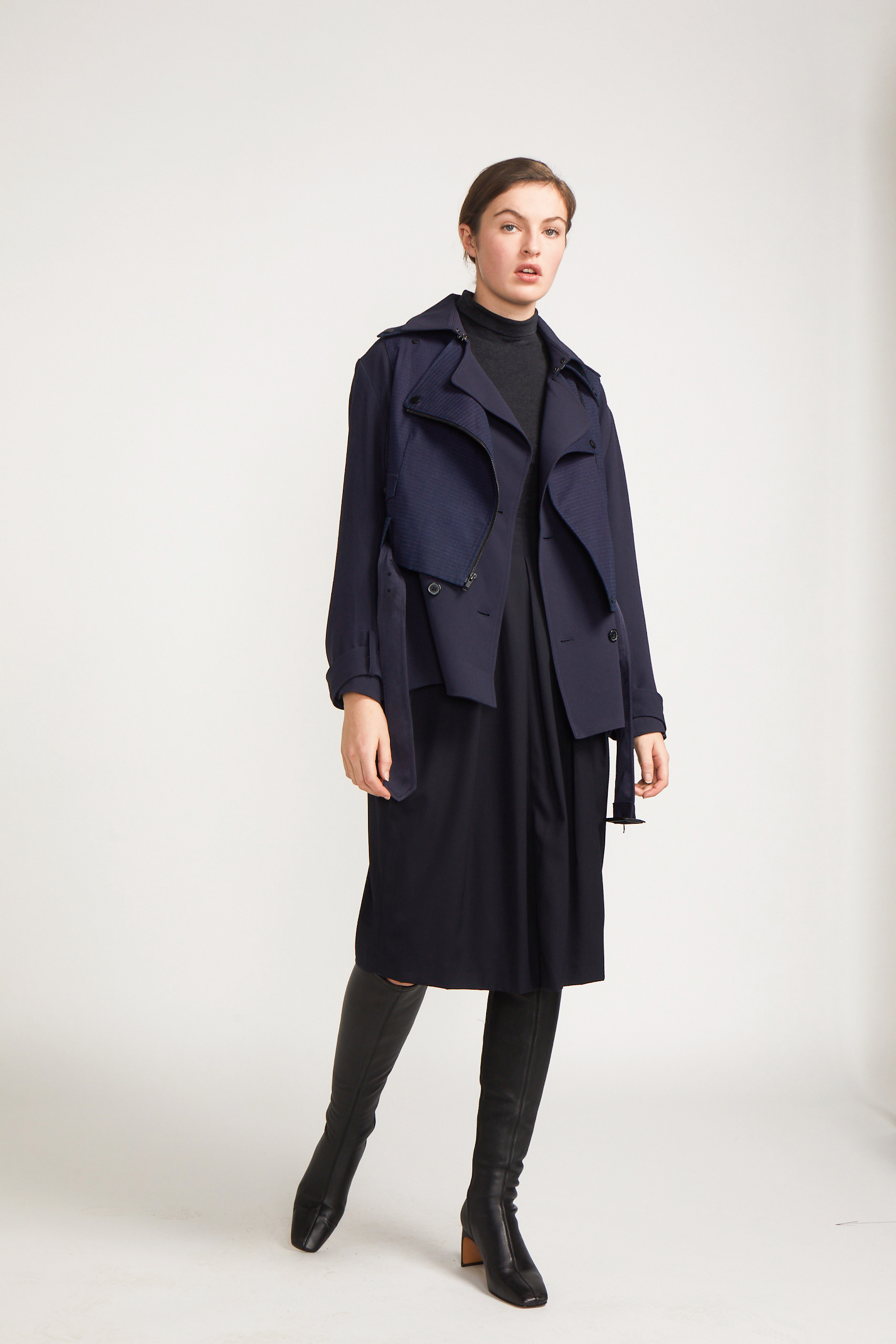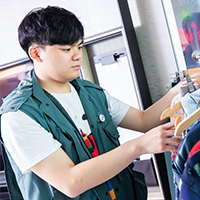 Jesse Lee
Grace Lant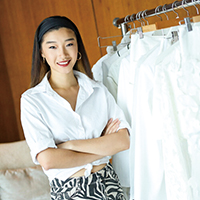 Meiyan Chan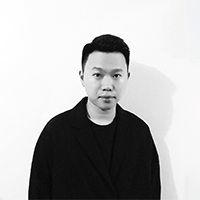 Victor Chu
As a social impact fashion business, The R Collective is based in Hong Kong and has become one of the world's leading sustainable brands. They collaborate with local and global sustainable design talent to create innovative collections that complement their essential wardrobe items. They also work with different communities to revolutionise the supply chain and manufacturing partners to co-solve their material excess to build a circular economy. For fabrics unsuitable for reuse, they find a second life through The R Collective's fibre recovery system, where technology is employed to shred fabrics and re-spin them into new yarns and textiles.