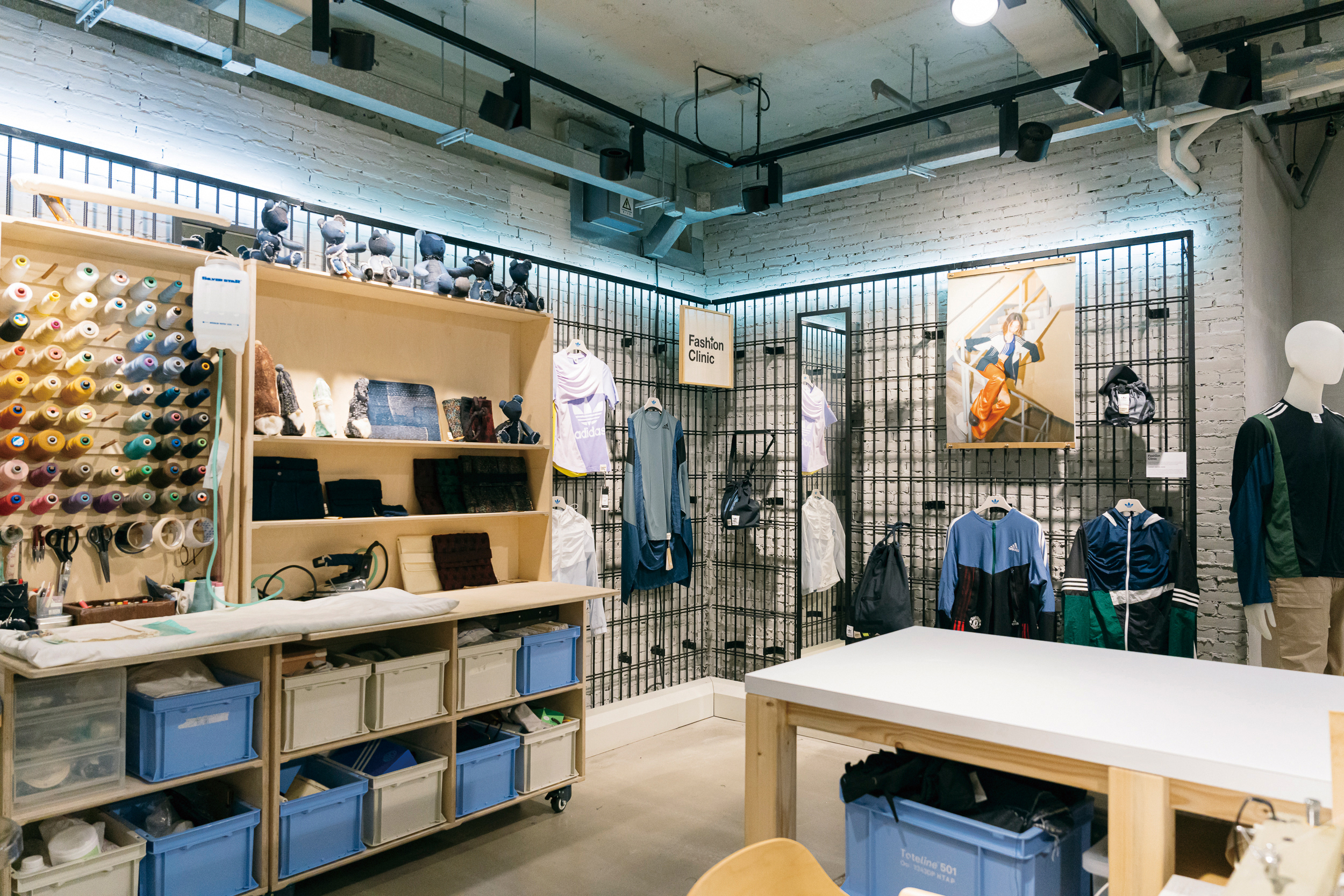 FASHION CLINIC
Fashion Clinic hopes to encourage modern-day consumers to take better care of their clothing by repairing, reshaping and redesigning preloved garments.
Fashion Clinic was launched by designer Kay Wong, known as the 'fashion surgeon', who hopes to encourage consumers to take better care of their clothes, and advocates choosing well and buying smart. She would like to close the consumption cycle loop, and alleviate explosive growth in the production and consumption of fast fashion. Fashion Clinic aims to create a new system that provides redesign services to 'heal' the industry, fulfil consumers' desires, and enrich their wardrobes.
The Fashion Clinic pop-up at Jeeves invites consumers to bring in old clothes to be transformed into personalised fashion items or home accessories. Measurements are taken, and they can pick a style for new pieces that spark joy. For one, old denim jeans are cut up and made into patchwork jackets that retain the original character of the fabric. Jackets of varying lengths have slit side pockets and raw edges that are Fashion Clinic's signature touch. Diamond-shaped patchwork cushions are the perfect match for trendy homes. Old shirts have their sleeves deconstructed and collars removed, and are paired with different accessories, resuscitating dead stock and preloved clothing to reinvent the current consumption cycle.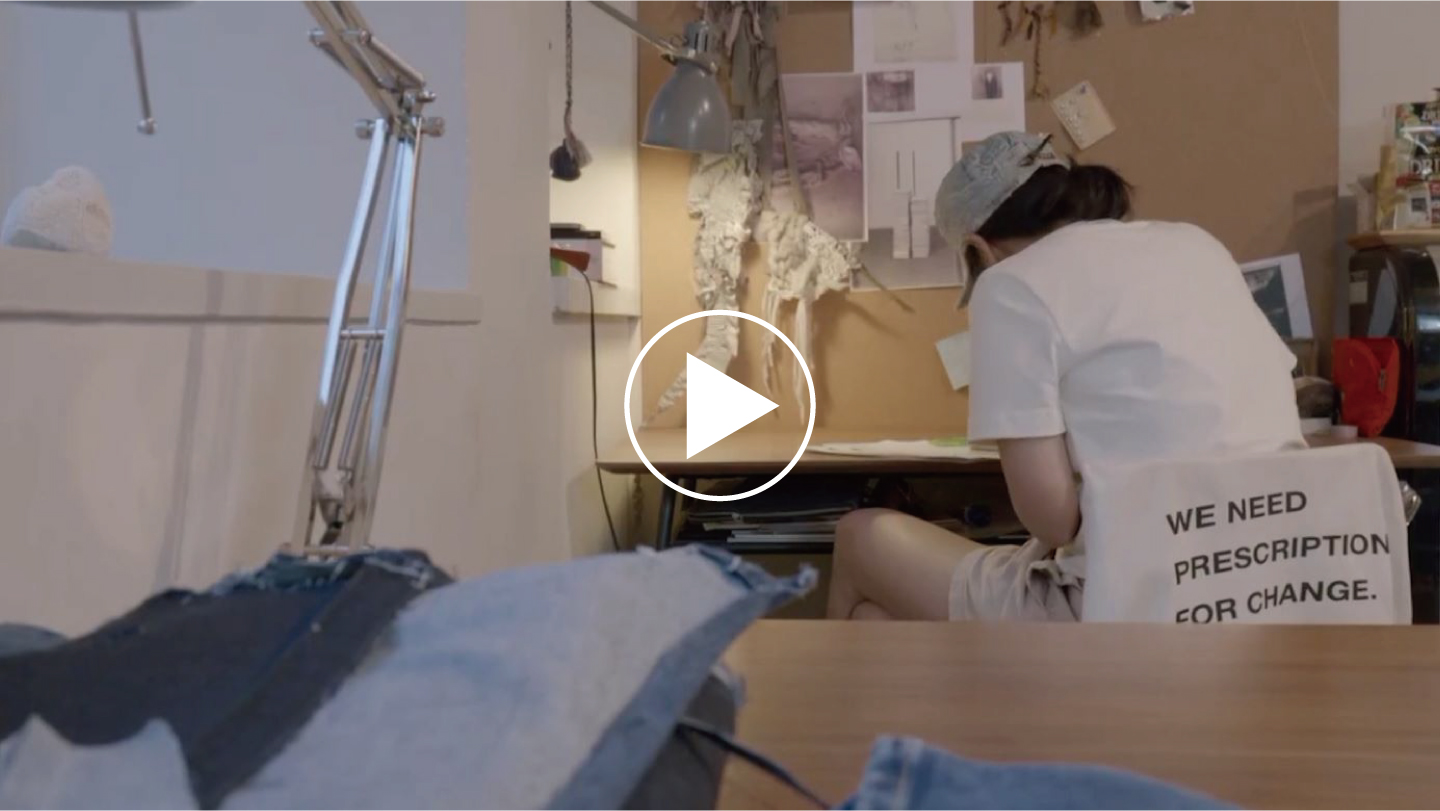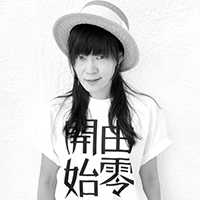 Kay Wong
Kay Wong is the founder of Fashion Clinic. She has also founded Tomorrow by Daydream Nation, a Hong Kong-based sustainable fashion label with a global mindset, giving castaways a second chance through ecologically intelligent designs and handcrafted details.