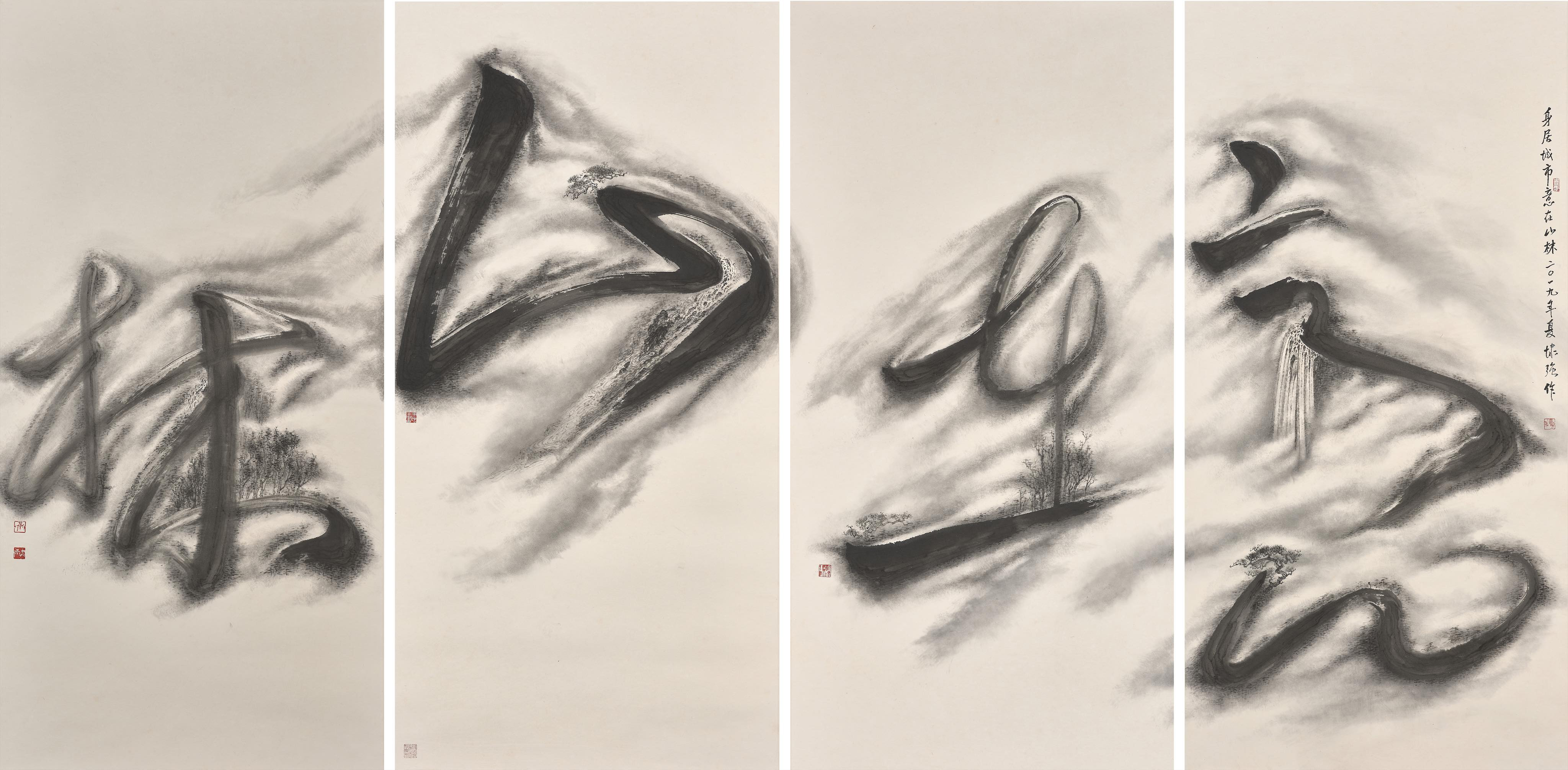 IN WOODS AND MOUNTAINS
"In woods and mountains" is the latest cross-disciplinary endeavour of veteran artist Kan Tai Keung, blurring the lines between traditional calligraphy, shan shui (natural landscapes) and digital art. 
An active design educator and artist, Kan Tai Keung is one of Hong Kong's foremost graphic designers and ink painters. He is most celebrated for combining new techniques and traditions of both China and the Western world. "In woods and mountains" is the latest cross-disciplinary art by the artist. Integrating his signature calligraphy and shan shui, the artist employed digital technology to animate his panoramic painting that transitions slowly from calligraphy to a landscape surrounded by mist and waterfall — one of nature's most mystical moments captured through the modern lens.
Kan attempts to break the boundaries of different media and opens up a conversation between time and space through arts. Starting a conversation among modern dwellers that examine living in "smart cities", the ancient times and Mother Nature, the audience can fully immerse themselves in the ever-evolving modern Chinese culture.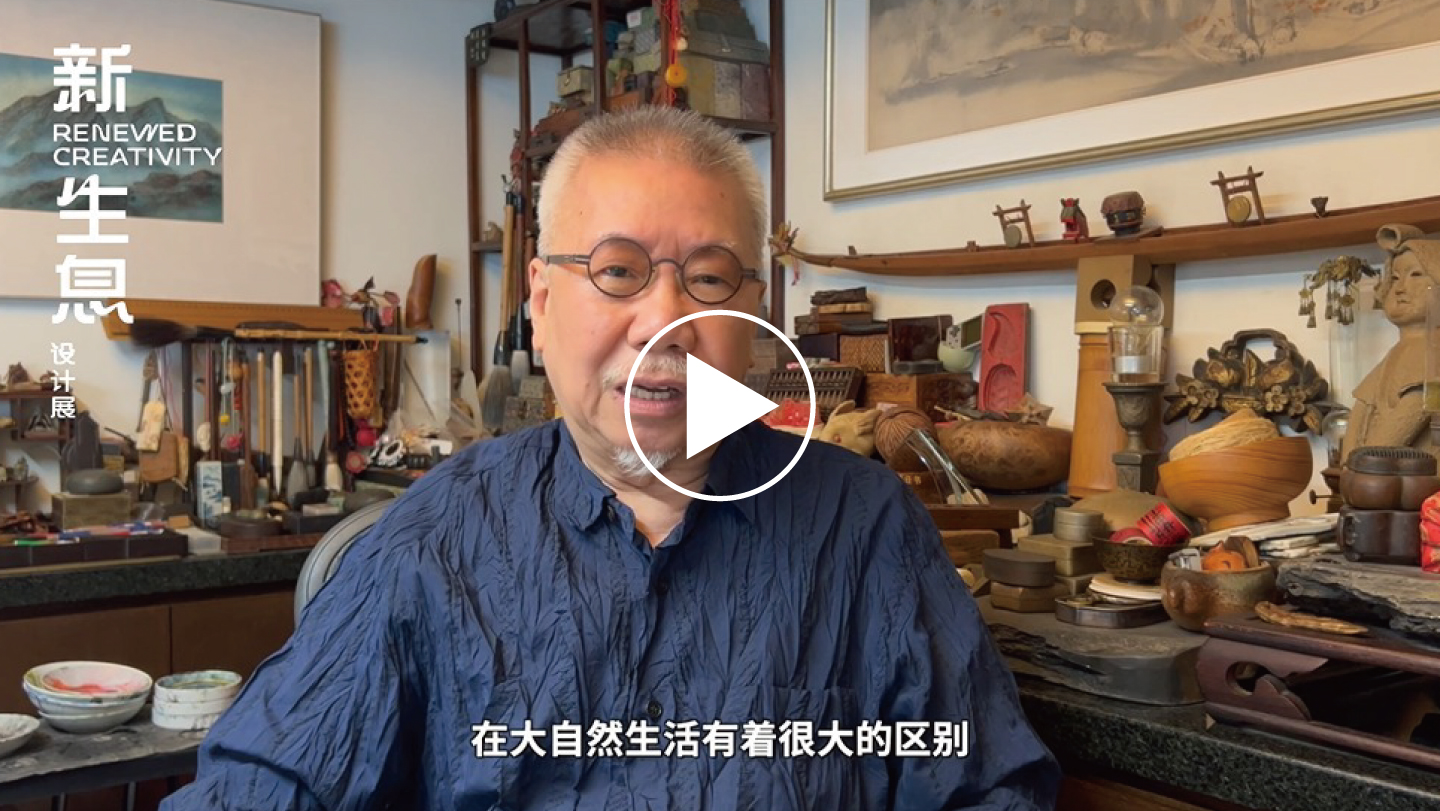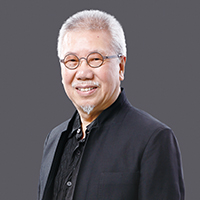 Kan Tai Keung
As a world-renowned designer and artist, Kan started his design career in 1967 and earned numerous awards, including the "Hong Kong Ten Outstanding Young Persons Award" in 1979 and the "Urban Council Grand Award (Design)" in 1984. Kan is the first Chinese enlisted in the 1995 edition of the "Who's Who in Graphic Design" international reference book of Switzerland. He was awarded the Honour of Bronze Bauhinia Star and the Honour of Silver Bauhinia Star in 1999 and 2010 respectively. In 2016, Kan was awarded the "HKDA Lifetime Honorary Award" by Hong Kong Designers Association. Kan actively participates in art and design education and the promotion of professionalism. He is now the Honorary Dean of the Cheung Kong School of Art and Design, Shantou University, a fellow member of the Hong Kong Designers Association, a member of the Alliance Graphique Internationale, the advisor of the Leisure & Cultural Services Department and the Honorary Advisor of Hong Kong Museum of Art.