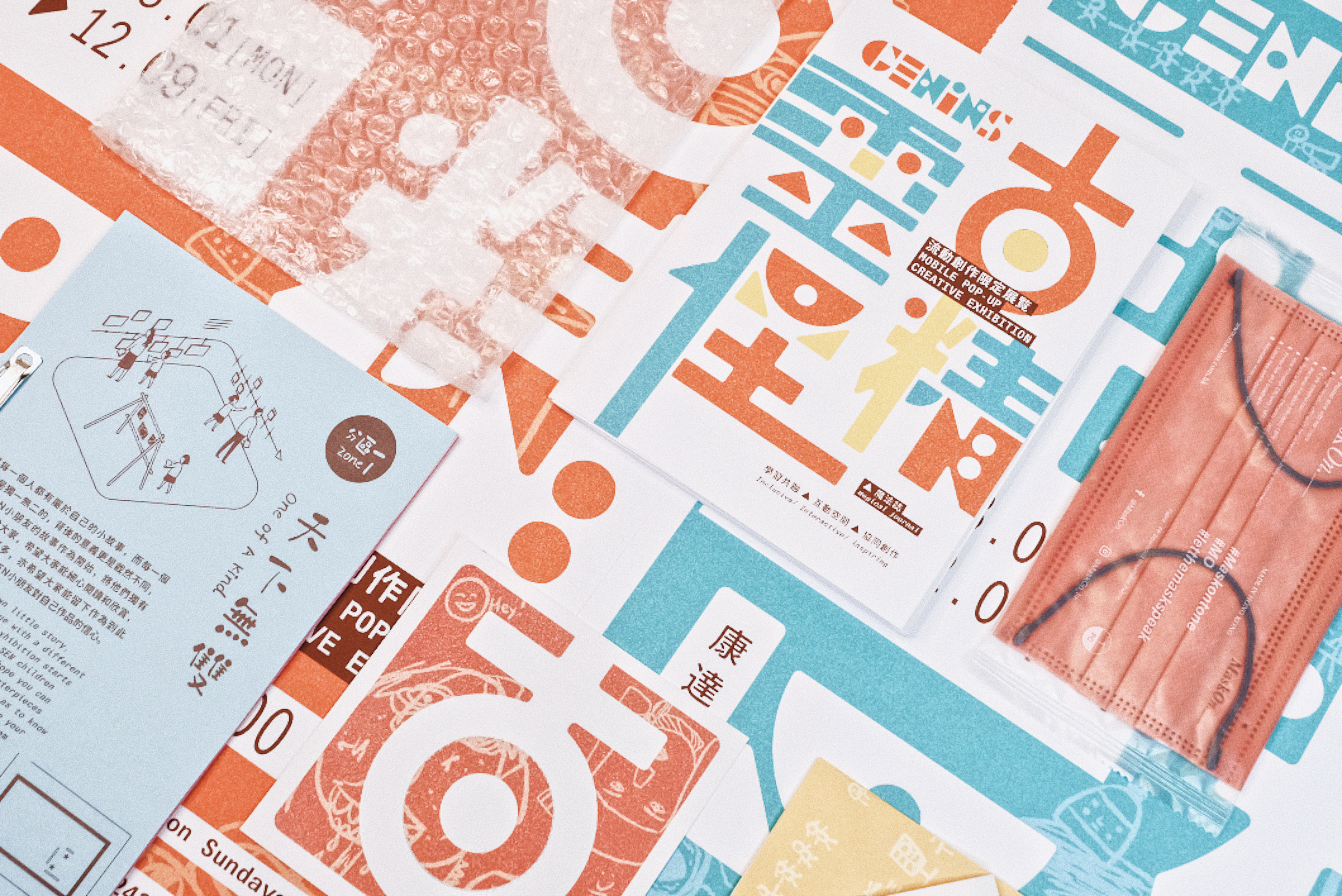 INTEGRATED CAPSTONE (INC)
The Integrated Capstone Project (InC) brings together 28 students of The Hong Kong Polytechnic University School of Design across disciplines to solve complex social, urban, and ecological problems with design. Existing design theories and methods are being challenged as technology and the democratisation of the art field supplant designers, so new techniques and approaches are much needed at this time.
"RECOMASK", co-created by Jung Youngbeen, Yannis Kwok and Taisiia Moroz tackles the problem of mask pollution created by the COVID-19 pandemic by recycling discarded masks into valuable materials, and setting up a system to help prevent future wastage. In the past two years, 15 tonnes of used masks have gone to landfills daily, polluting the ocean so that even more microplastic enters the ecosystem, destroying marine life and posing health risks to humans. The students plan to collect and recycle masks as plastic. At the same time, an educational programme with an interactive game and a 3D art class based on it will encourage behavioural change. "RECOMASK" is beyond just recycling masks — it lays the cornerstone of green education and sustainability.
"GENINS" is a mobile pop-up exhibition that promotes an equitable society through inclusion, creative partnerships and design interaction between the public and children with special education needs (SEN). The project co-created by Marco Chan, Cathy Leung, Yenn Leung, Joyce Liu and Joyce Tsui creates an ongoing dialogue between the public and SEN children through a series of interactive installations and an exhibition, focusing on participation and co-design possibilities within the visual field. Through community touring and public participation, a sustainable and progressive reconstruction of the exhibition has evolved, helping the public and SEN people to communicate.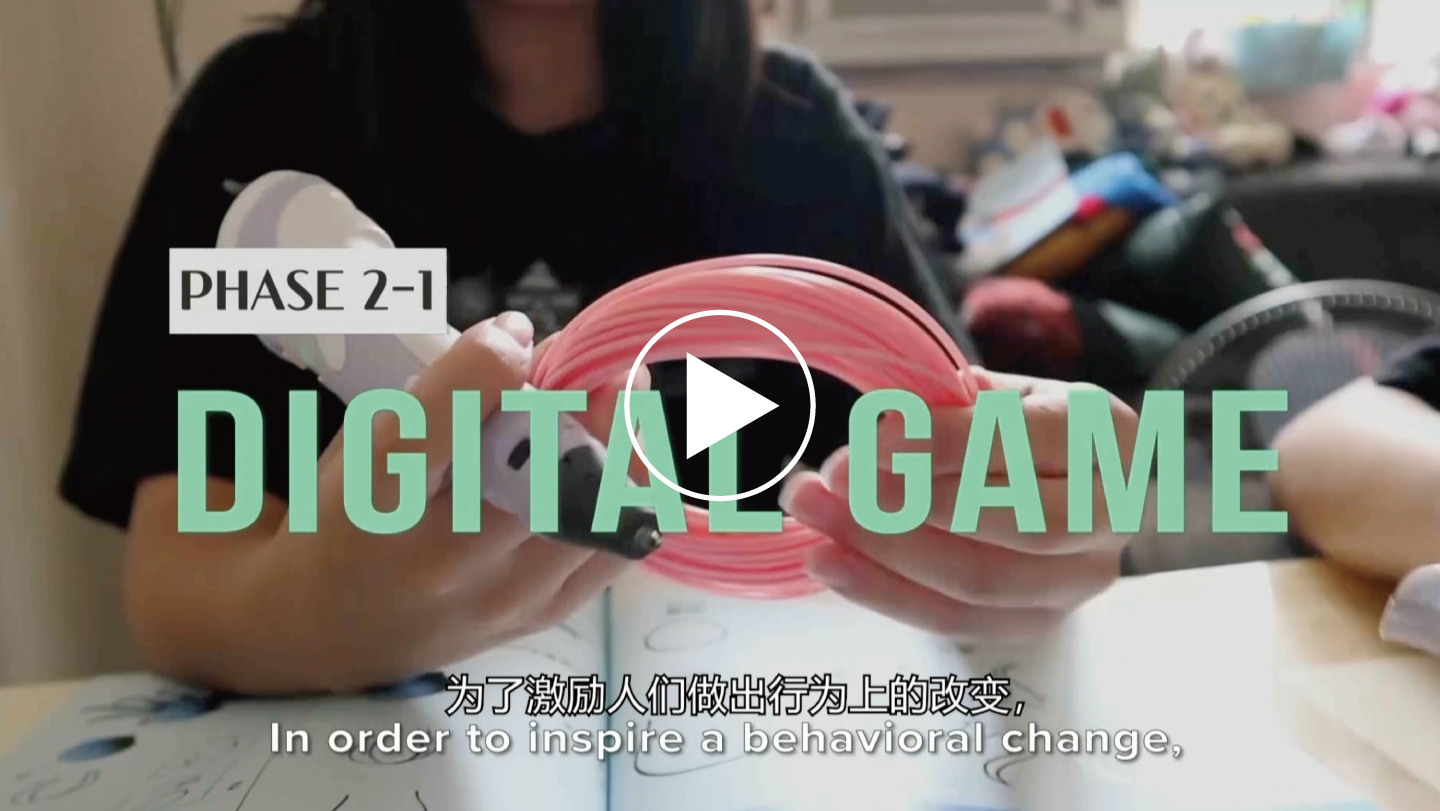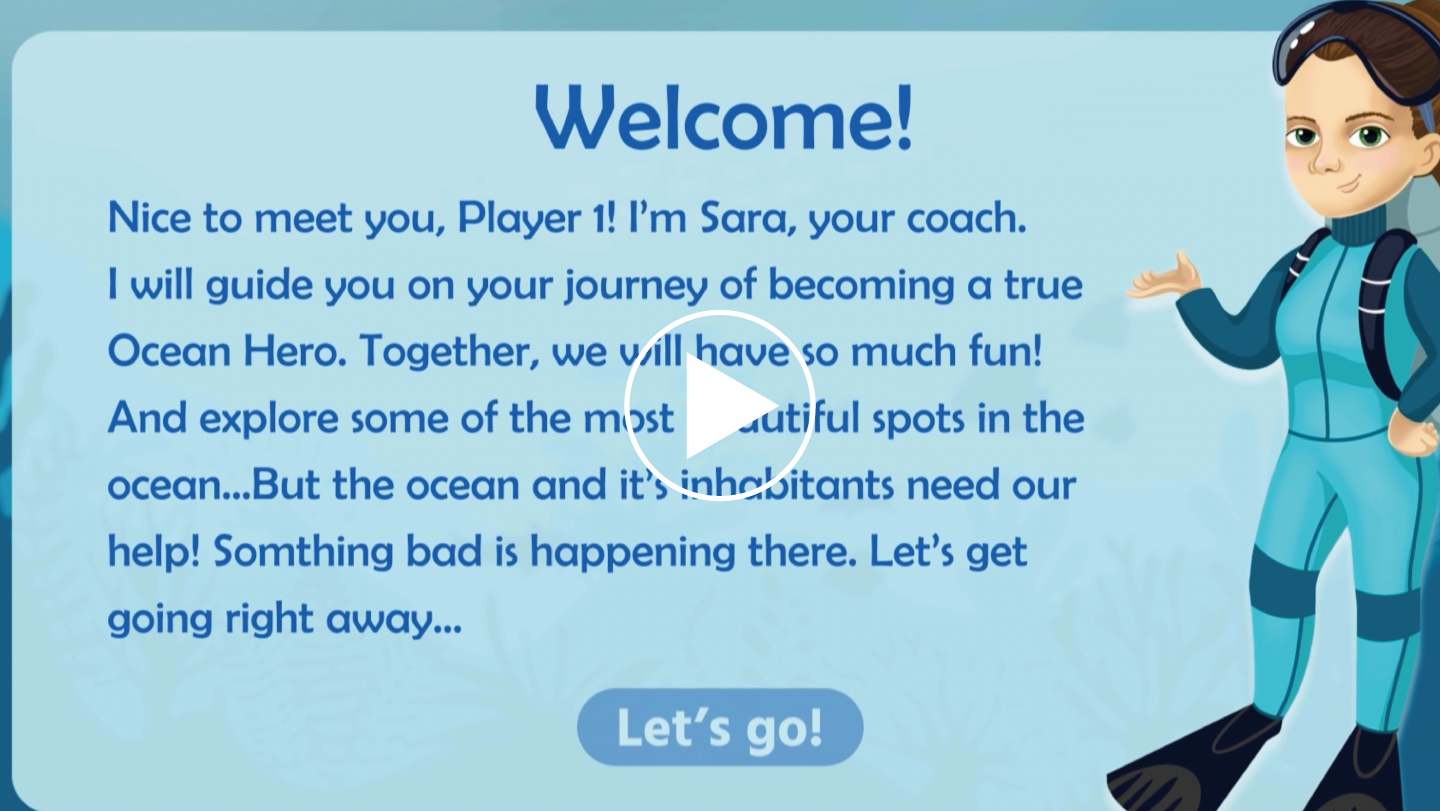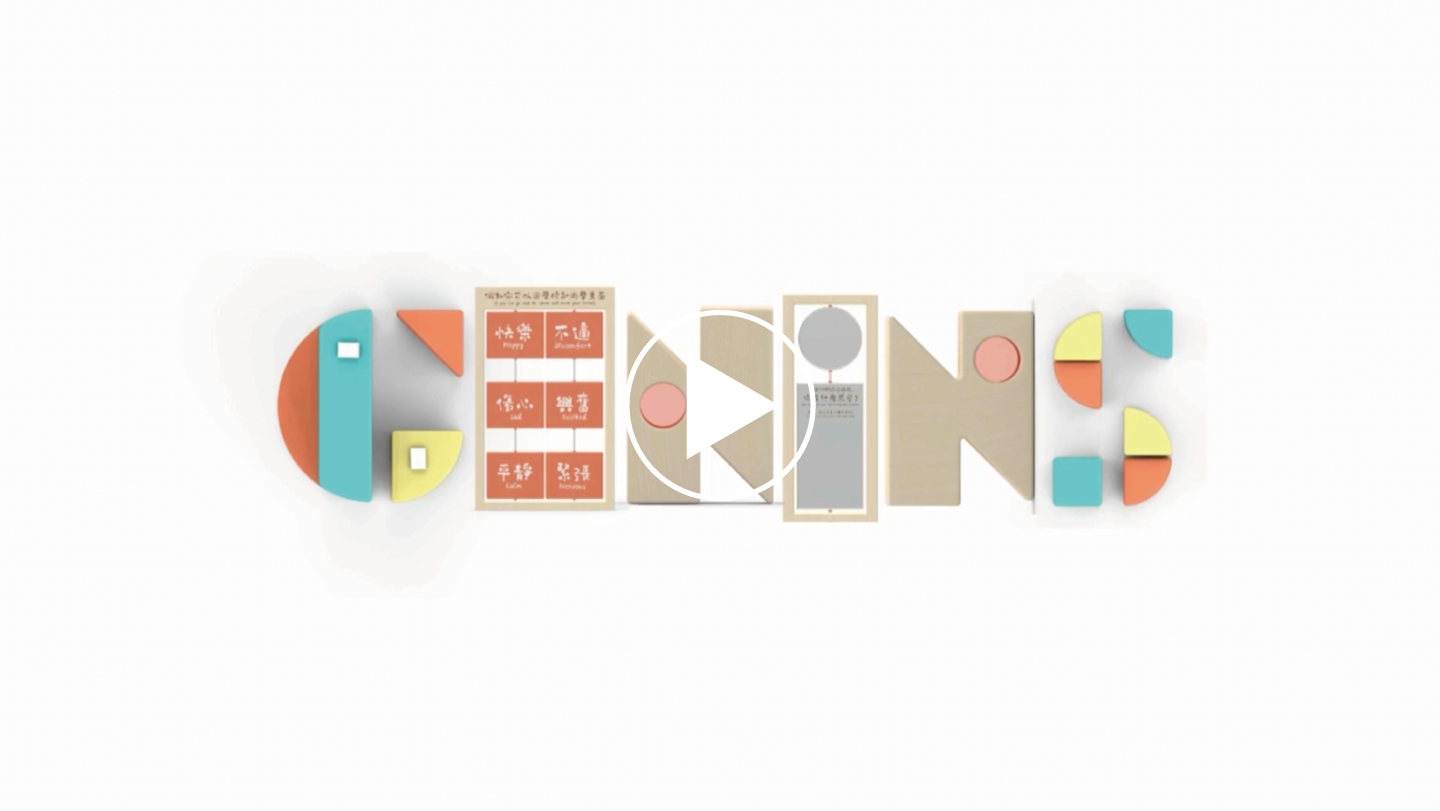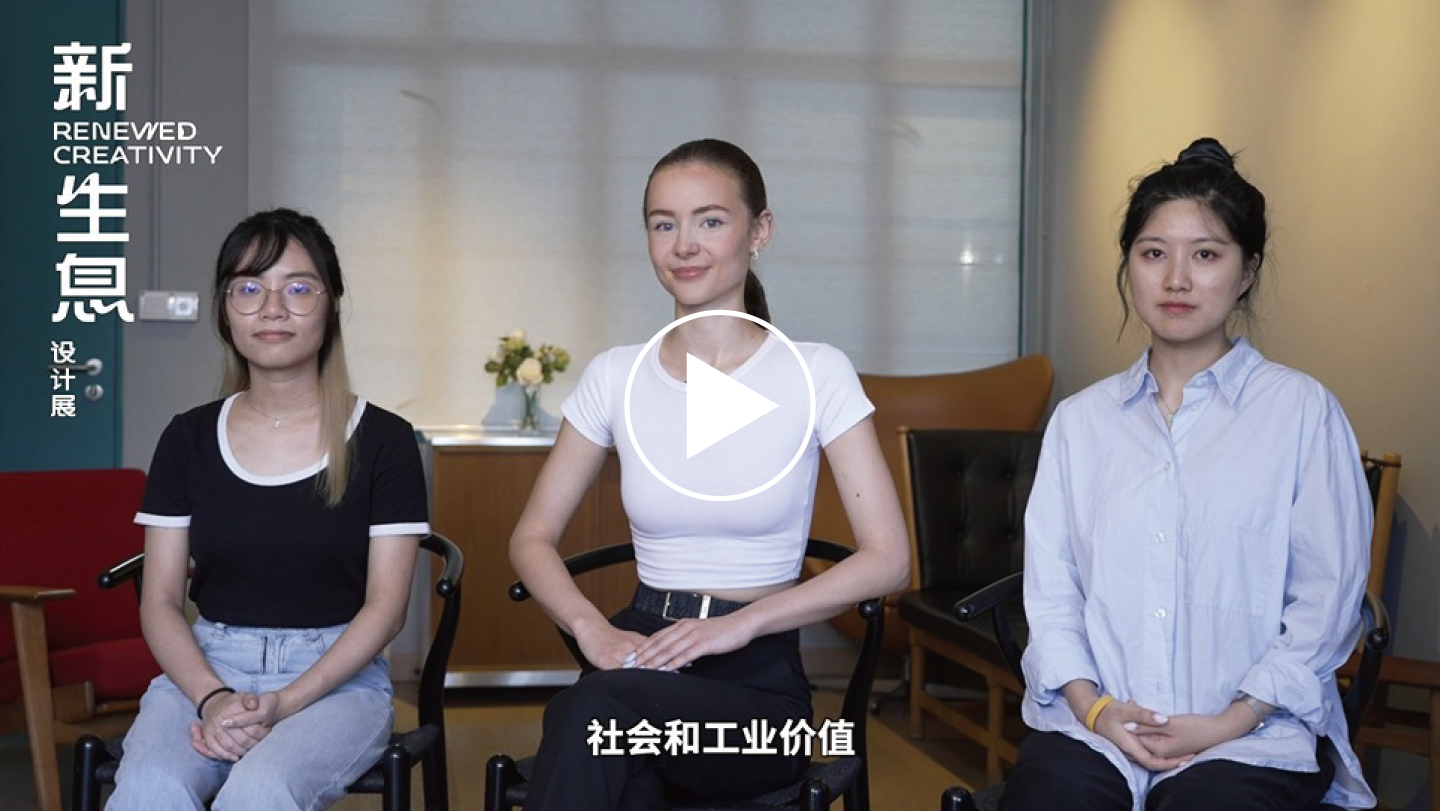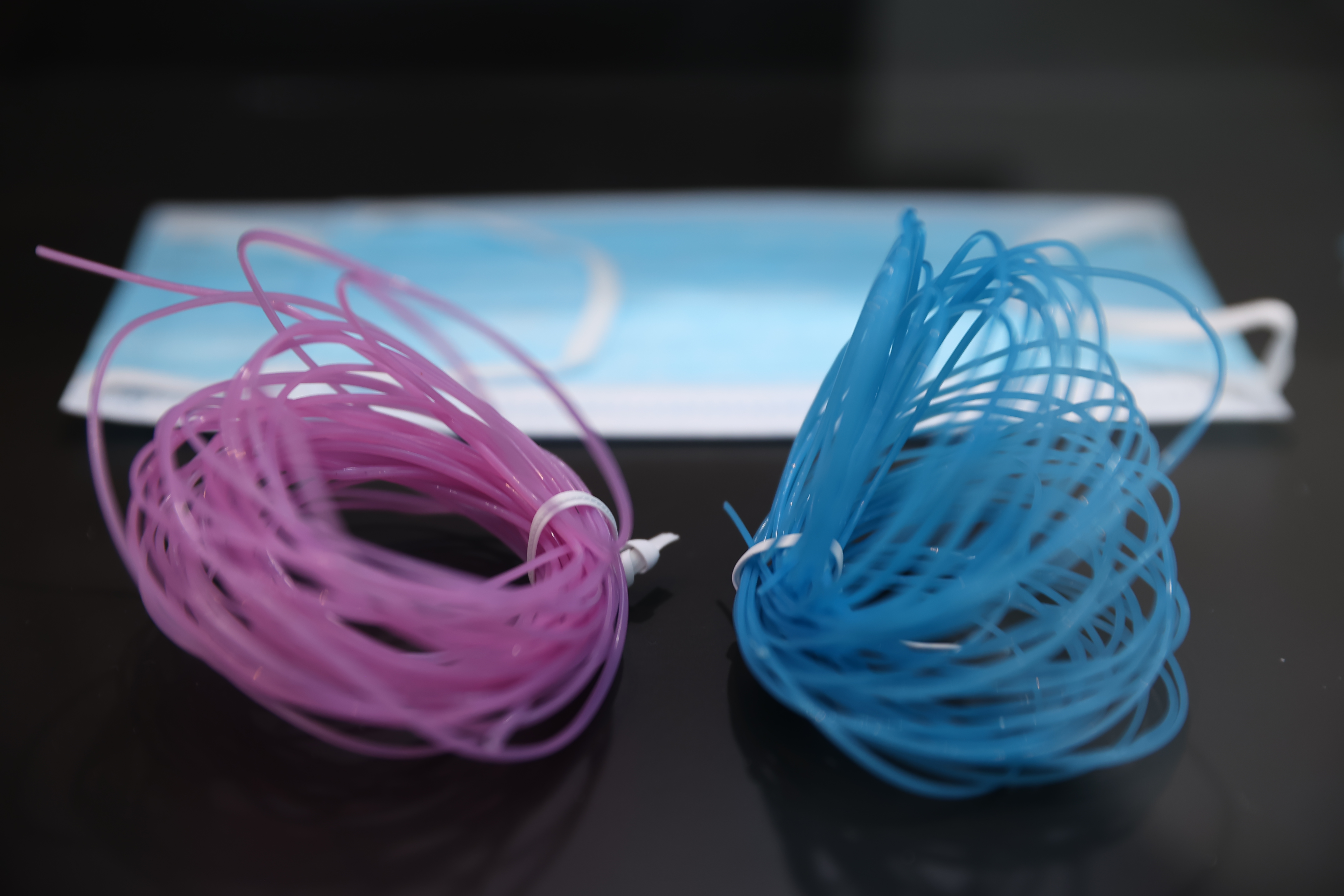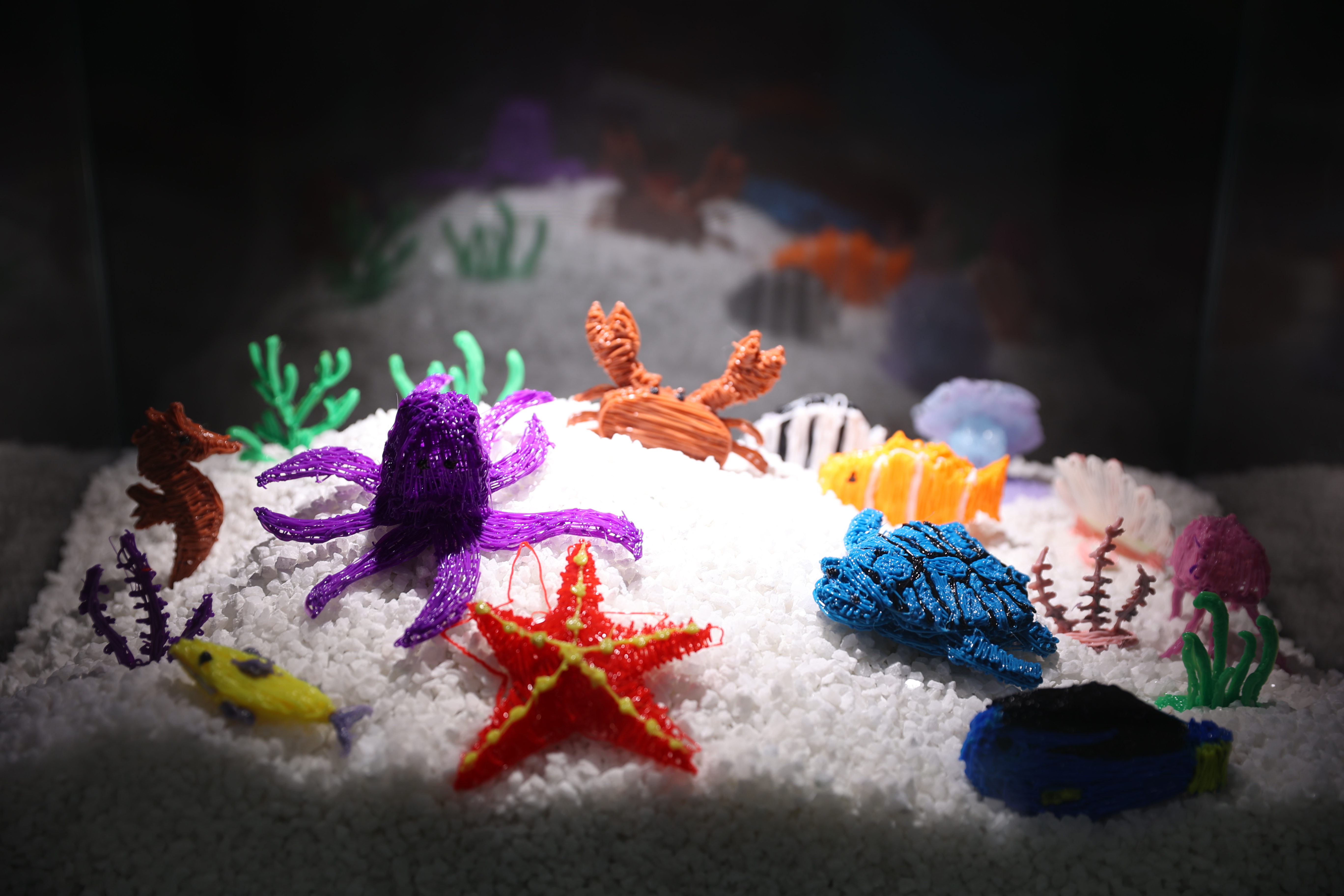 RECOMASK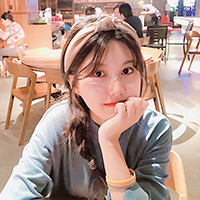 Jung Youngbeen
Yannis Kwok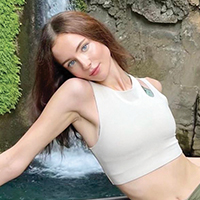 Taisiia Moroz
GENINS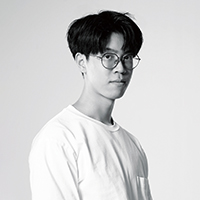 Marco Chan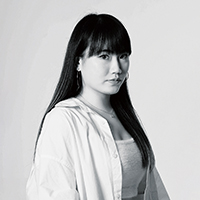 Cathy Leung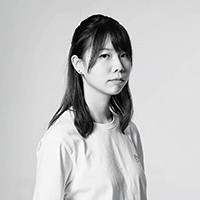 Yenn Leung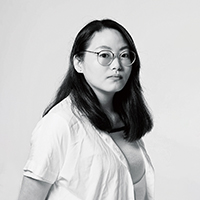 Joyce Liu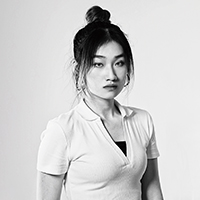 Joyce Tsui
The InC is open for all The Hong Kong Polytechnic University School of Design final-year students to work on an interdisciplinary entrepreneurial project with mentors from different design fields, and learn to design sociotechnical and ecological systems strategically. In its second edition, the students worked on seven projects ranging from reactivation and co-creation, mask recycling and sustainability, air purification and STEAM (STEM + Art & Design) education, to public understanding of children with special educational needs and their families, community food scrap collections, and future work mobility.