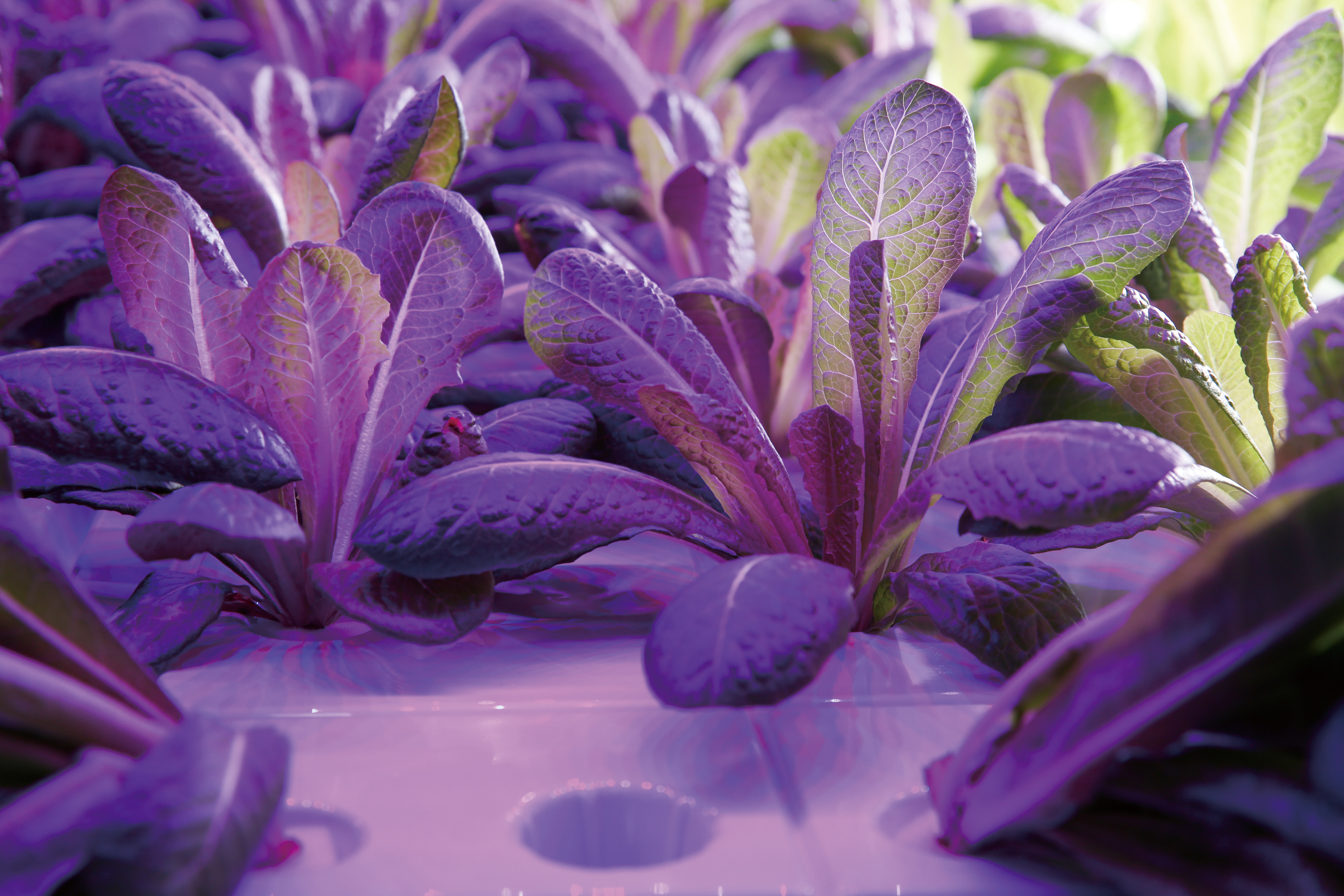 MULTI-LAYER VERTICAL PLANTING STRUCTURE
Farm66 is visionary. They believe that agriculture combined with technology has a promising future in cities, deserts and even in space. But right now, they are focused on promoting urban farming and farm-to-table solutions to promote sustainable living in the city. 
Extreme weather, irreversible climate compounded by an increasing population, polluted natural resources, and the abuse of pesticides and food additives mean that food shortages and water crises are soon an inevitability of people's everyday lives. As a last-ditched effort to reverse our collective destiny, Farm66 Investment Limited (Farm66), an Agritech (agricultural technology) pioneer in rolling out indoor farming in Hong Kong, has advocated for urban farming since 2013. Through rigorous R&D, they have patented numerous in-house innovations that enable them to maintain a high quality and quantity of their products to build up local farming and the city's resilience. Their patented inventions include:
Multi-layer Vertical Planting (MVP) structure stacks plants up to grow them vertically.
Soilless Hydroponics Farming (SHF) techniques grow plants in water and in a controlled environment to enhance the quality and quantity of the crops.
Indoor Aquaponics Farming Eco-system (IAFE) maintains a 100% pollution-free environment for the plants while retaining the probiotics.
Energy-efficient LED Wavelength Farming reduces 70% of energy consumption compared to traditional daylight lamps.
Cloud-based Farming Parameters (CFP) monitoring mean that shovels and hoes are replaced with computers and drones to reduce the number of farmers needed.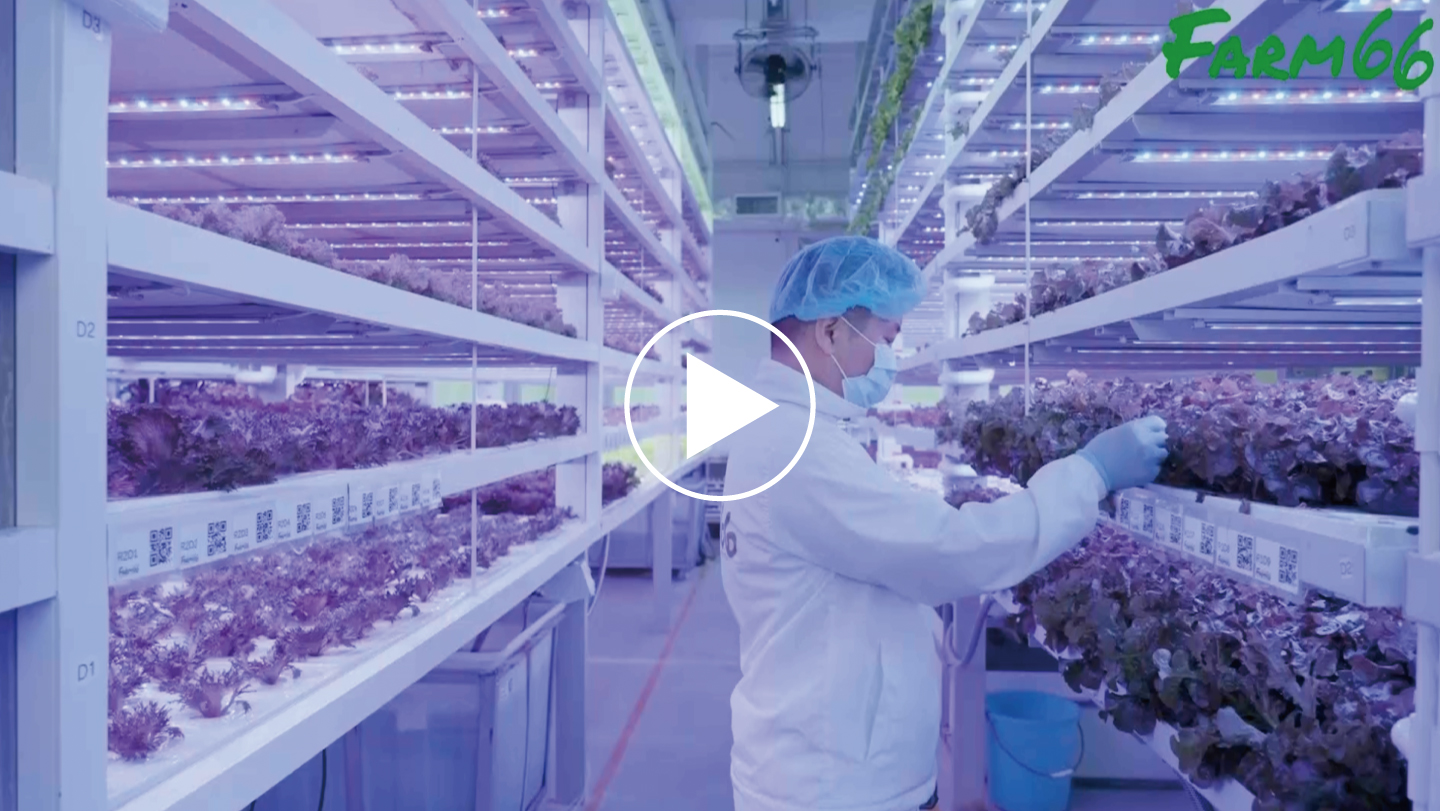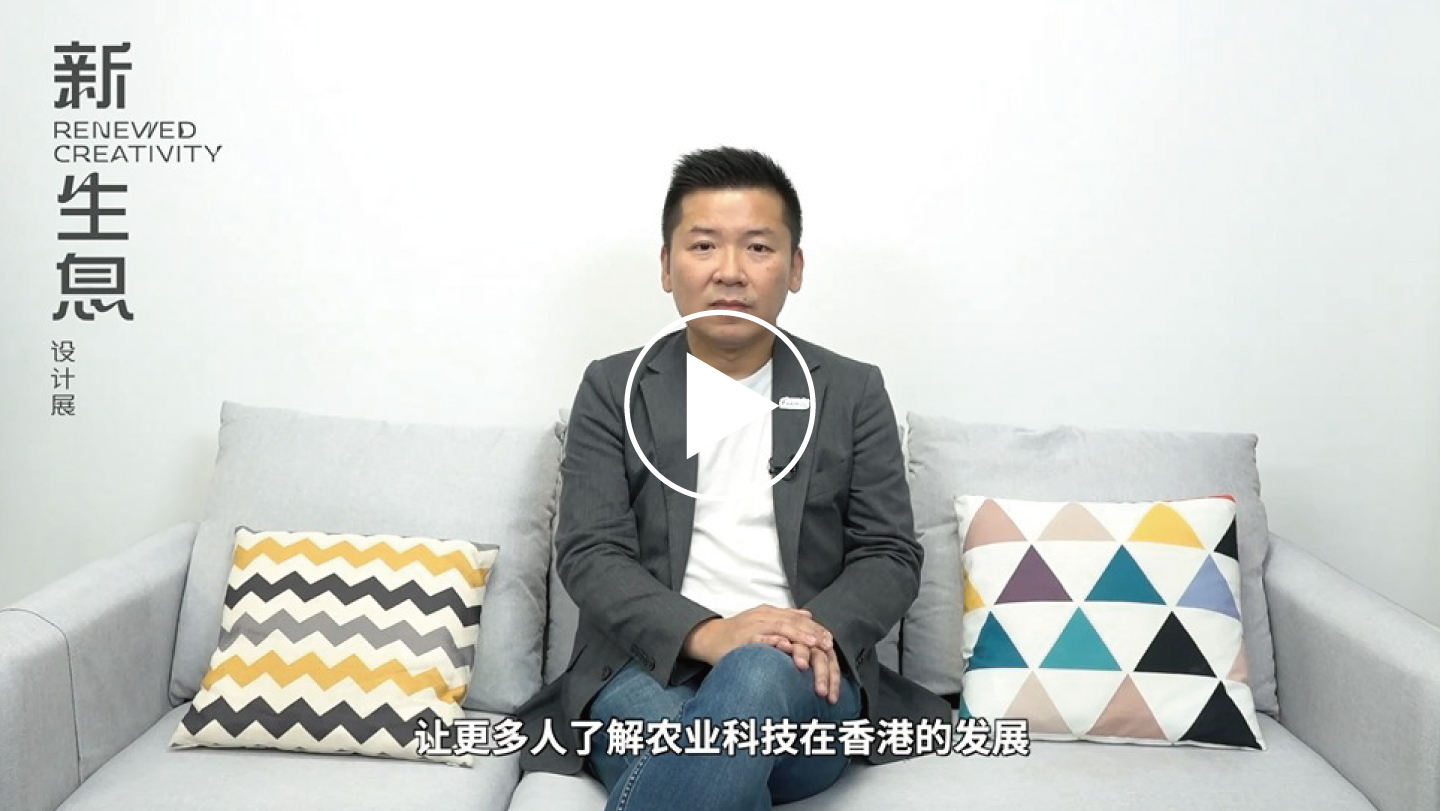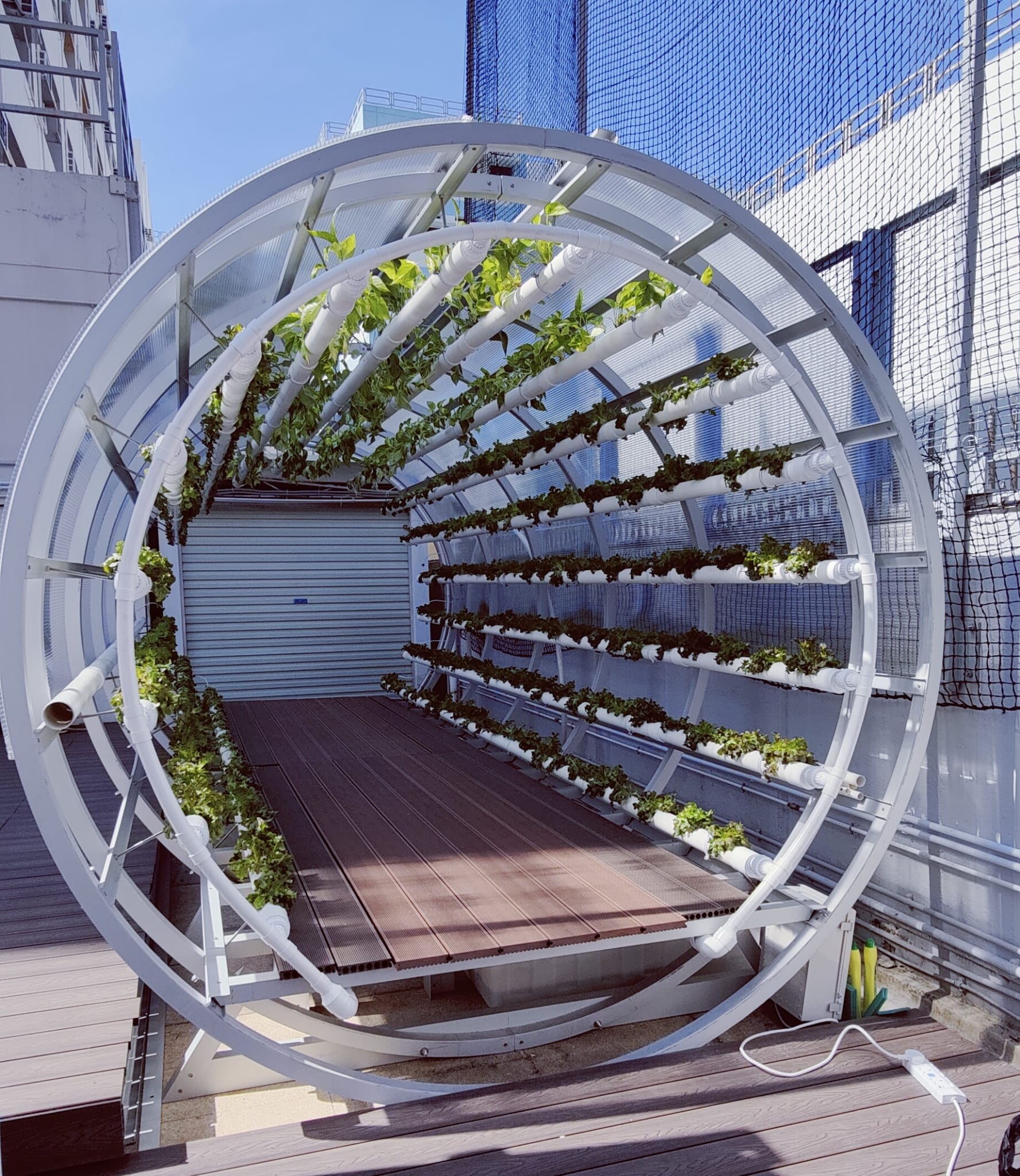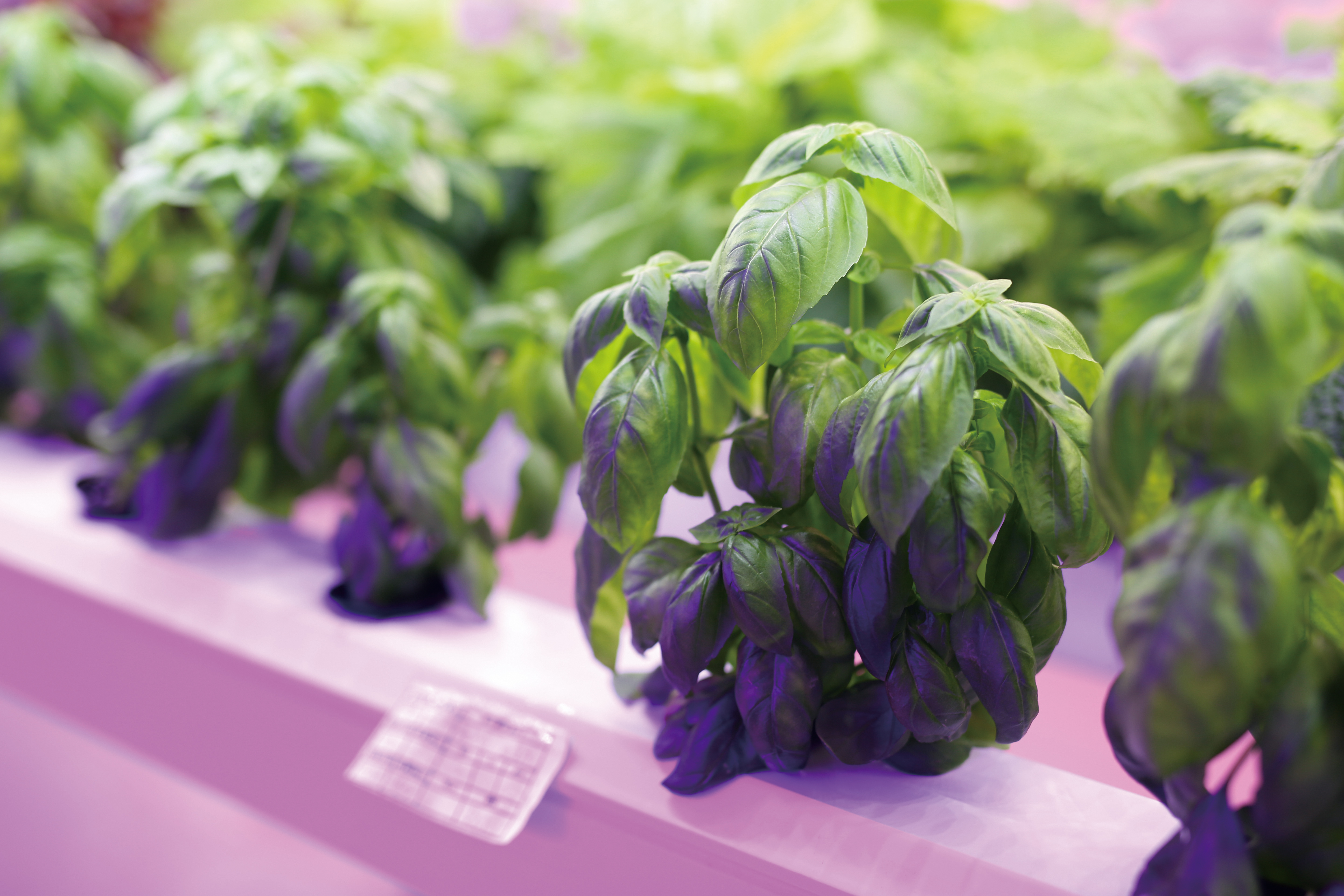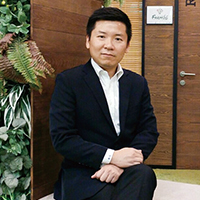 FARM66
Farm66 is committed to providing stable, high-quality, eco-organic and healthy agricultural products in scalable farming factories through research and development of an efficient, sustainable urban farming model and scientific, industrial applications of agricultural production patterns. This indoor aquaponics farming eco-system is self-contained, contamination-free and environmental-friendly. It is free of weather impact, bird problems, pests and bacteria. But most importantly, it does not require a huge space, which significantly improves the local agricultural self-sufficiency rate and awareness of healthy food culture.