PLACE-MAKING INTERIORS AND COMMUNITY-DRIVEN PROJECTS
Designer and architect Sarah Mui loves connecting people through placemaking and design. Her innovative work often exudes playfulness, encouraging people to rediscover detail and rejoice in everyday life.
Since 2017, Sarah has been transforming obsolete rooftop playgrounds, promoting openness and inclusivity so that markings on sports grounds no longer indicate only roles and rules, and the silent division between genders and communities. Sarah blurs this line and makes people smile as they enjoy public spaces.
Her first project was the Kai Yip Recreation Ground, which turned lacklustre basketball courts on the rooftop of a shopping mall and car park complex into a new recreational spot for the residents by using neon lights and new features with dual functions. In 2020, she used an iconic red in Siu Hei Court in Tuen Mun together with curved and rounded lines representing different smiles — as "Siu Hei" rhymes with 'smile and laughter' in Cantonese — to create a visual dialogue with the community. In 2021, Ming Tak Playground was transformed into a 'girls prioritised' space for basketball players of all genders to lower the barriers women face in Hong Kong's sports scene. The site has practical amenities, motivational words displayed to empower both genders, and upcycled furniture made by the local youth.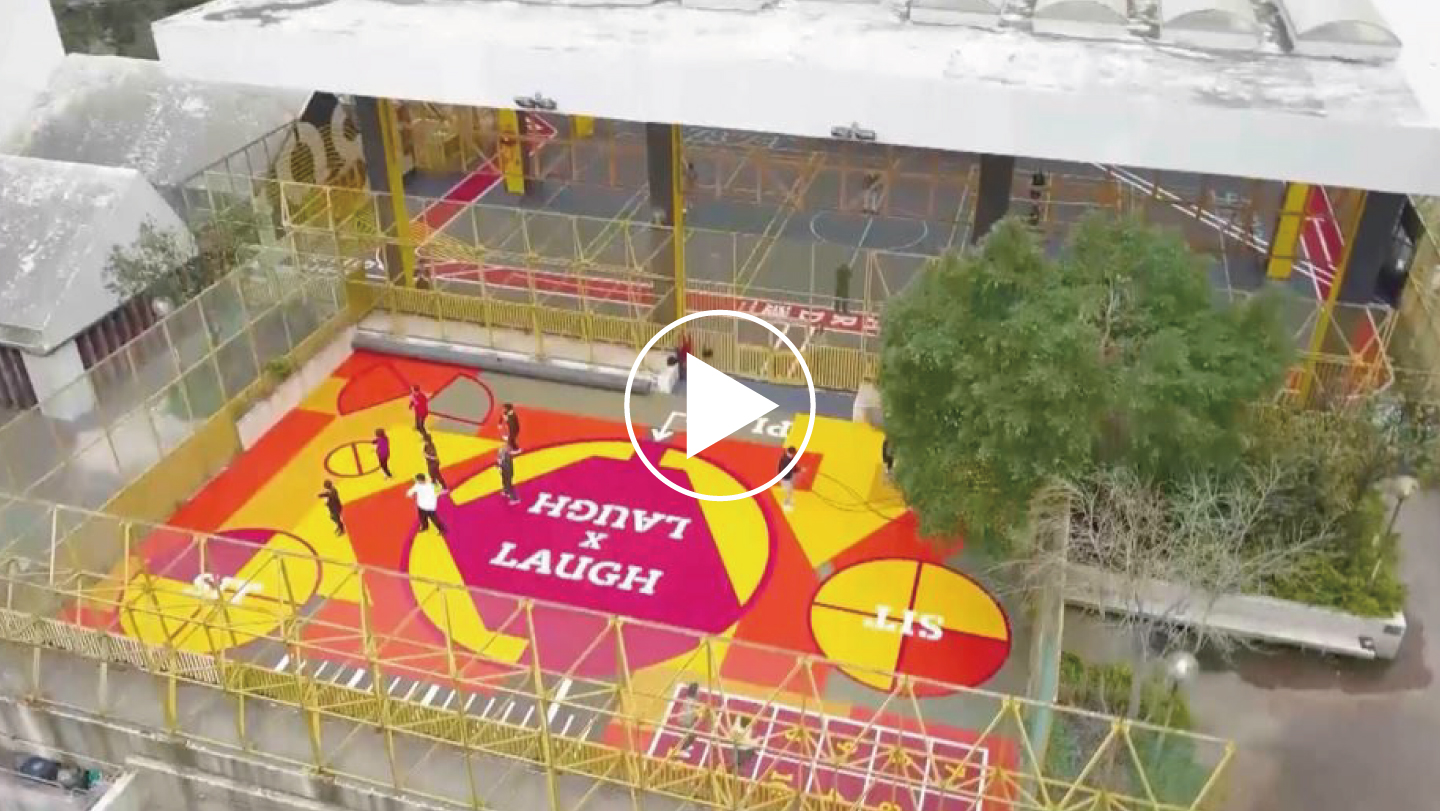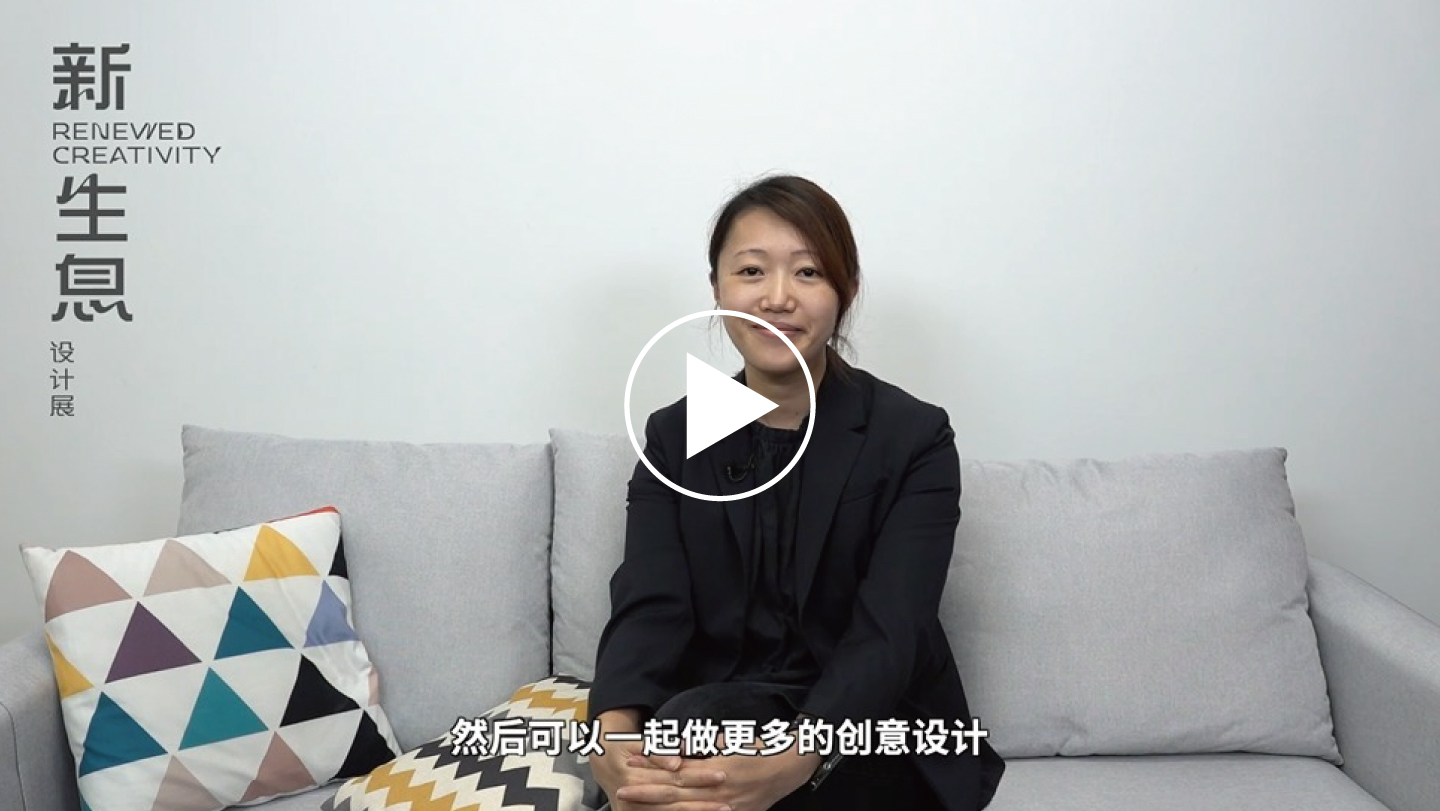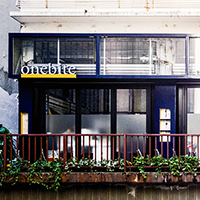 One Bite Design Studio
The founder and design director of One Bite Design Studio, Sarah puts people together through placemaking and design. Her works include "Project House", a pop-up community centre in the old urban neighbourhoods of Sham Shui Po and Wanchai, and Ting Ting (a transliteration of "Listen Pavilion" in Cantonese), a suite of street furniture at the Happy Valley Recreation Ground, where visitors can sit and listen to the atmosphere.