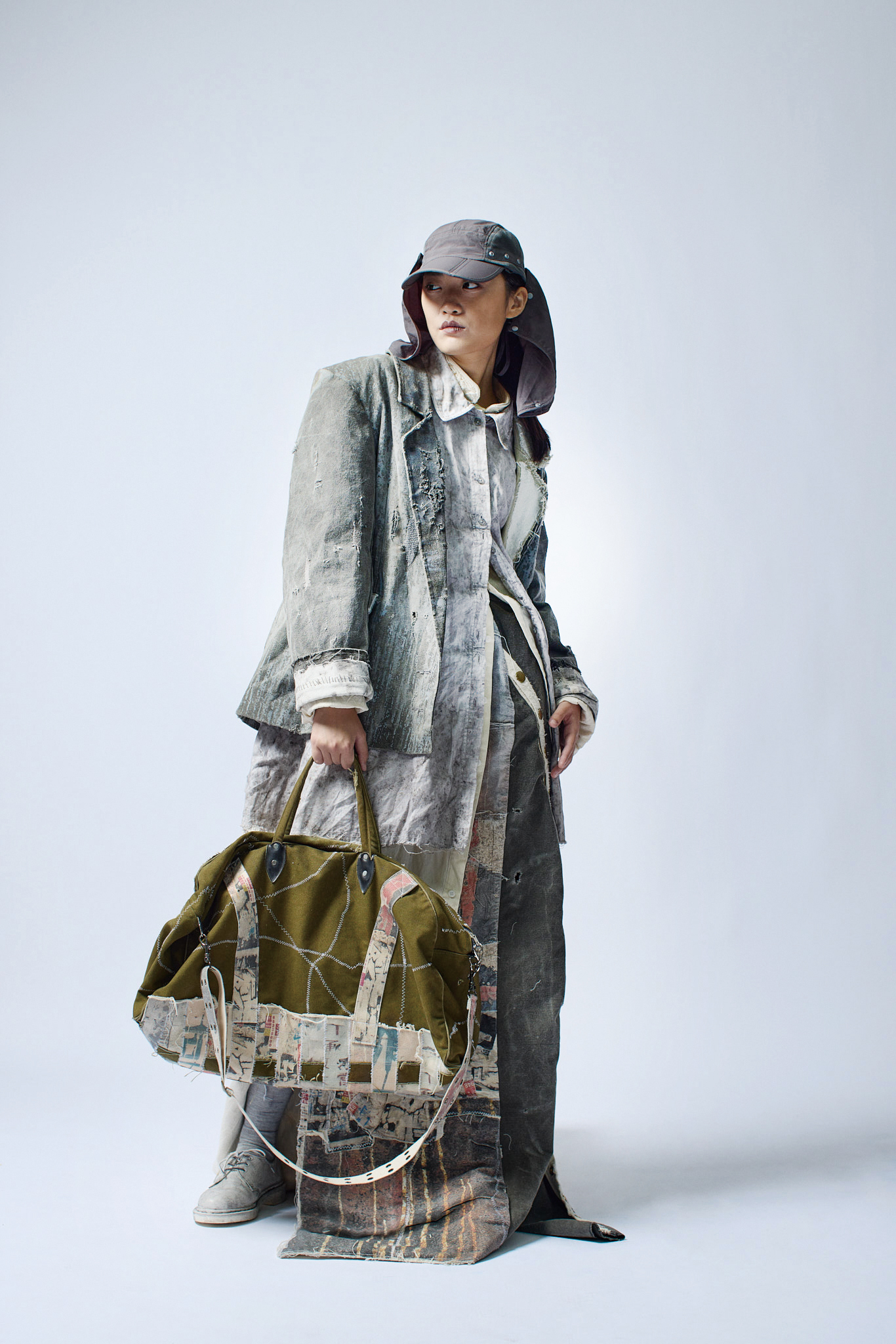 SWEEPER COLLECTION
The role of street cleaners in the city is often overlooked, yet they play a vital role in keeping cities in order. This tribute is inspired by their clothes and tools. 
This collection by designer Trista Li, a 2022 graduate of Hong Kong Design Institute's Higher Diploma in Fashion Design, is inspired by street cleaners from the 16th century to the present. People tend to take clean streets for granted, but do modern-day city dwellers know anything about the people who work behind the scenes? Trista wants to honour their contribution by incorporating their clothes and brooms, shovels and sprays, as well as cobbles and pavements in her work to design a hybrid uniform for street sweepers. 
Trista's designs mix natural fabrics and materials printed with street scenes and digital renditions, creating a stark contrast of tattered aesthetics from the past to present while exploring the possibilities of mixing different materials, and combining old and new designs for unique, trailblazing garments.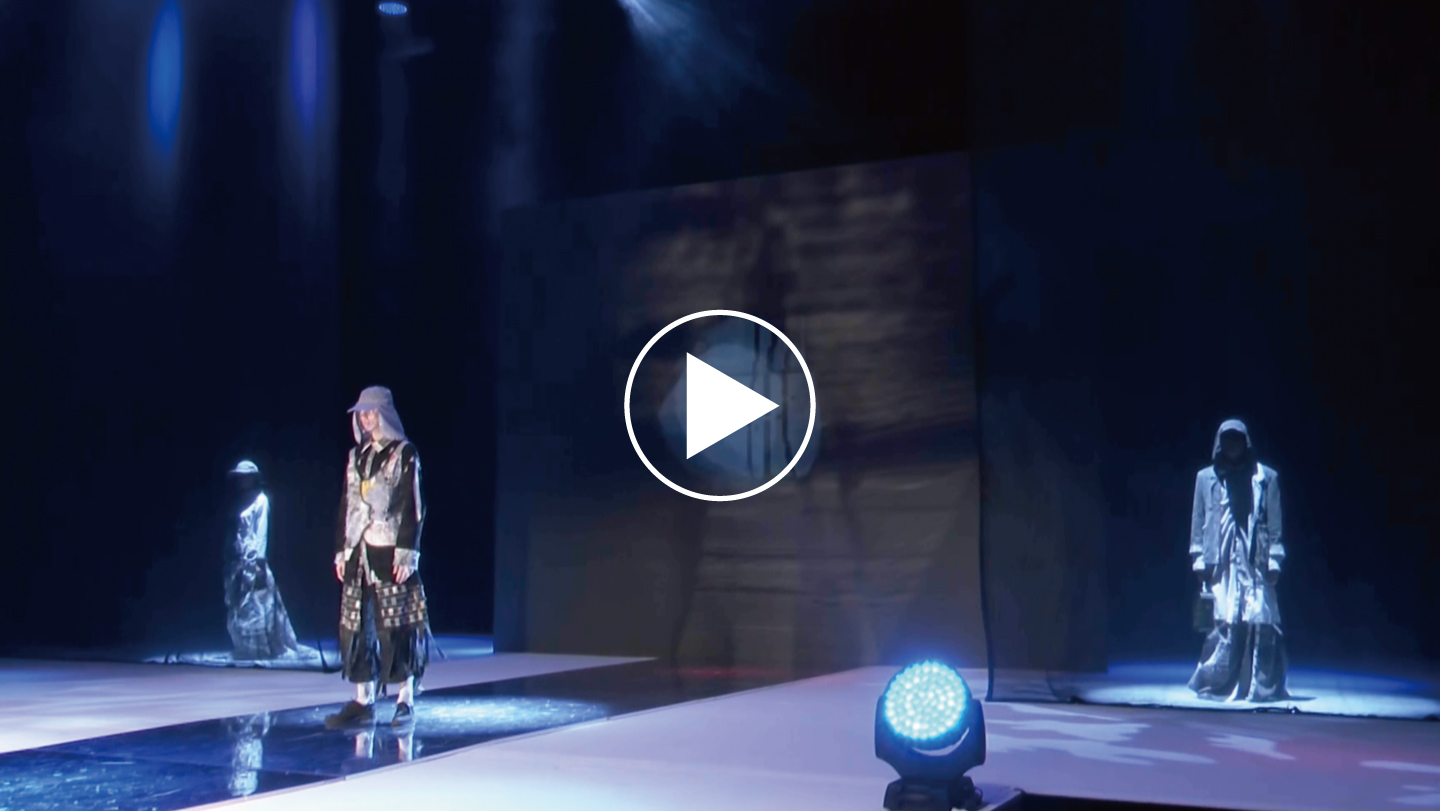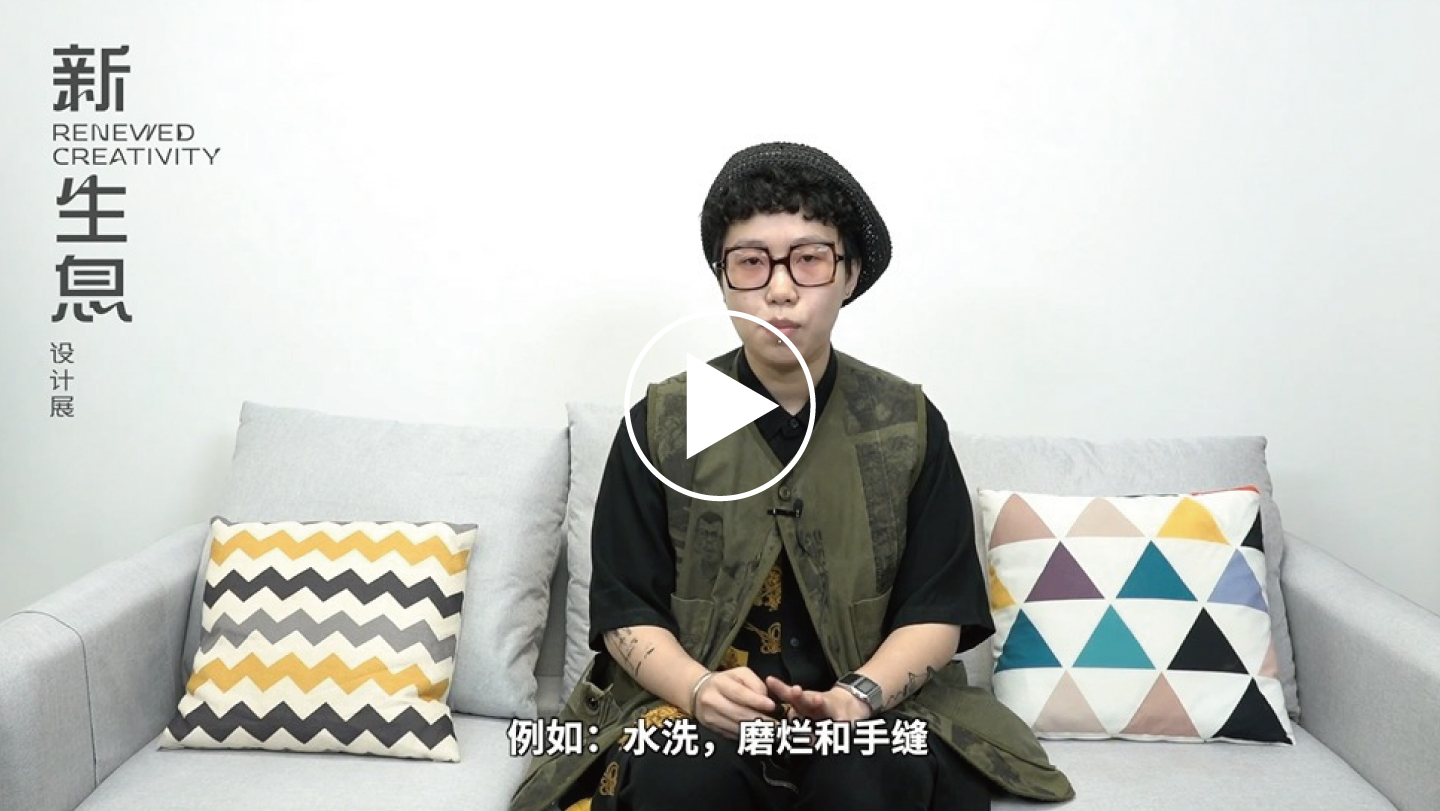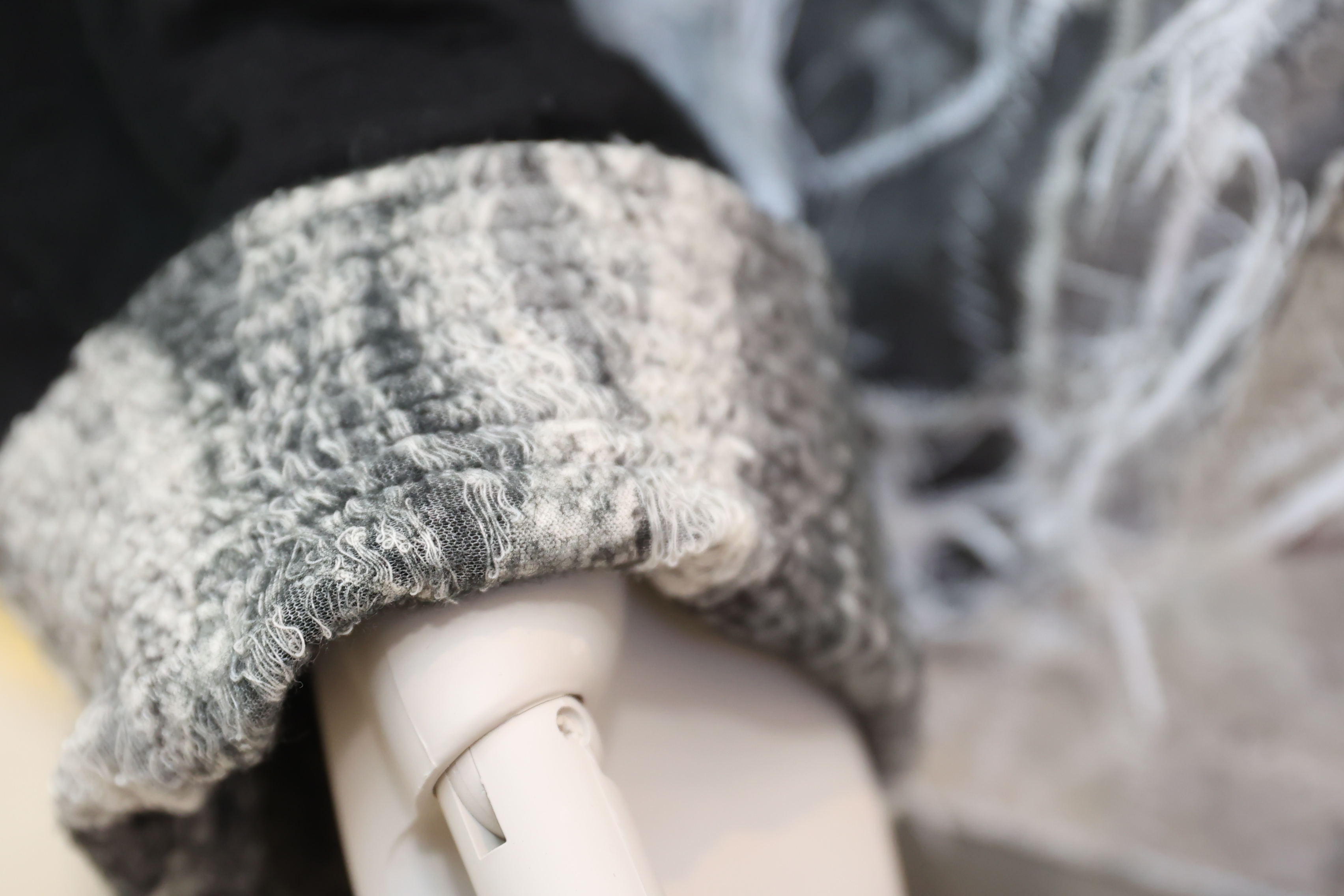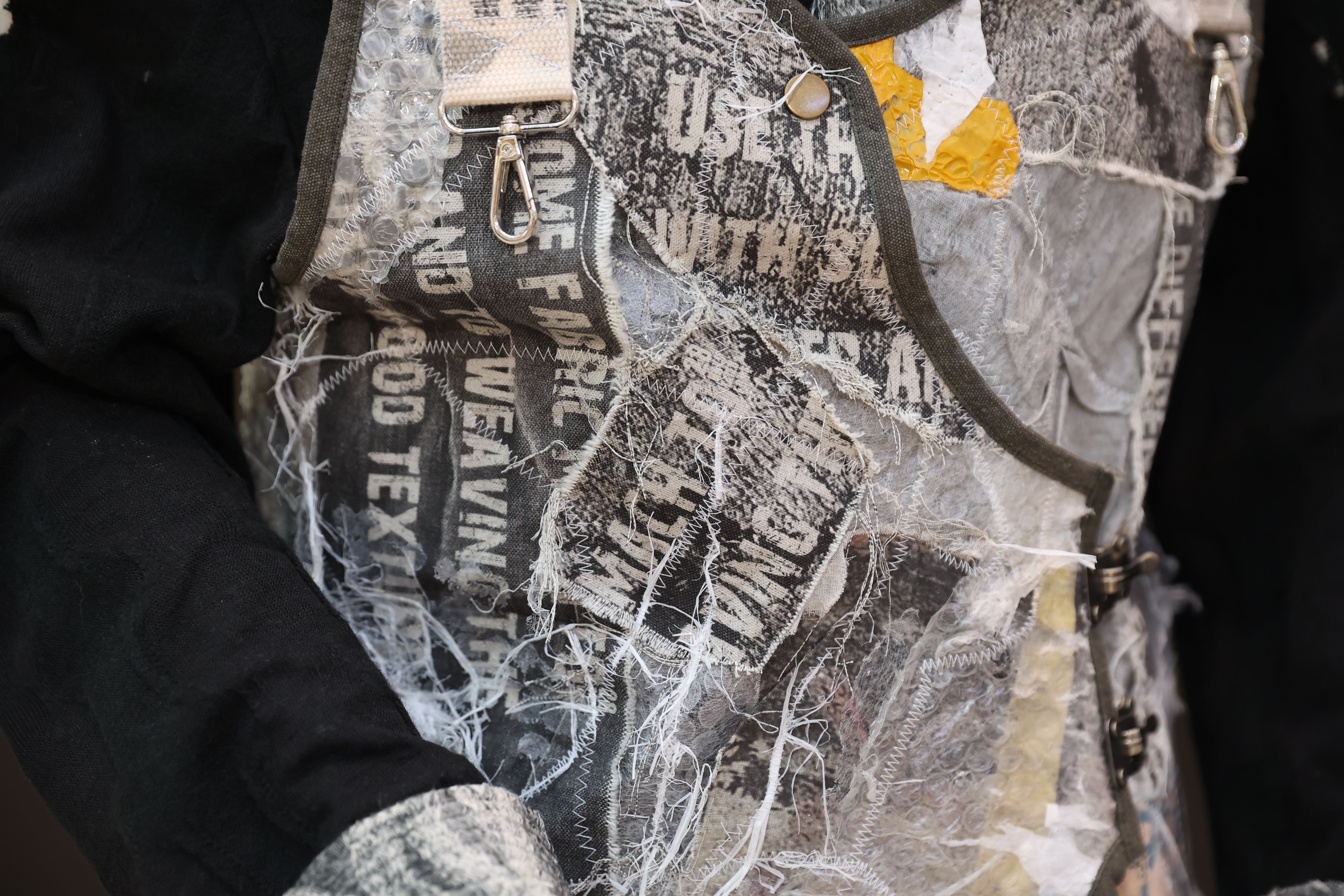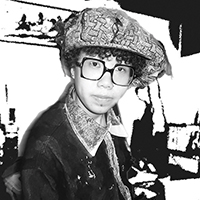 Trista Li, Hong Kong Design Institute
Hong Kong Design Institute's Higher Diploma programme in Fashion Design is for students who wish to work in fashion and product development. The programme is both practical and creative as students learn through fashion shows, live projects, design competitions, and an international exchange programme. The HD in Fashion Design applies creative thinking with environmental, ethical, cultural, sustainable, economic, and technological considerations to solve fashion design and related problems. Modules with environmental education elements embedded include Collaboration, Teamwork & Social Engagement, Expanded Studies: Experiential Fashion Materials for Fashion Design, Graduation Projects, Textile Design Studio, and Cultural Studies (Greater Bay Area Practice).