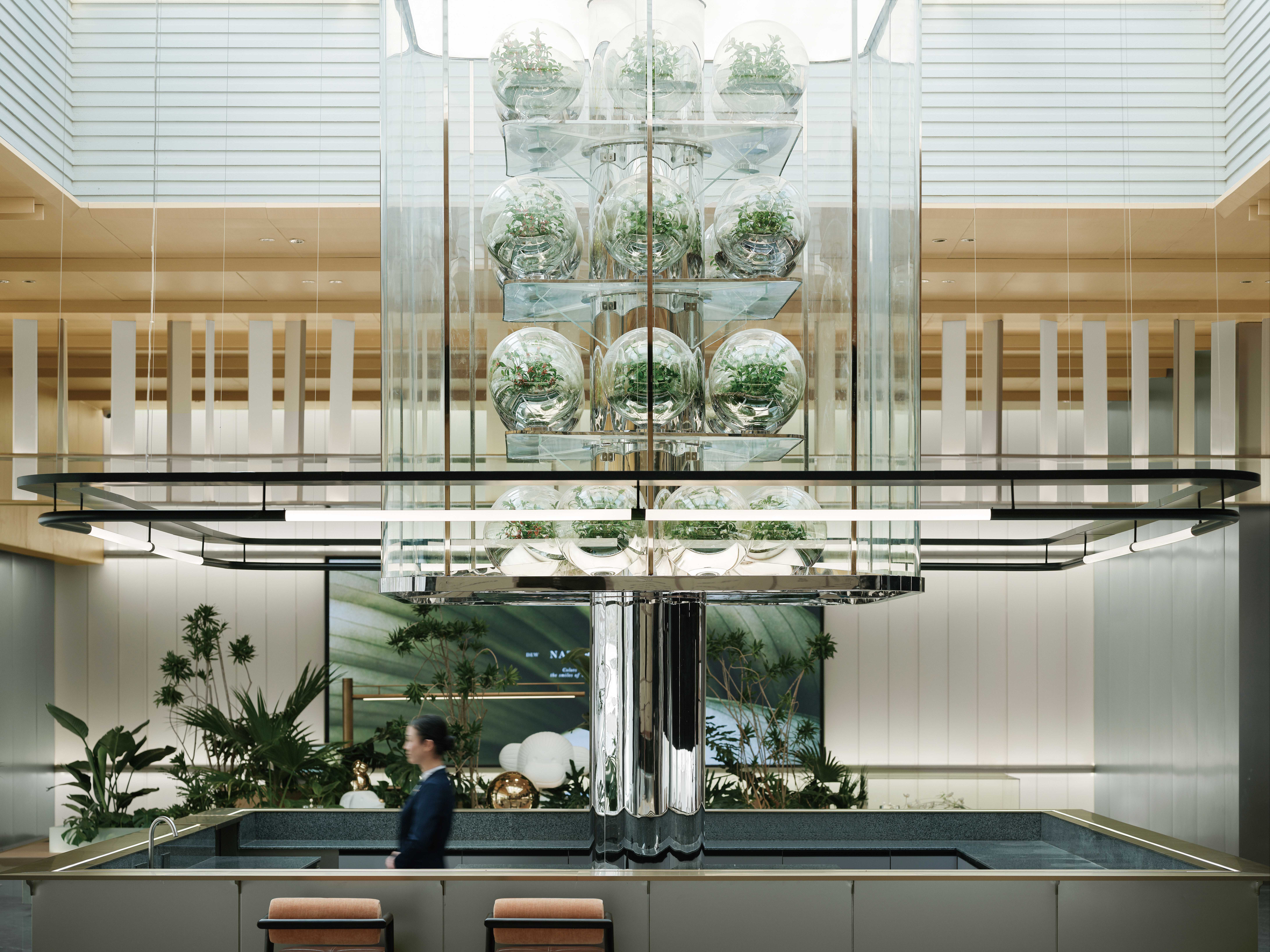 THE VAST
The Coffee Forest is an ecological installation that shows the complete life cycle of seeds, and it is part of a greater installation that recreates the unique landscape of Chongqing. The overall spatial design echoes the city's 'breathing together' message.
Karv One Design was commissioned to create a conceptual design that uses elements relating to the climate, energy sources, architecture and human habitat for Chongqing Landsea's 'passive architecture'. Passive architecture blends conventional architectural principles with solar and wind energy and the properties of building materials to ensure that the interiors are warm in winter and cool in summer. The designers then tackle the brief from three aspects: the role design plays in the city's sustainable future, creating a unique peak experience in passive architecture, and integrating Landsea's technology into the space. 
'Biophilia', the celebration and love of life, is their answer. Their fluid design brings the outdoors inside, and attracts people with natural elements. A huge glass curtain wall and a square atrium patio allow sunlight to reach every corner of the space throughout the day, and a "Coffee Forest" ecological installation shows the complete life cycle of seeds, starting from germination. Chongqing's landscape and mountain views are integrated into the textural hill stone background wall, multilayered cloud installation, wooden grille, and raindrop-inspired lighting system. The overall space is designed to connect people from their roots, so they may enjoy 'breathing together' with the city.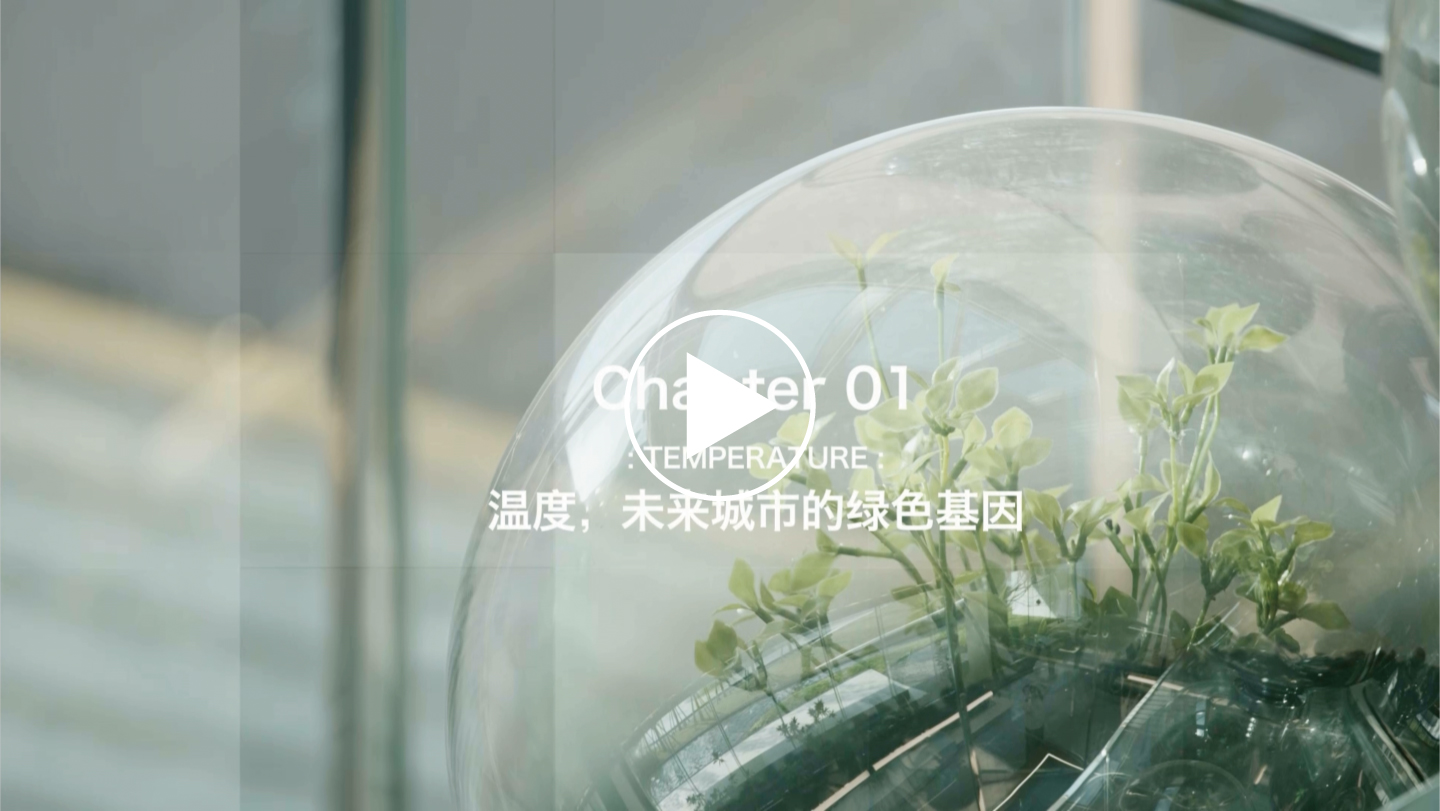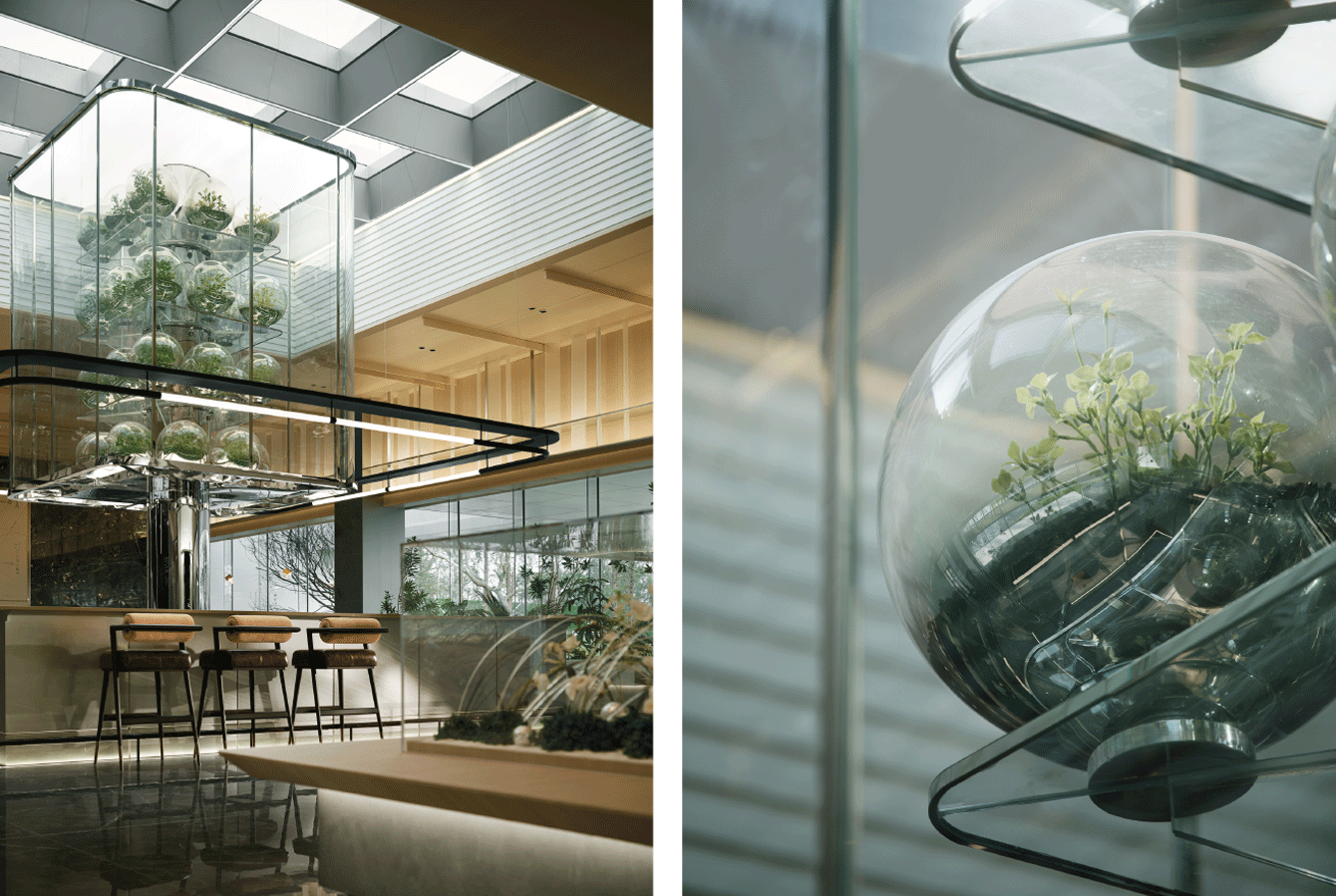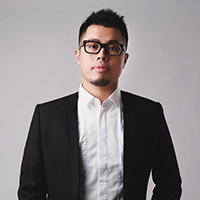 Karv One Design
Kyle Chan, the founder of Karv One Design, is a prominent figure in Hong Kong's design scene. A winner of the World Youth Designer Forum, Chan is a partner and Design Director of SISDOO Interior Consulting & Engineering Co., Ltd. Asia Pacific region, and a finalist in the best 100 JDC Design Awards. He won the Asia-Pacific Young Designer Awards Interior Design Gold Medal, and the Interior Design (the US interior design magazine) Best of Year Award. Chan advocates 'design beyond eyes', and explores the complex relationship between cities, brands, space and people in his designs for shopping malls, shops, bookshops, hotels, residential projects, and offices.