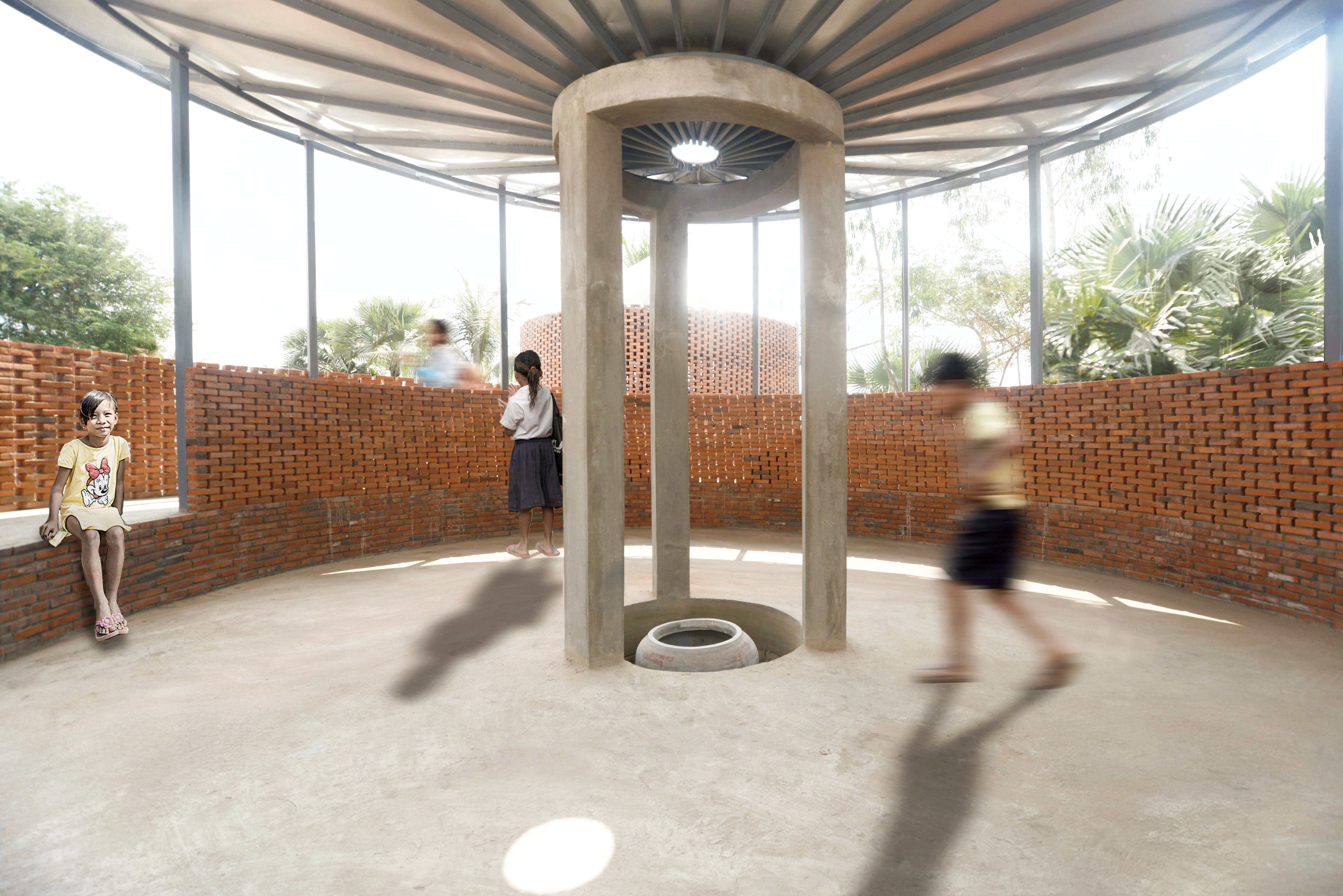 THE WATERHALL
Although the United Nations has long recognised access to clean water as a human right, it remains a privilege for many.
Architectural firm Orient Occident Atelier (OOA) is dedicated to solving social issues, particularly by providing affordable clean water for all. Located in Sneung Village in Cambodia, "The WaterHall" project is a twin structure that doubles as a community hall housing with a circular rainwater water collection funnel, and an adjacent building with a pump and a filter system. The WaterHall's funnel roof collects water during the rainy months, while its pump draws fresh water from the nearby lake, so the villagers no longer have to drink toxic water from traditional jars contaminated by cement paste. Conveniently, the structure allows them to hold community events under the roof of the water collection system.
The building materials used for "The WaterHall" are widely available, making it a low-cost solution that can easily be adapted to other communities. OOA studied and adopted the local vernacular and crafts of the community and worked with the craftspeople. The primary structure is made from cast-in-situ concrete, and the filtration system and pump are protected by perforated brickwork suitable for Cambodia's tropical climate. Taps give easy access to filtered water. The project has become a social hub for more than a hundred families, and solves many problems caused by severe drought, including some created by the environment and even certain traditional beliefs. "The WaterHall" also provides a rather unlikely venue for gatherings, celebrations and community festivities.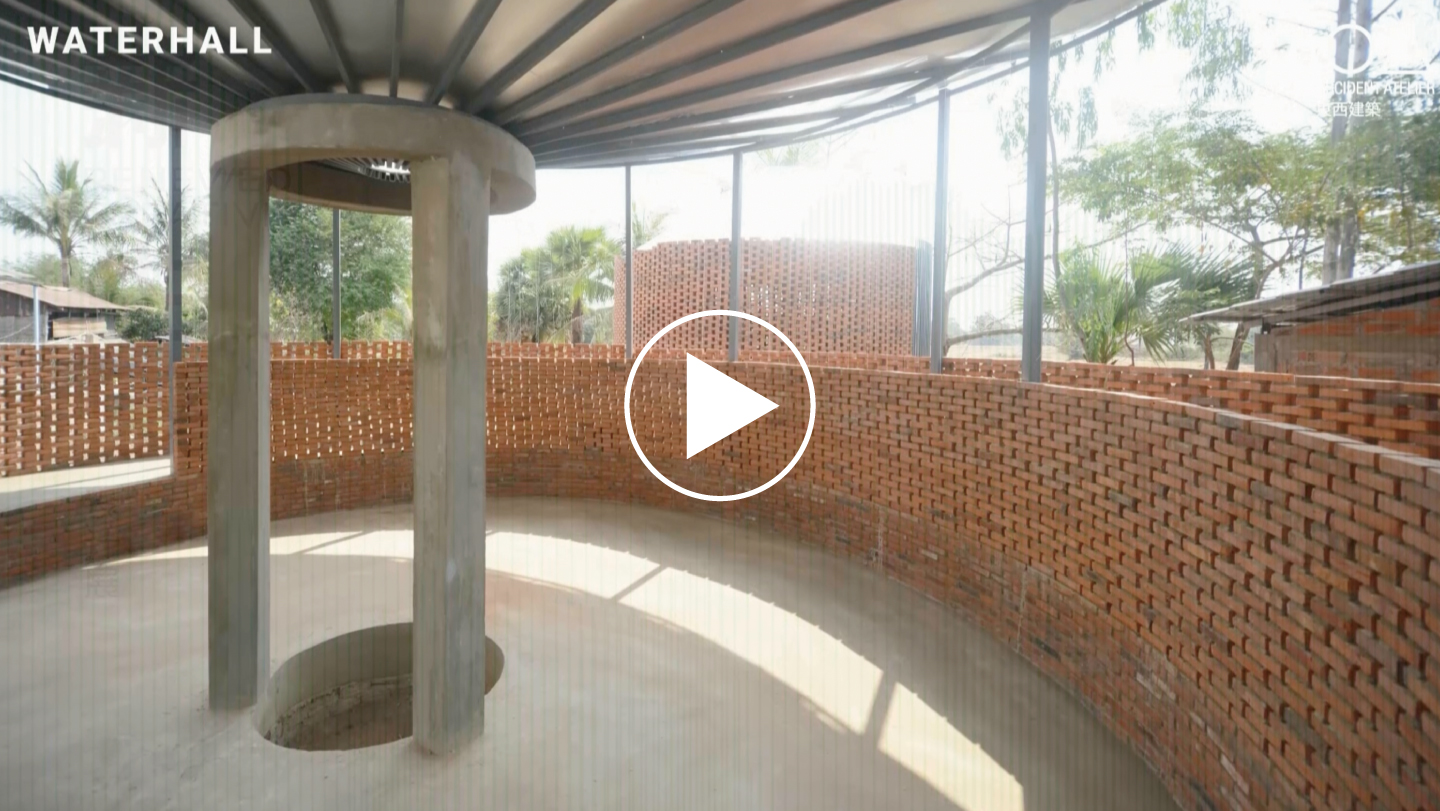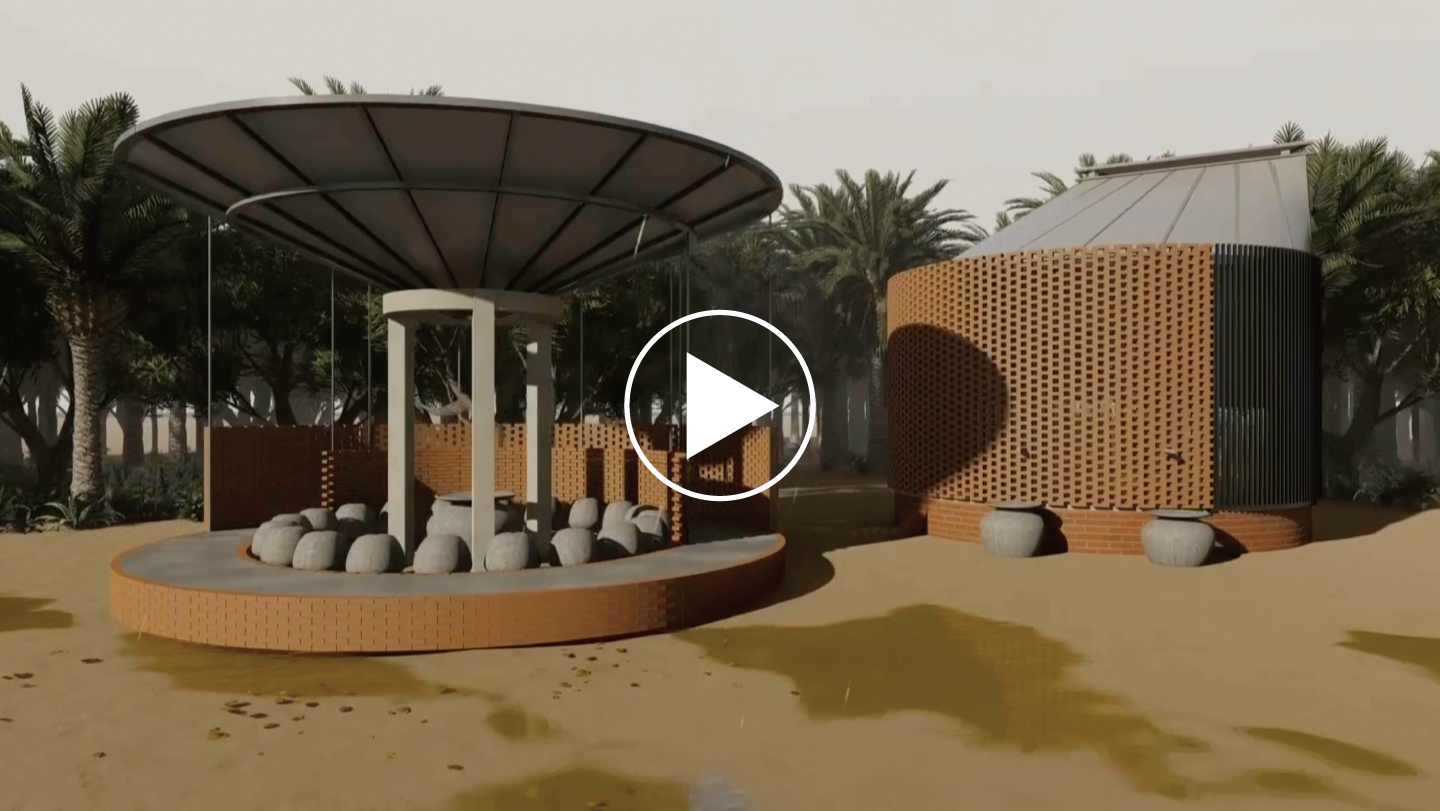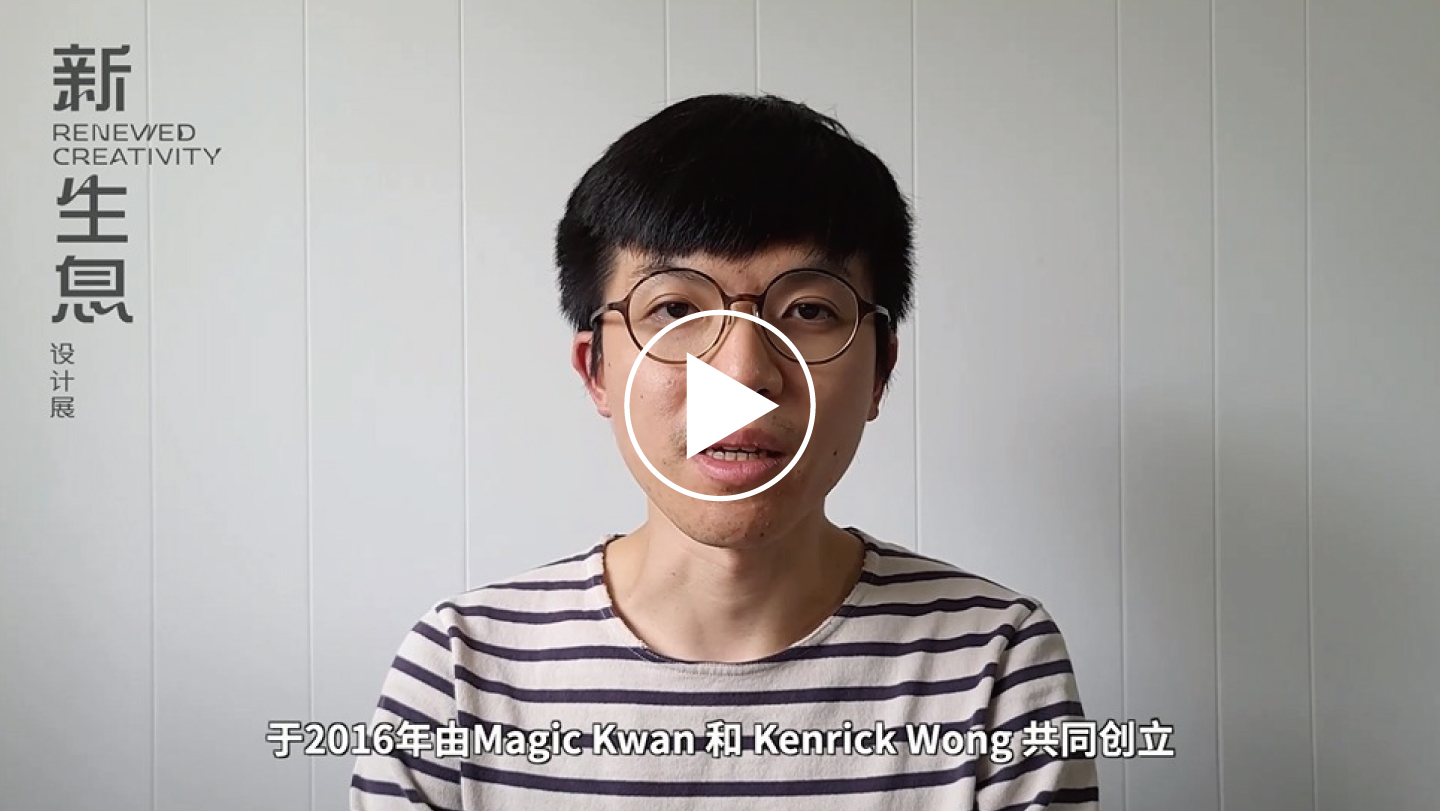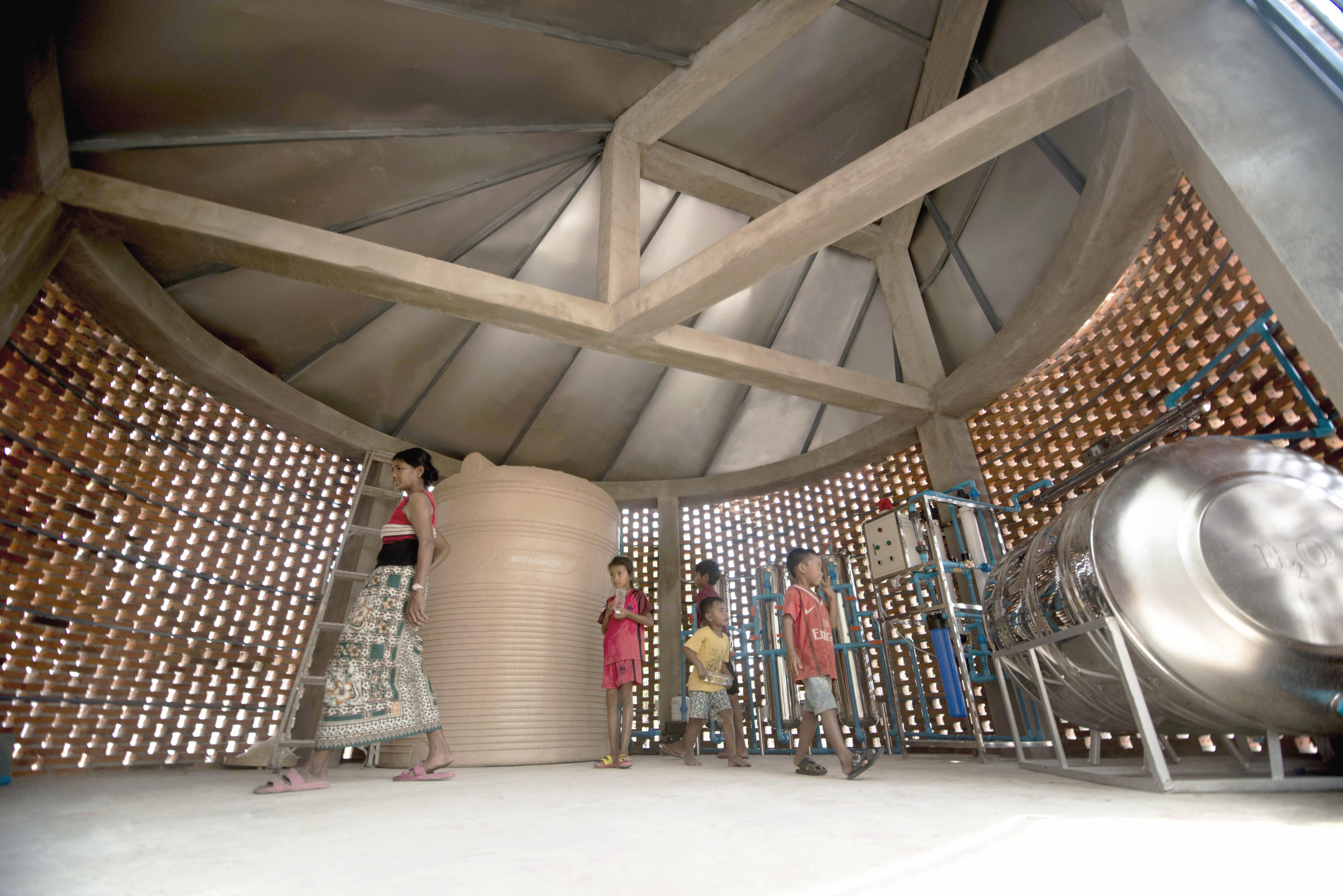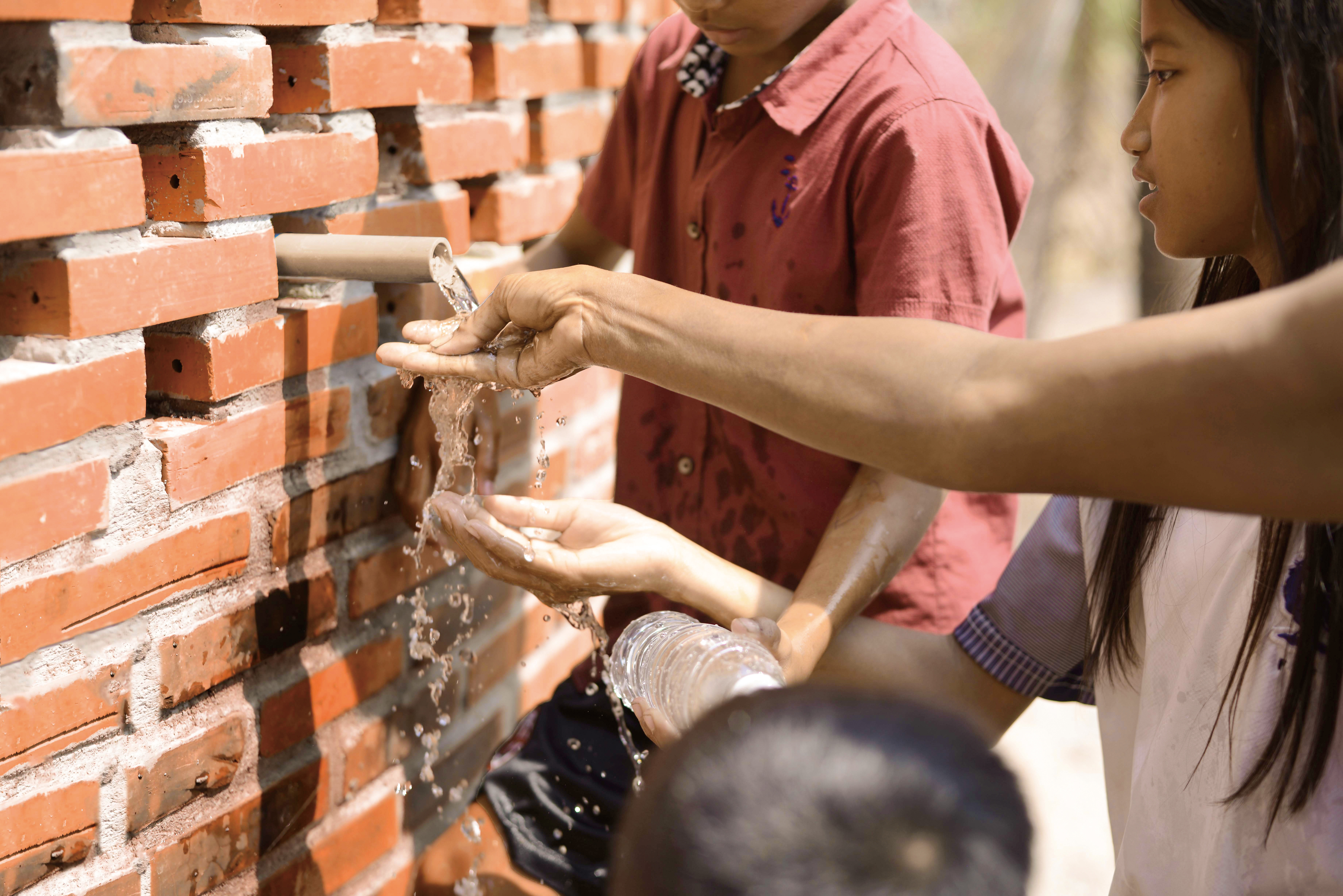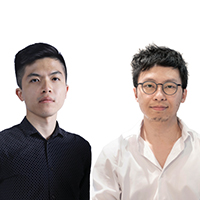 Orient Occident Atelier
Orient Occident Atelier was co-founded by Magic Kwan and Kenrick Wong, and is a Hong Kong-based interdisciplinary architectural, interior and urban design studio that explores the interdependence of objects and connections with the surrounding space. Design themes encompass modern interpretations of Eastern and Western aesthetics, integrating nature and function.