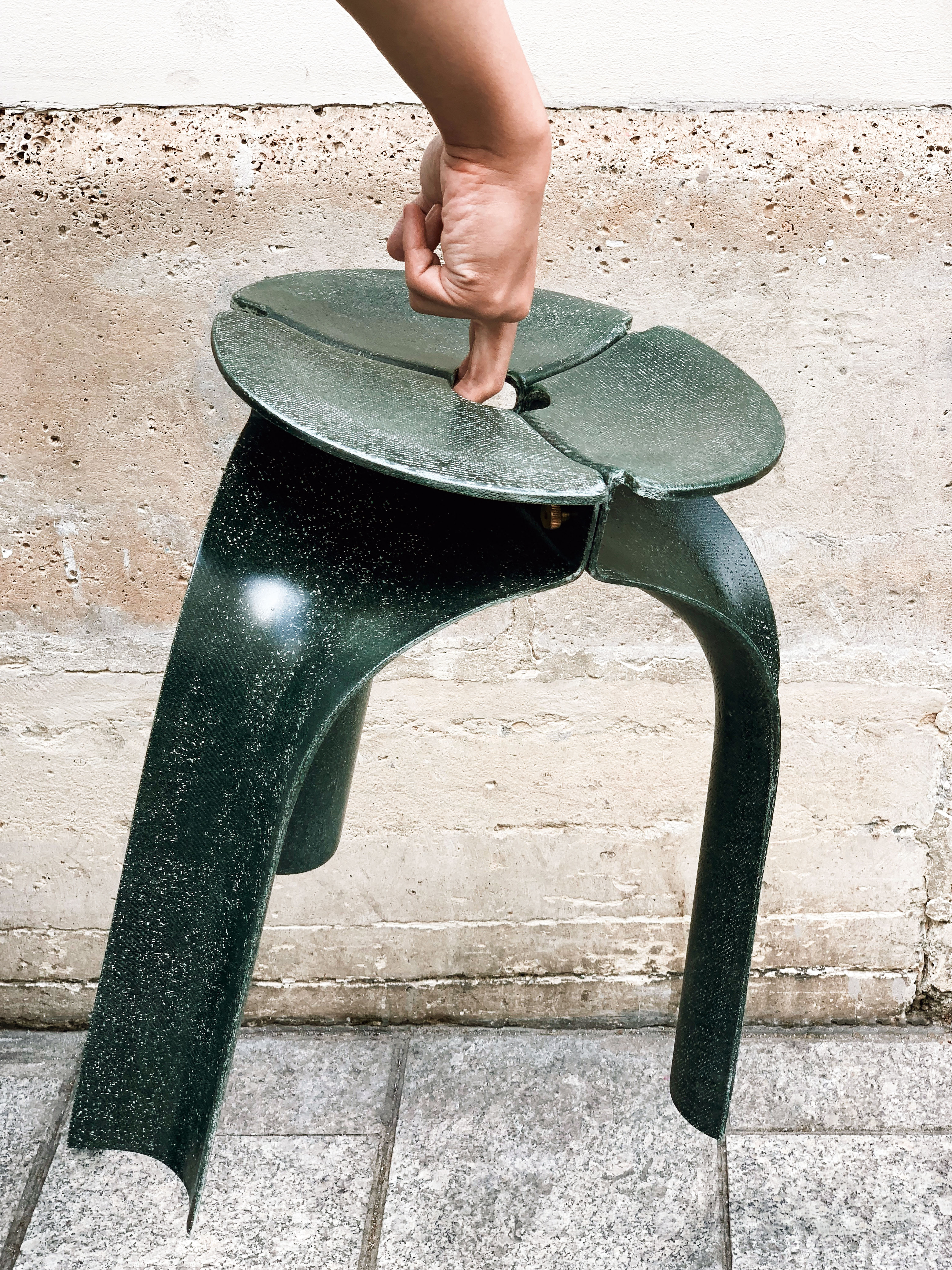 TRIPLEX STOOL
Faced with climate change and globalisation, the world needs new solutions to transform our current way of using resources and products. This project tackles overconsumption, sustainability, product longevity and design issues in one go.
The "Triplex Stool" is a piece of experimental furniture that pushes the physical limits of a stool — from structure to weight, and from assembly process to afterlife. It is an ambitious project by Studio Ryte to adapt to our current lifestyle by creating high-performance furniture sustainably combining new, biodegradable materials with a modular design. Weighing only 1.8 kilograms, "Triplex Stool" can be broken down into three stackable segments for easy transport and storage so that it can go anywhere with the consumer.
The stool is made of flax fibre, whose strength is on par with carbon fibre, and polylactic acid (PLA) that binds the fibres together. Flax fibre is one of the strongest natural cellulosic materials and can fully biodegrade; PLA is the most common type of bioplastic extracted from corn starch. When layered in aluminium moulds, the materials are transformed into three identical modules, each one with a slender leg and a third of the seat surface that can be stacked before and after assembly. Each module is only 3.5 millimetres thick, and the modules derive their stability not from the materials but their strategically curved form.
These functional stools can be used all over the world. A dynamic atelier with a global vision, Studio Ryte is committed to combining material innovation with traditional craftsmanship, perpetuating aesthetics, and economic and social values through reinventing the built environment.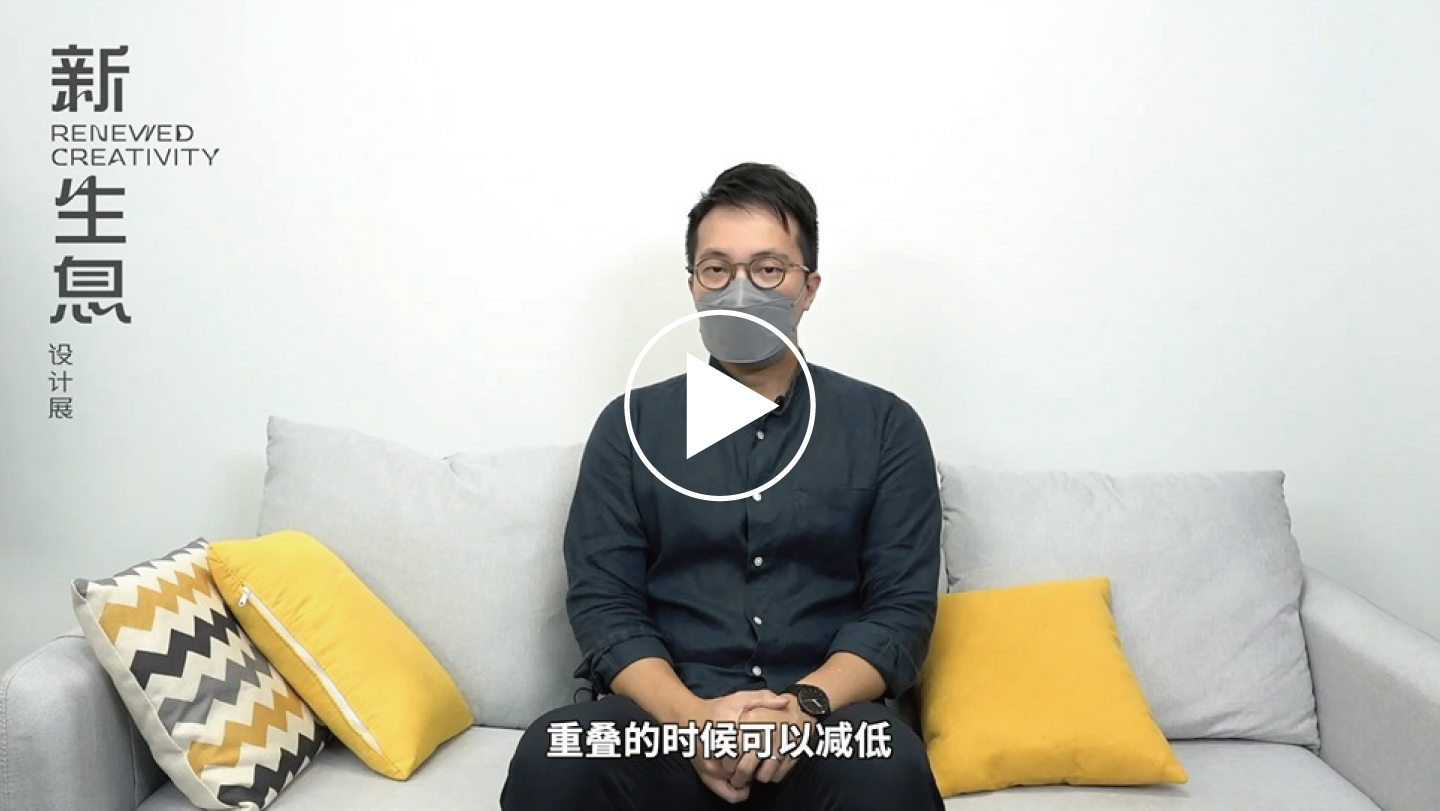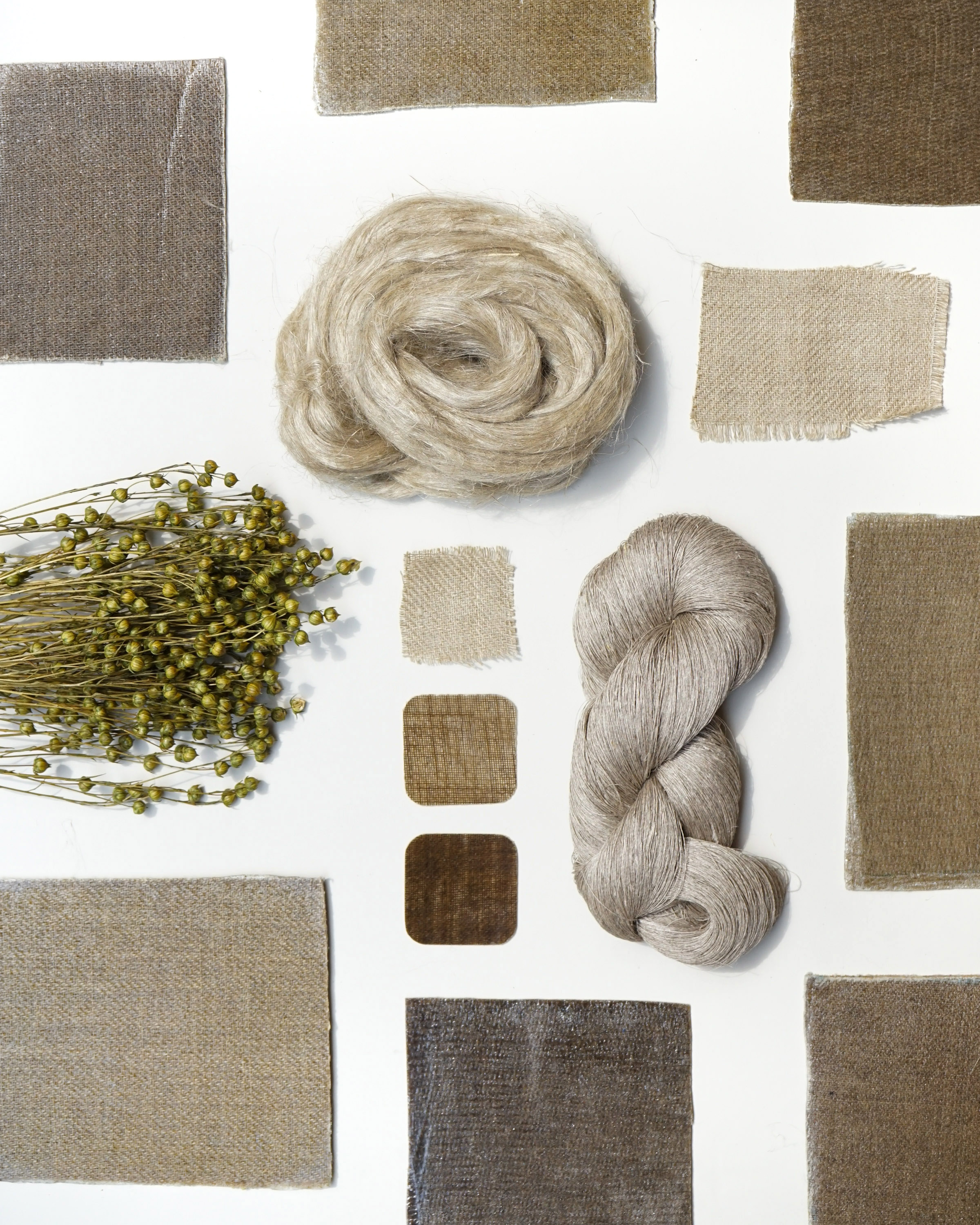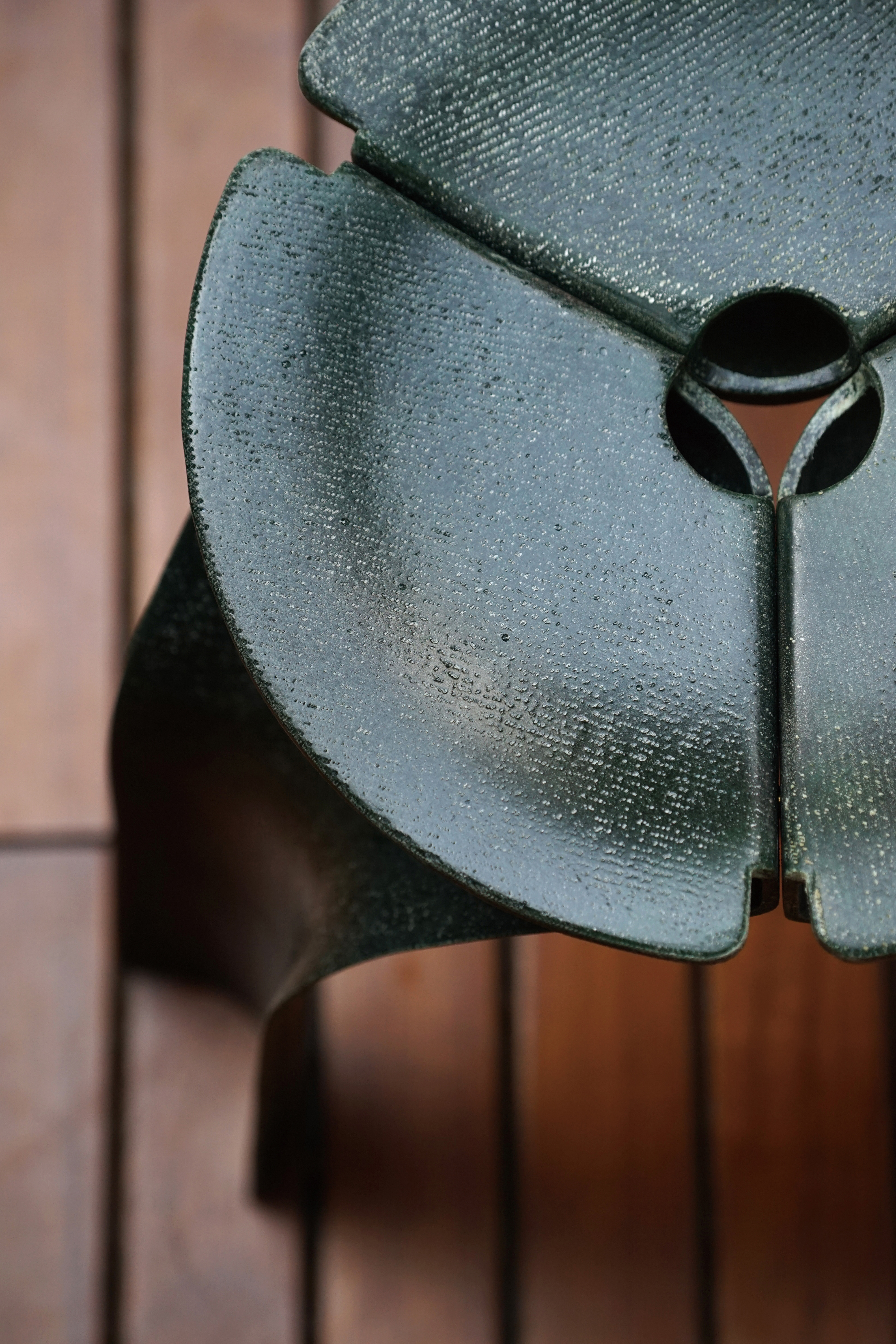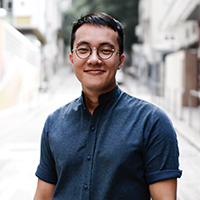 Studio Ryte
Spearheaded by Dennis Cheung, Studio Ryte is energetic and innovative, filled with astute and passionate inventors, architects, designers and engineers. This multidisciplinary design team is dedicated to harnessing technology and craftsmanship to redefine urban objects, materials and space. The team works across interior spatial design to create products that provide comprehensive solutions for everyone.