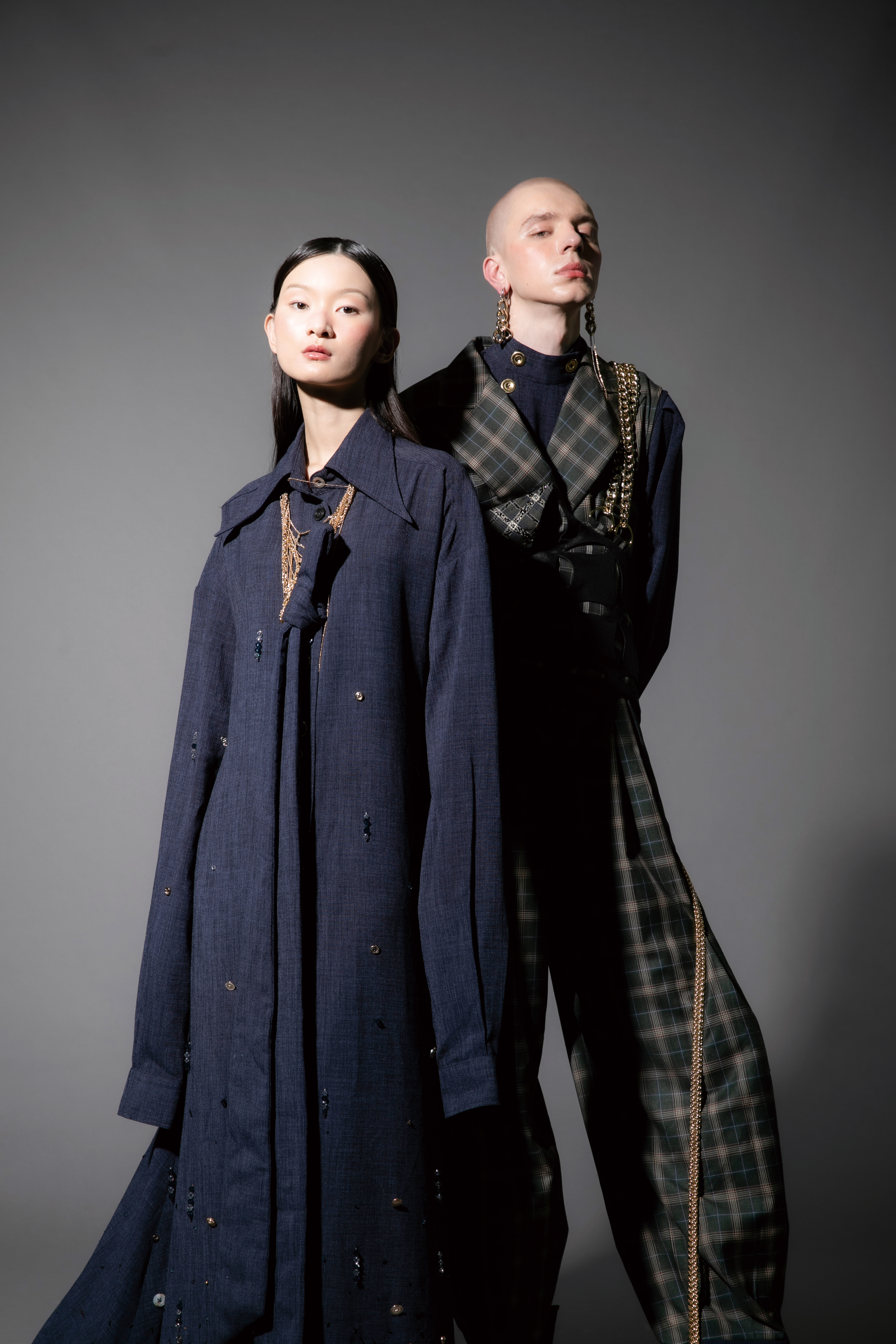 WEALTH AND POVERTY
"Wealth and Poverty" is a personal response to the widening gap between the wealthy and the poor. The designer uses design to address this social phenomenon and reflects on it.
Designer Theo Chan, a 2022 graduate of The Hong Kong Design Institute's Higher Diploma in Fashion Design, uses contrasting materials and a unique cutting method to illustrate the polarising states people live in today's society. By fusing exquisite embroidery in his design, Theo pays tribute to time-honoured craftsmanship that transcends time, epitomising true luxury and wealth — an innate sense of satisfaction and contentment in life. The contrasting design arouses public attention to the widening social gap and reimagines the definitions of 'rich' and 'poor', as well as the needs of humans to be happy and satisfied.  
In "Wealth and Poverty", Theo stitches up a rosy future that restores the balance and builds human resilience and faith. His work is a work of introspection and self-assessment that has taken 450 hours to make, one stitch at a time by the artist himself.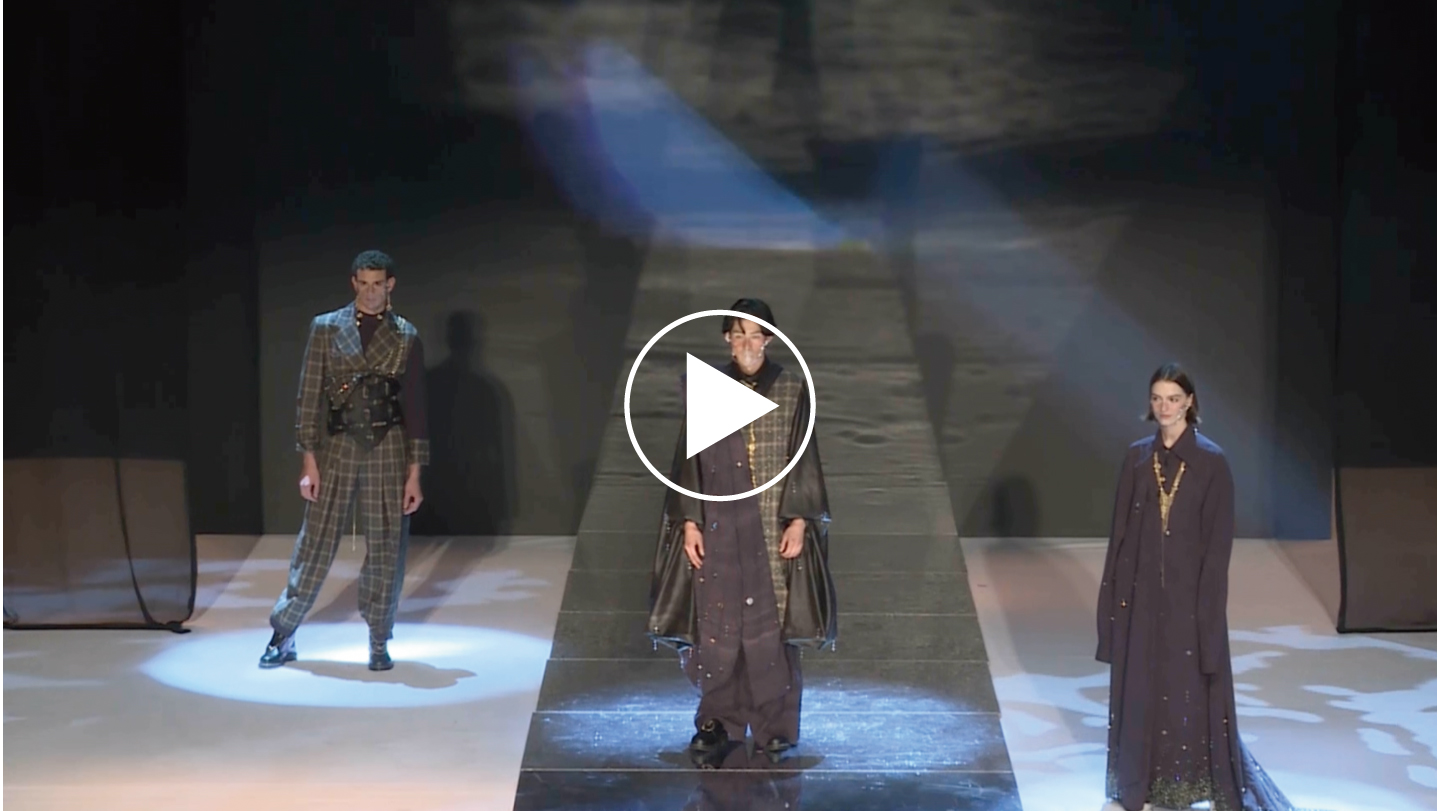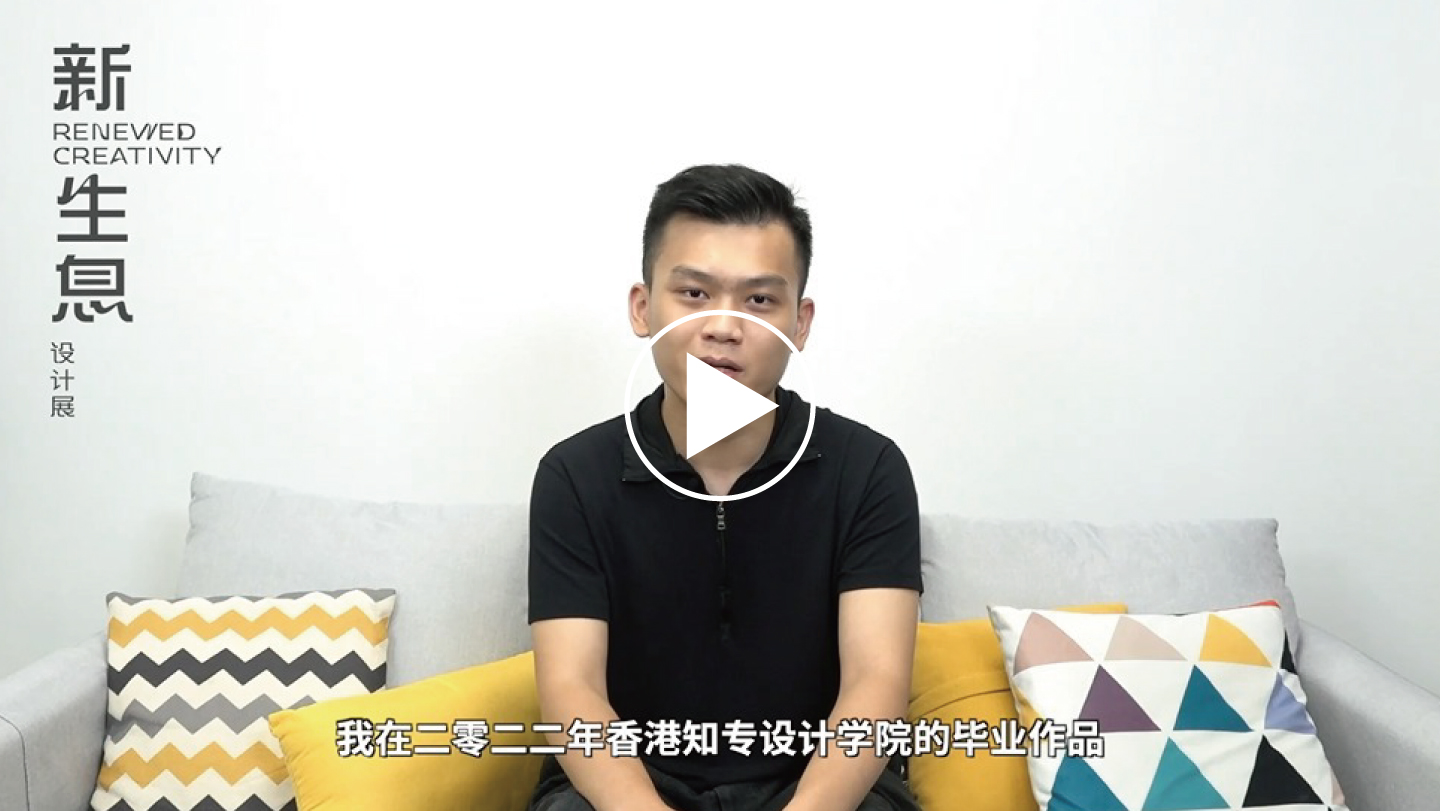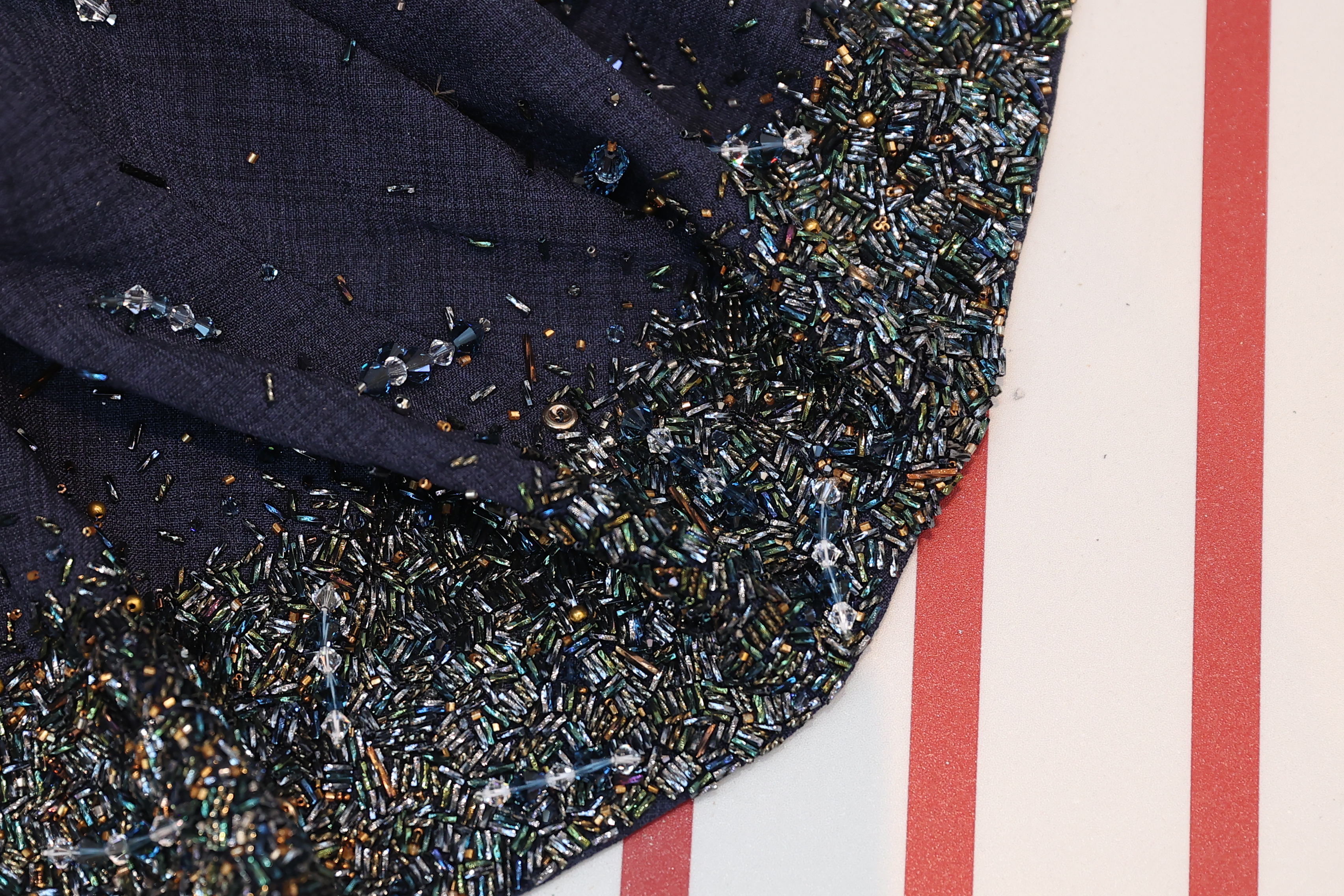 Theo Chan, Hong Kong Design Institute
The Hong Kong Design Institute (HKDI) offers a Higher Diploma in Fashion Design that enables students to work in fashion design and product development. Balancing creativity with practicality, students learn through fashion shows, live projects, design competitions, international exchange programmes, and from visiting experts and organisations in fashion-related industries. The school also promotes creative thinking in environmental, ethical, cultural, sustainable, economic and technological issues to solve fashion design and related issues.