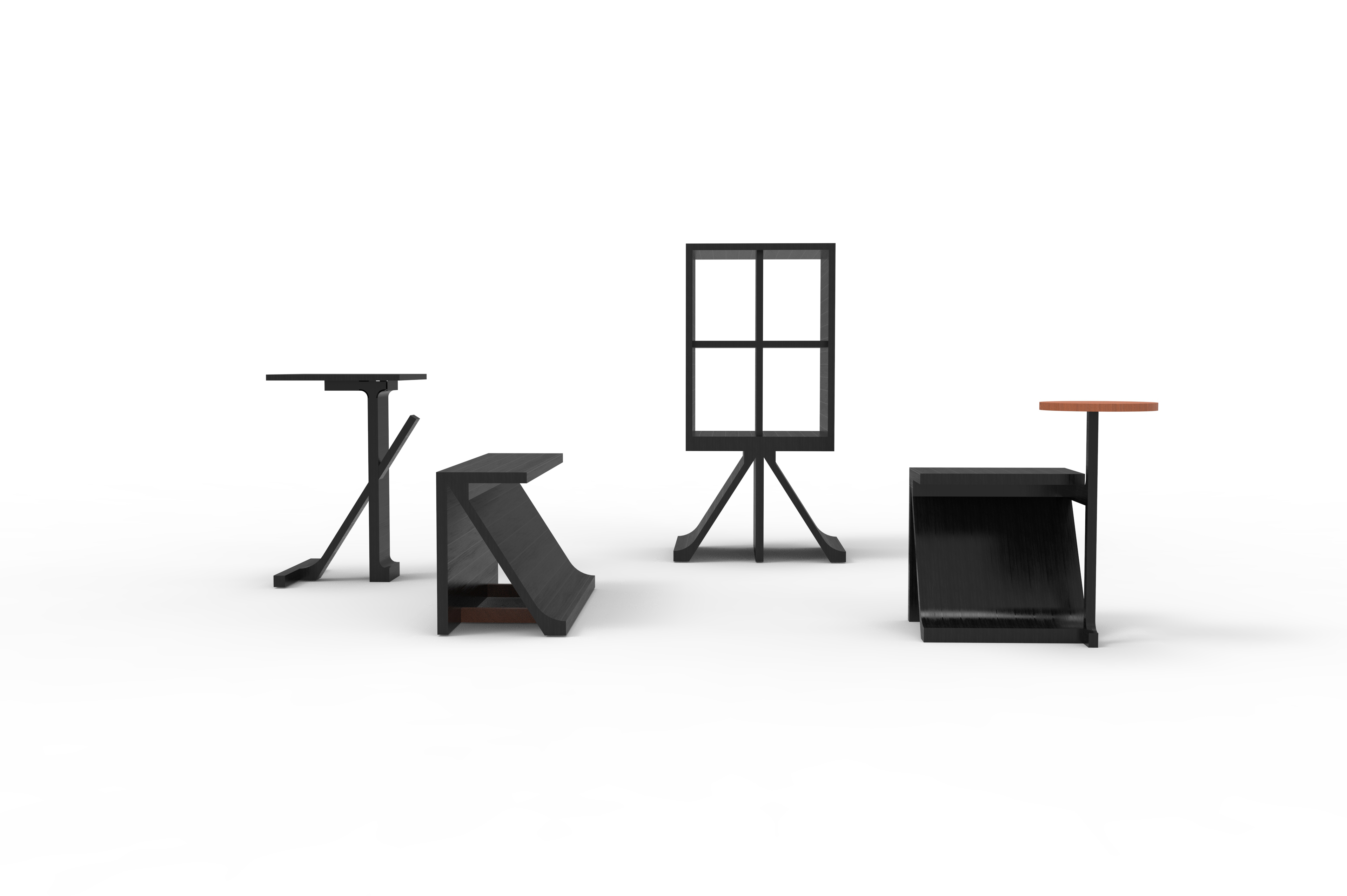 WORDS
"Words" is the perfect union between typography design and product design, celebrating the beauty of ancient Chinese characters. Product designer Lee Chi Wing collaborates with Kennifstudio to create a set of furniture frames that respond to the characters' make-up. 
Chinese characters are traditionally pictorial depictions of objects and scenery that have been simplified for easy communication. Each character represents the viewer's imagination, state of mind, and aesthetics. Each character has a 'sound' component, which indicates its pronunciation, and a 'meaning' component that explains its sense. The union of both sparks the imagination and creates the foundation of Chinese civilisation. 
"Words", handcrafted by zou-mat, is a suite of furniture inspired by sophisticated Chinese characters, and a way of translating two-dimensional characters into threedimensional functional forms. The complexity of the characters is manifested not only in elegant strokes and structures, but in versatility and delicacy that transform everyday living. By stimulating the imagination, written words leap off the paper and become imaginative yet structured objects.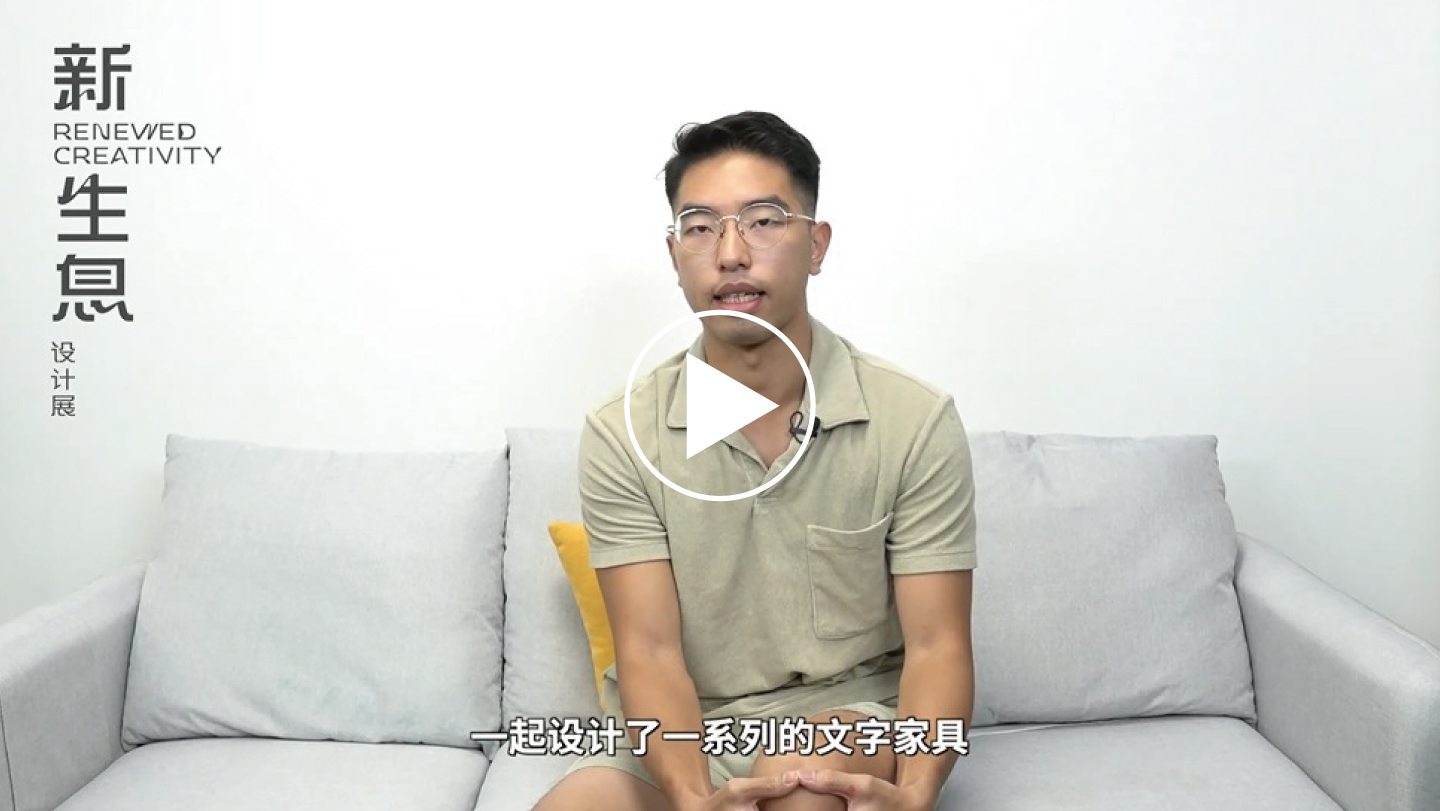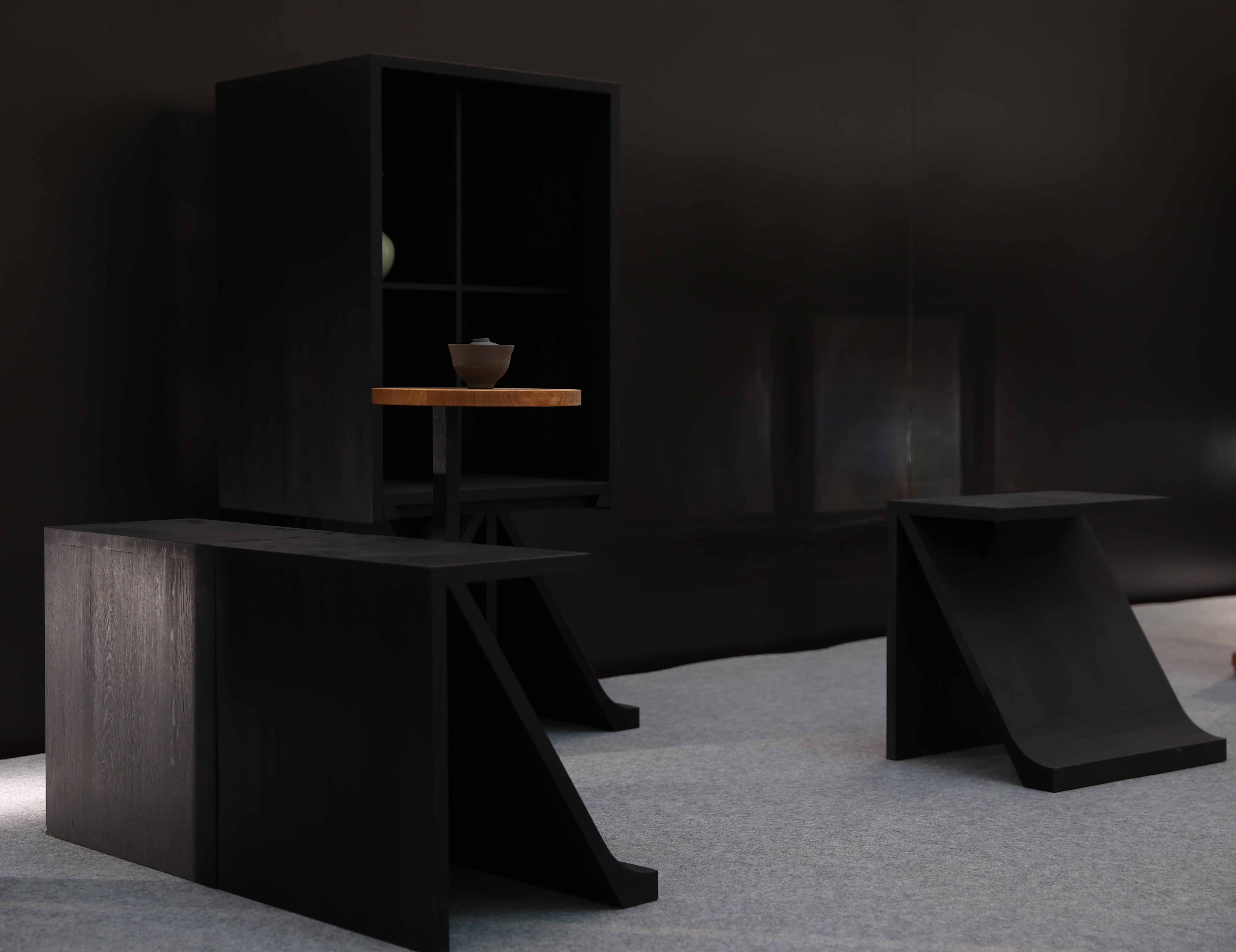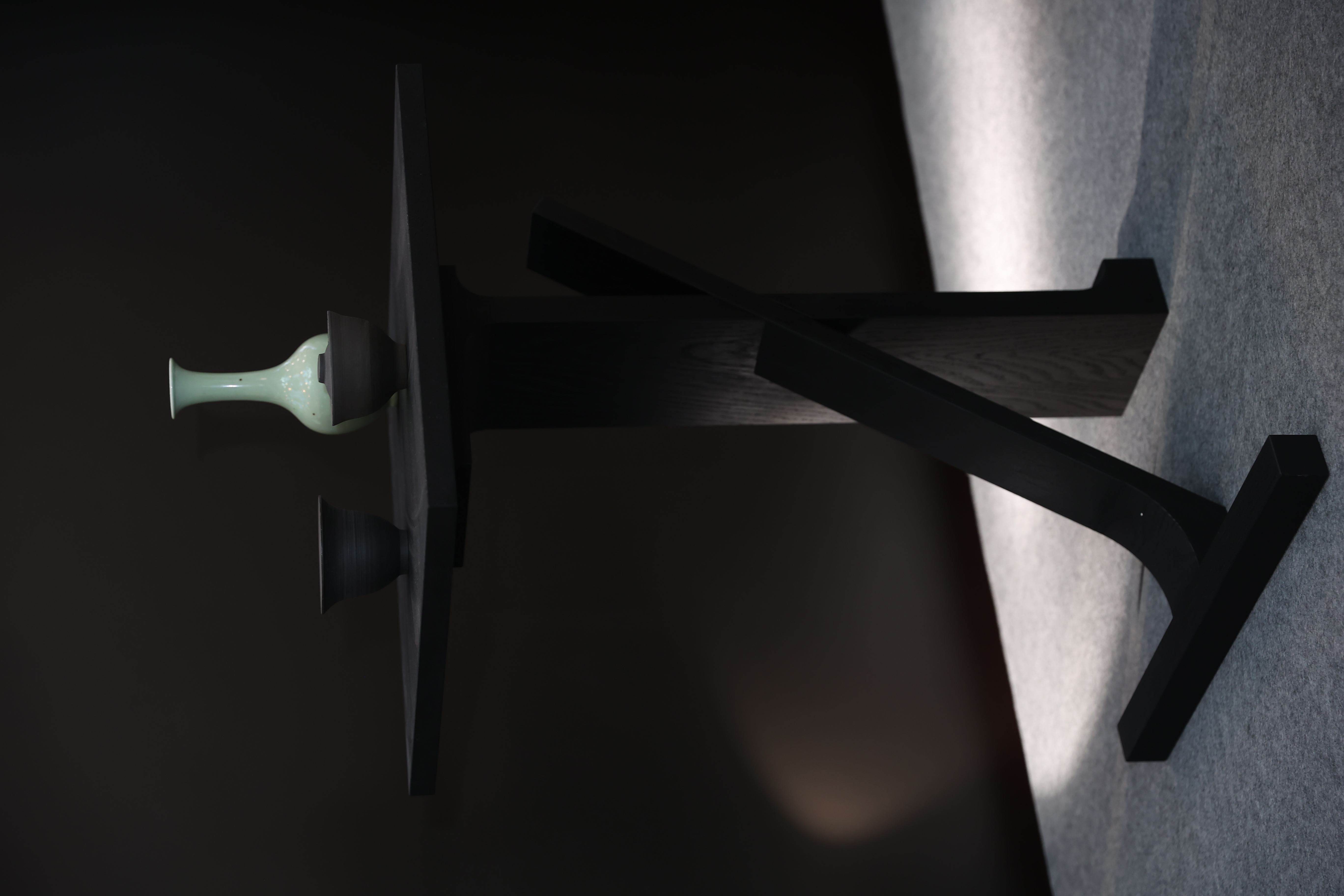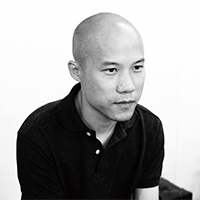 Lee Chi Wing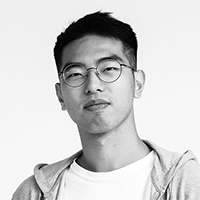 Kennifstudio
Lee Chi Wing founded Milk Design in 1998 and the home accessories brand "Feel Good" in 2002. His design studio provides consultancy services to international companies specialising in cross-disciplinary industrial and consumer lifestyle product design and manufacturing, installation and exhibition design. Kennifstudio believes in human-centred and user-oriented design. Their works were showcased at the Stockholm Furniture & Lighting Fair and London Design Fair in 2019. They currently collaborate with different corporations to provide design services spanning art installation, houseware, furniture and education.