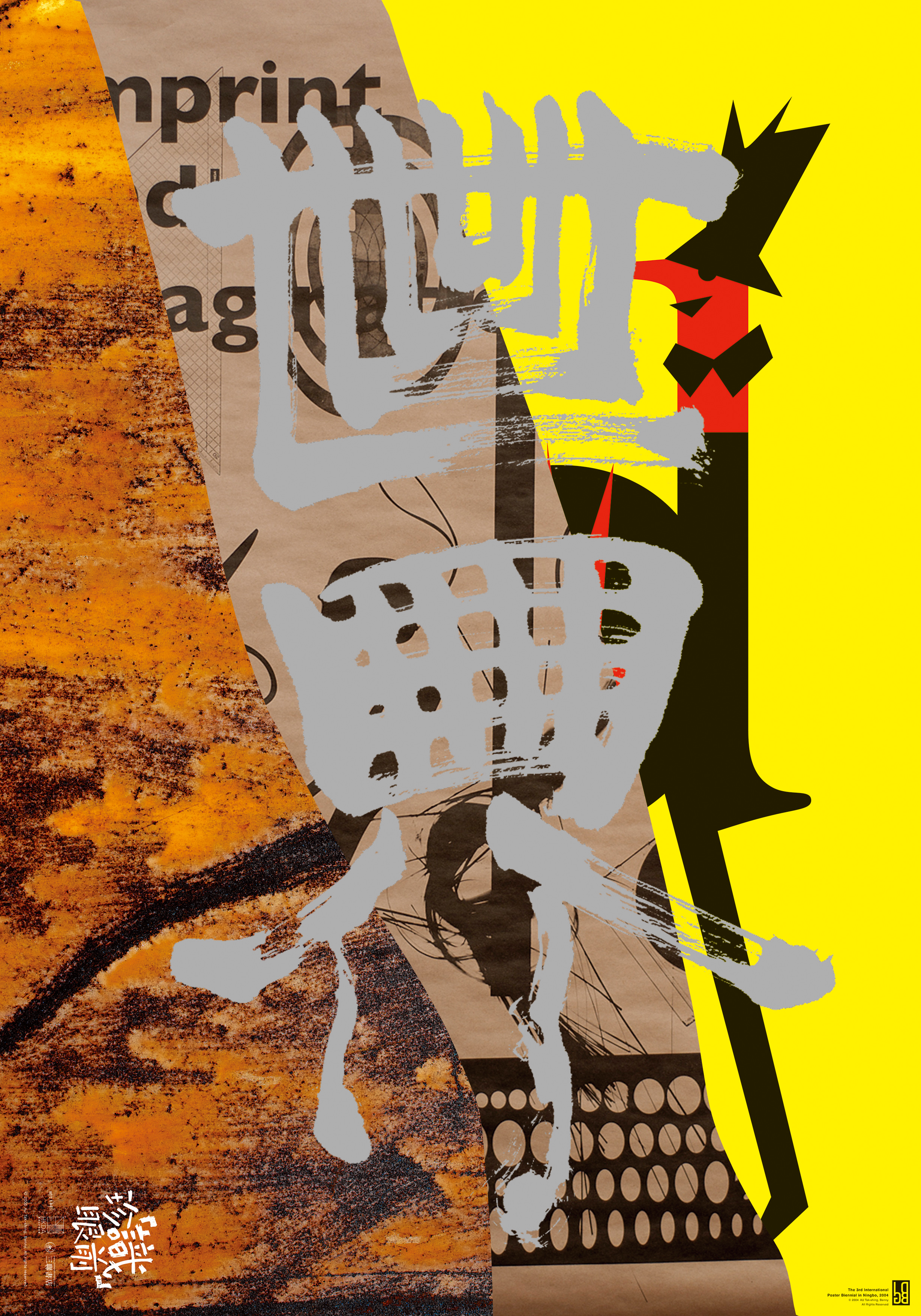 WORLD
Benny's work has always had an environmental undertone, and this is a compilation of his personal work in the past two decades. They encapsulate his ever-evolving worldview and his metamorphosis over the years.
Like many people, designer Benny Au embarked on a journey of introspection since the beginning of the COVID-19 pandemic. During his downtime, Benny was confronted with his emotions and reflected on his change over the years. His new work, which sees the printing of the characters "世界" (world) on his personal designs or exhibition posters over the past two decades dealing with environmental issues, reflects his change of heart post-pandemic. 
Starting from the point of introspection, Benny dives deep into his mind and documents his shifting perspective through his work. Like establishing a sacred connection between the old and the new, his layering of the text "世界" on his old work illustrates his new ideas fusing with his old sentiment. To Benny, selfresearching is a lifelong lesson; he believes that one will always find the answer they need if they look within.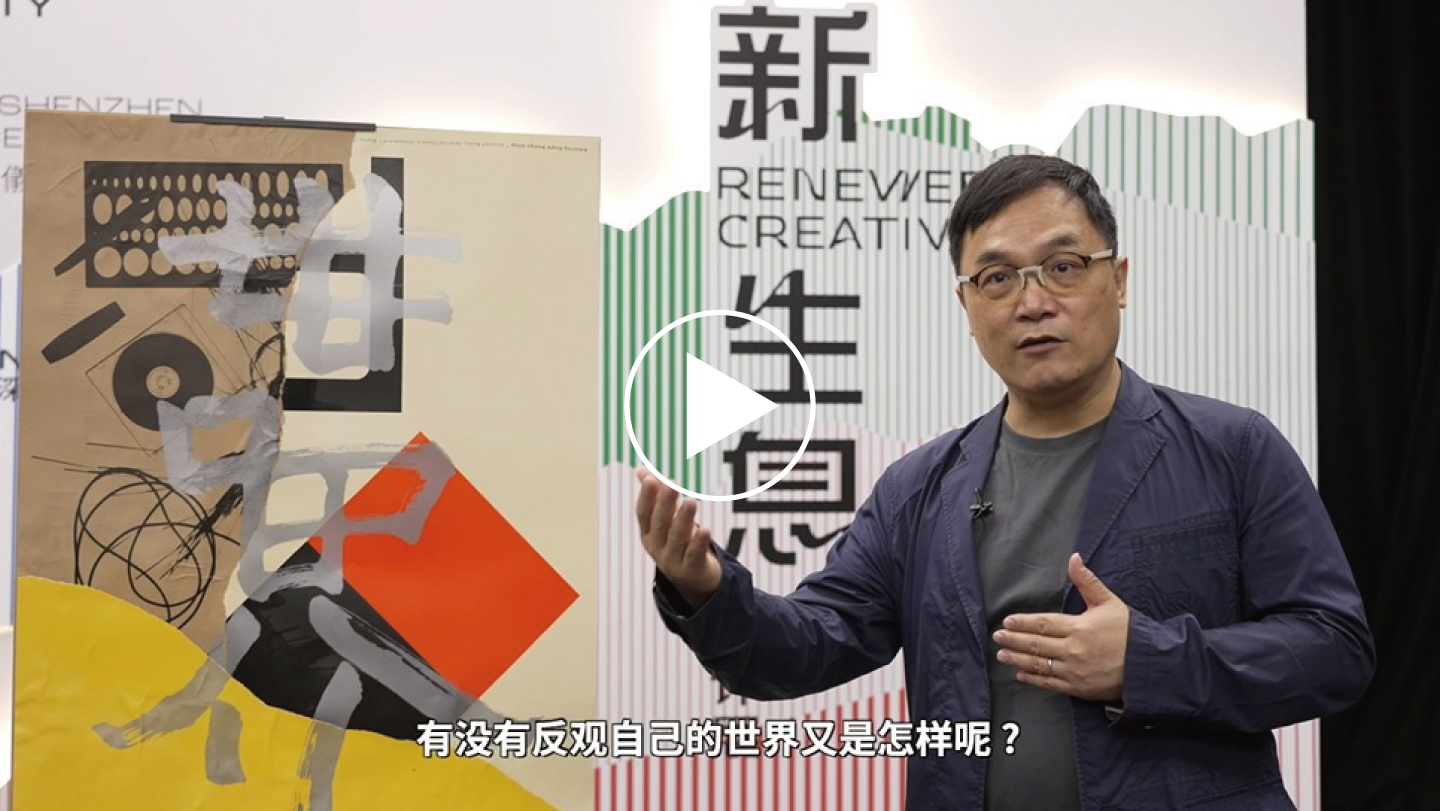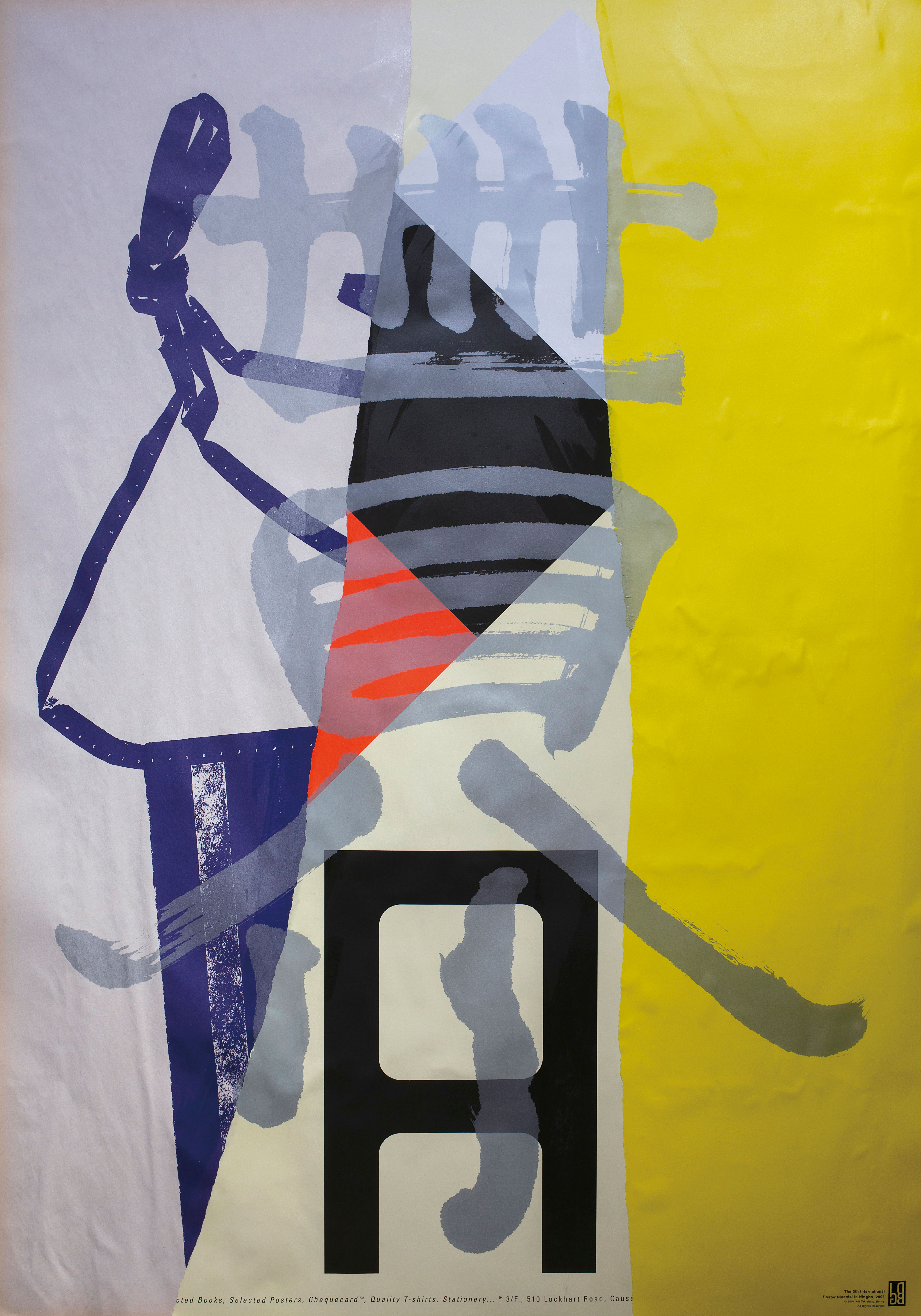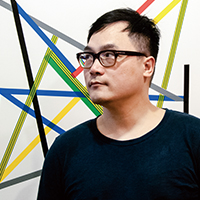 Benny Au
Benny Au is the Design Director of Amazing Angle Design. His most notable creations include the Amazing Twins in the id-nineties, which premiered in Japan. He also worked with Sony to develop products and cooperated with Dentsu to produce a nationwide advertising campaign for Hitachi. Benny has an unwavering focus on graphic design and exhibition curation. His designs reflect his unusual perspective and approach to visual arts, particularly in his choice of materials and print execution. In 2003, he founded miniminigallery, which invites creative units worldwide to join in creative sharing and exhibitions. In 2022, Benny joined the D&AD Awards as their jury president for graphic design. His works are widely collected by museums and galleries all over the world. Benny is currently a member of the Tokyo Type Guidance Association, Japan Graphic Designers Association, Hong Kong Designers Association and Shenzhen Graphic Design Association.