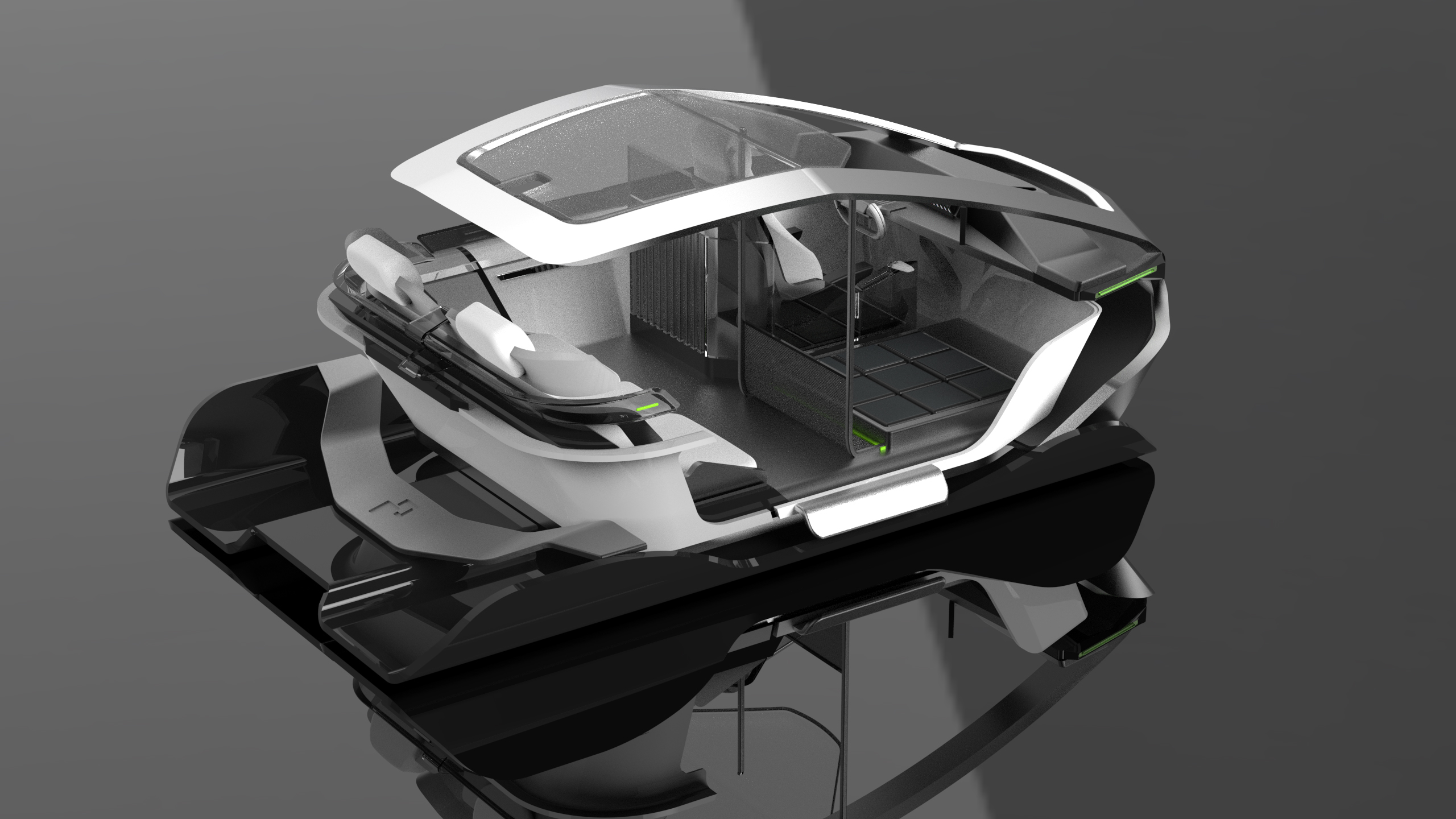 AUTOPASS: SHARED LOGISTICS
An example of the city's caring mobility projects, this novel idea can boost income-earning opportunities and reduce downtime between jobs for public passenger transport drivers. 
There has been a surge in demand for parcel deliveries since the beginning of the COVID-19 pandemic as more people spend time at home and opt for contactless shopping. As the gap between logistic capacity and demand for delivery services widens, a 2022 graduate of The Hong Kong Polytechnic University School of Design (PolyU Design), Jeong Sein, finds a new way to use existing resources to fill it. 
"AutoPass: Shared Logistics" suggests ridesharing vehicles like Uber and taxis deliver parcels too, and drivers can switch between delivery and ride (Uber) modes using AutoPass to maximise their strengths and advantages. This would allow more income-earning opportunities and reduce downtime between jobs, serving as a prototype for the future of the delivery industry since existing automobile journeys by cargo fleets, ride-hailing services, and taxis could no longer fulfil the growing demand.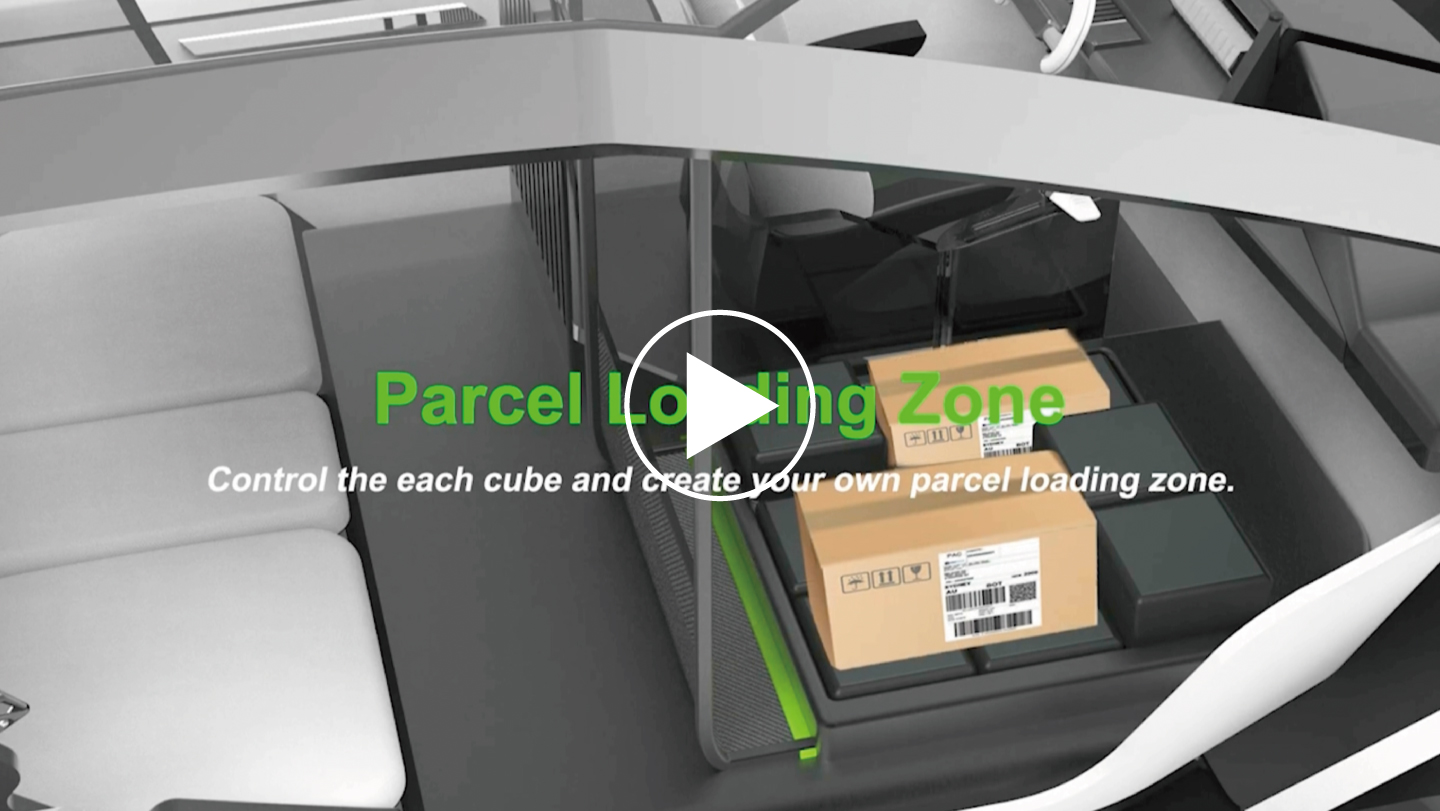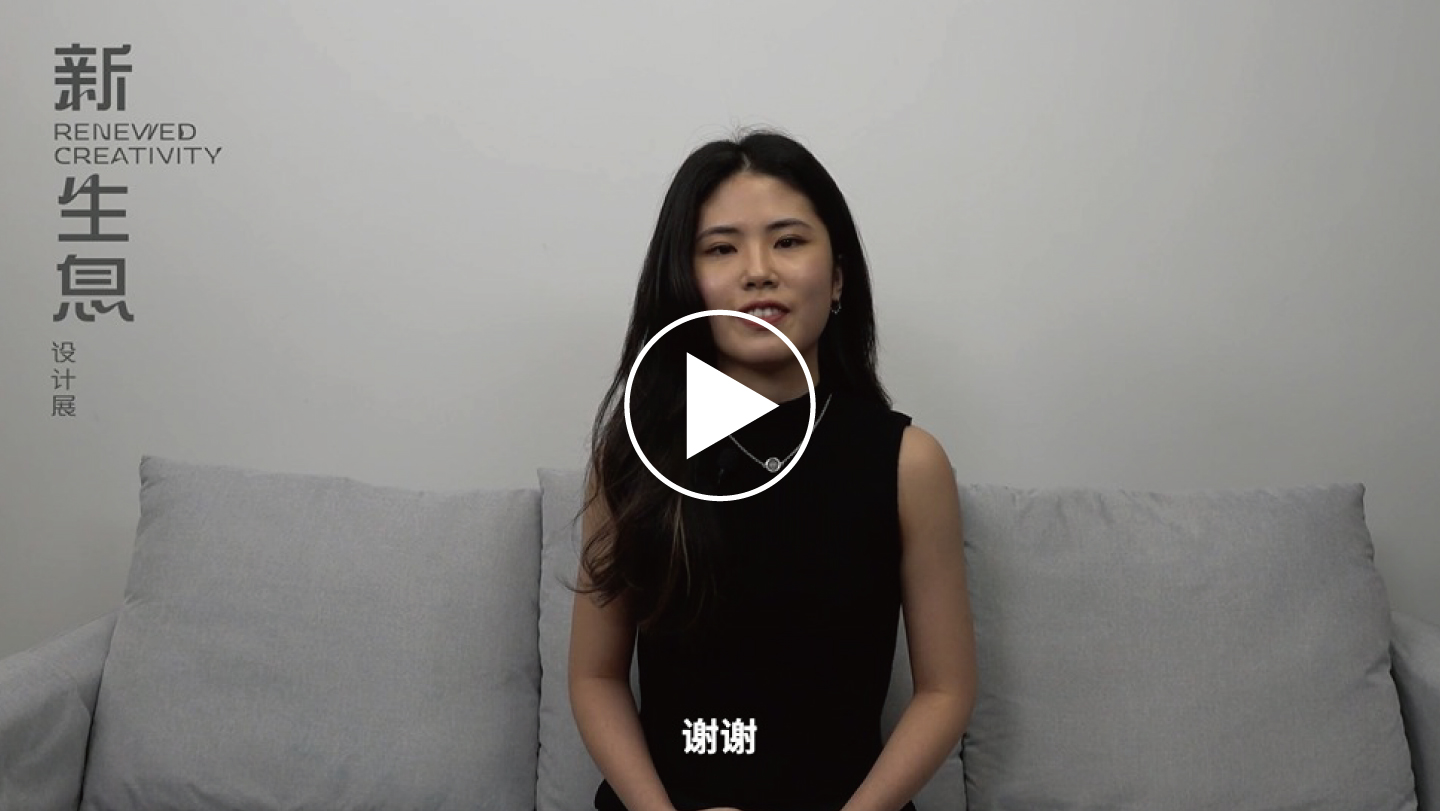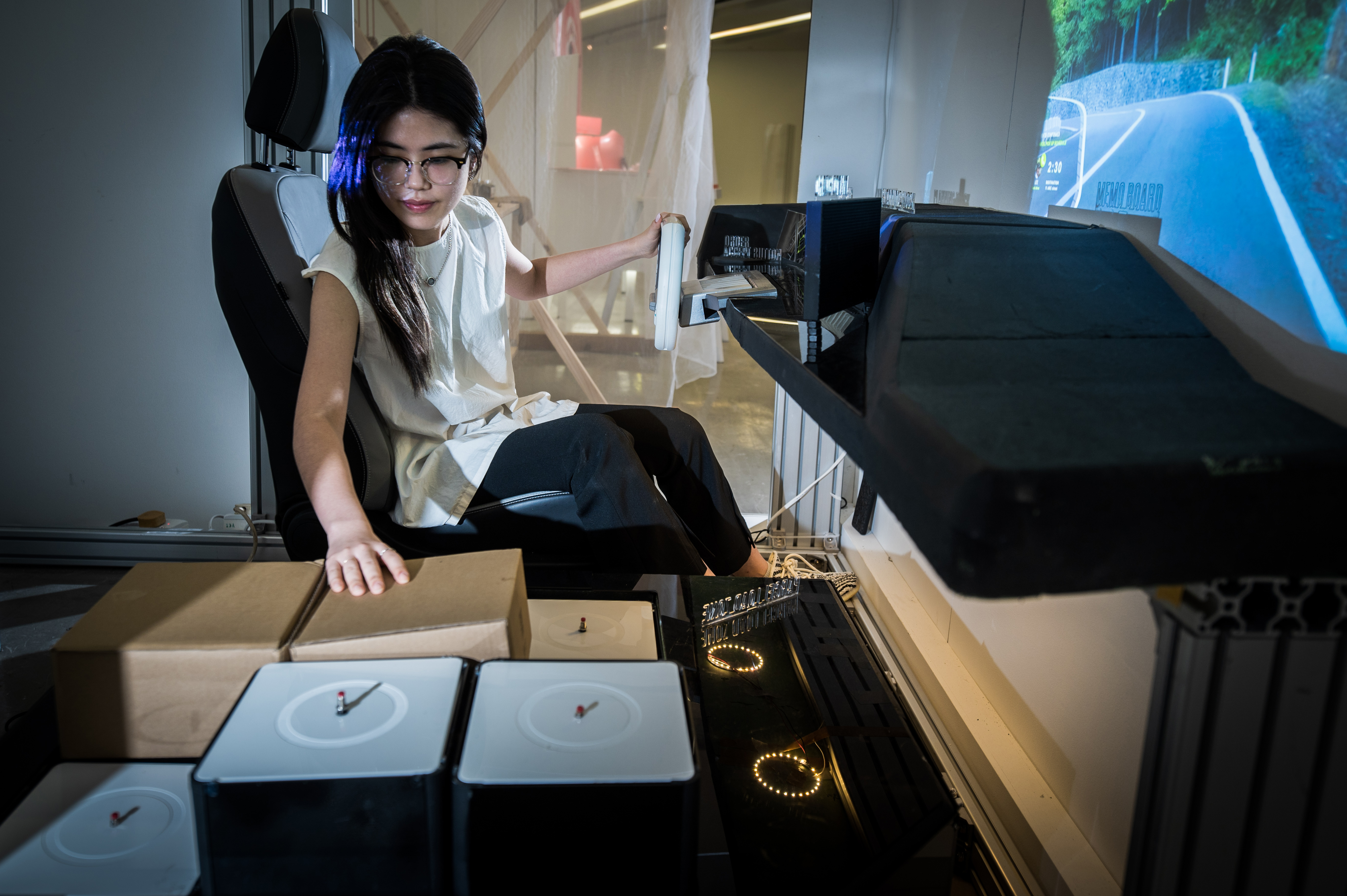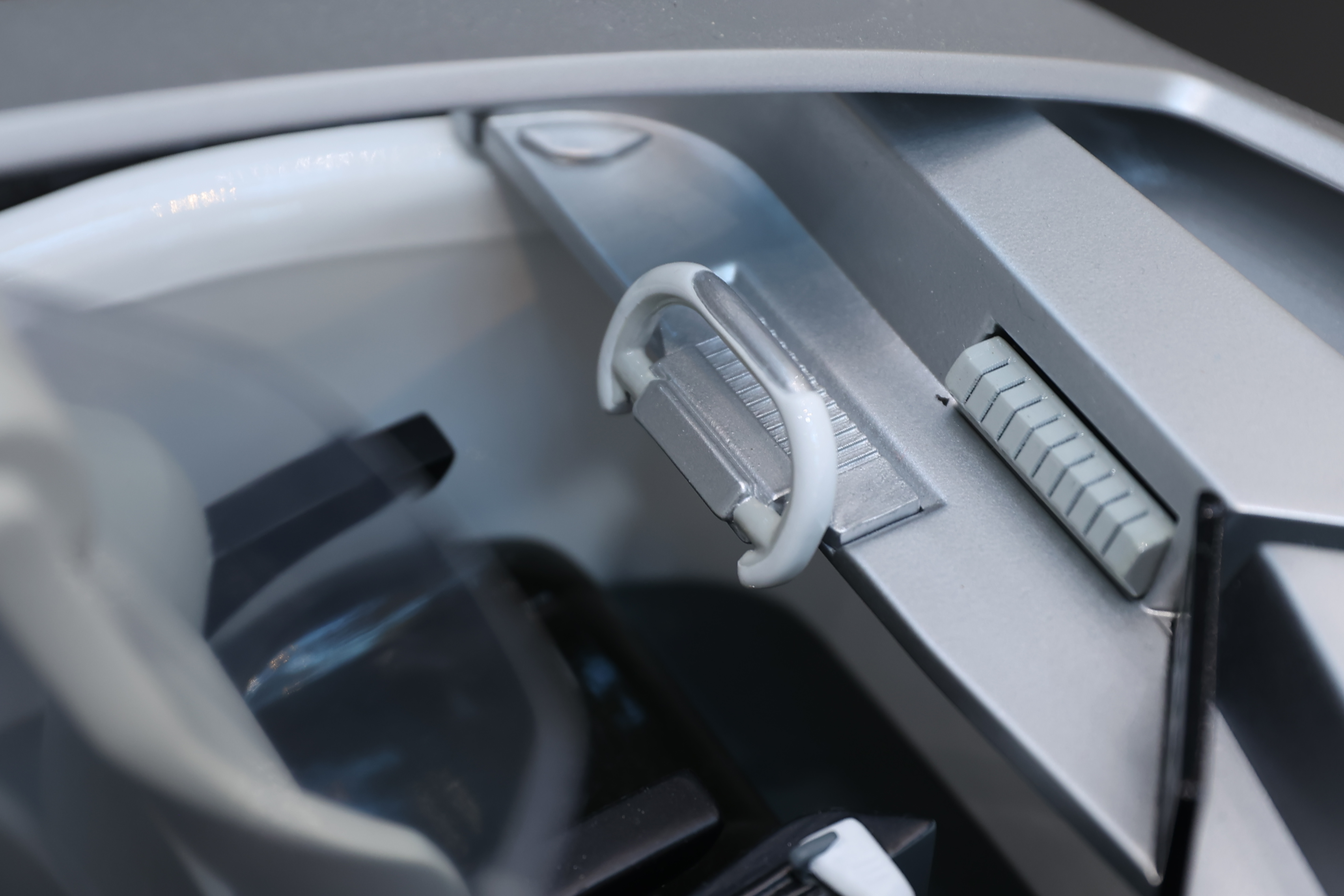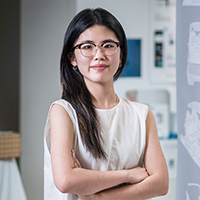 Jeong Sein
Since a young age, Jeong Sein has always been fascinated by the arts, especially design and fine arts. In 2022, she graduated from the Hong Kong Polytechnic University with a bachelor's degree in product design. She is devoted to mobility design and collaboration with engineers. Recently, Jeong Sein co-founded Libpet Robotics Ltd., which aims to improve people's quality of life through innovative ideas and advanced technology.